space23
A Shopify Plus store with a full custom shop experience.
E-commerce
Una soluzione total custom basata su Shopify Plus, per la rete di negozi di abbigliamento sportivo e streetwear di Maxi Sport.
Con Space23, l'obiettivo è stato quello di realizzare una piattaforma accattivante e allo stesso tempo performante, dal design pulito e con una user experience veloce e intuitiva che potesse facilitare al massimo i processi di conversione e acquisto. Prossima sfida integrare l'esperienza di acquisto anche fuori dal www con grande attenzione all'evoluzione del ruolo del retail offline.
Client
Maxi Sport

Platform
Shopify Plus

Deliverable
Consultancy - Concept - Project management - UX design - UI design - Frontend development - Backend development - System integration


Mobile experience
L'intero progetto è stato pensato in ottica mobile first dedicando grande attenzione agli aspetti di interaction design che potessero velocizzare i processi di scelta ed acquisto come ad esempio il quick buy e l'utilizzo di elementi fixed come la size chart che donano all'interfaccia un feeling da mobile app.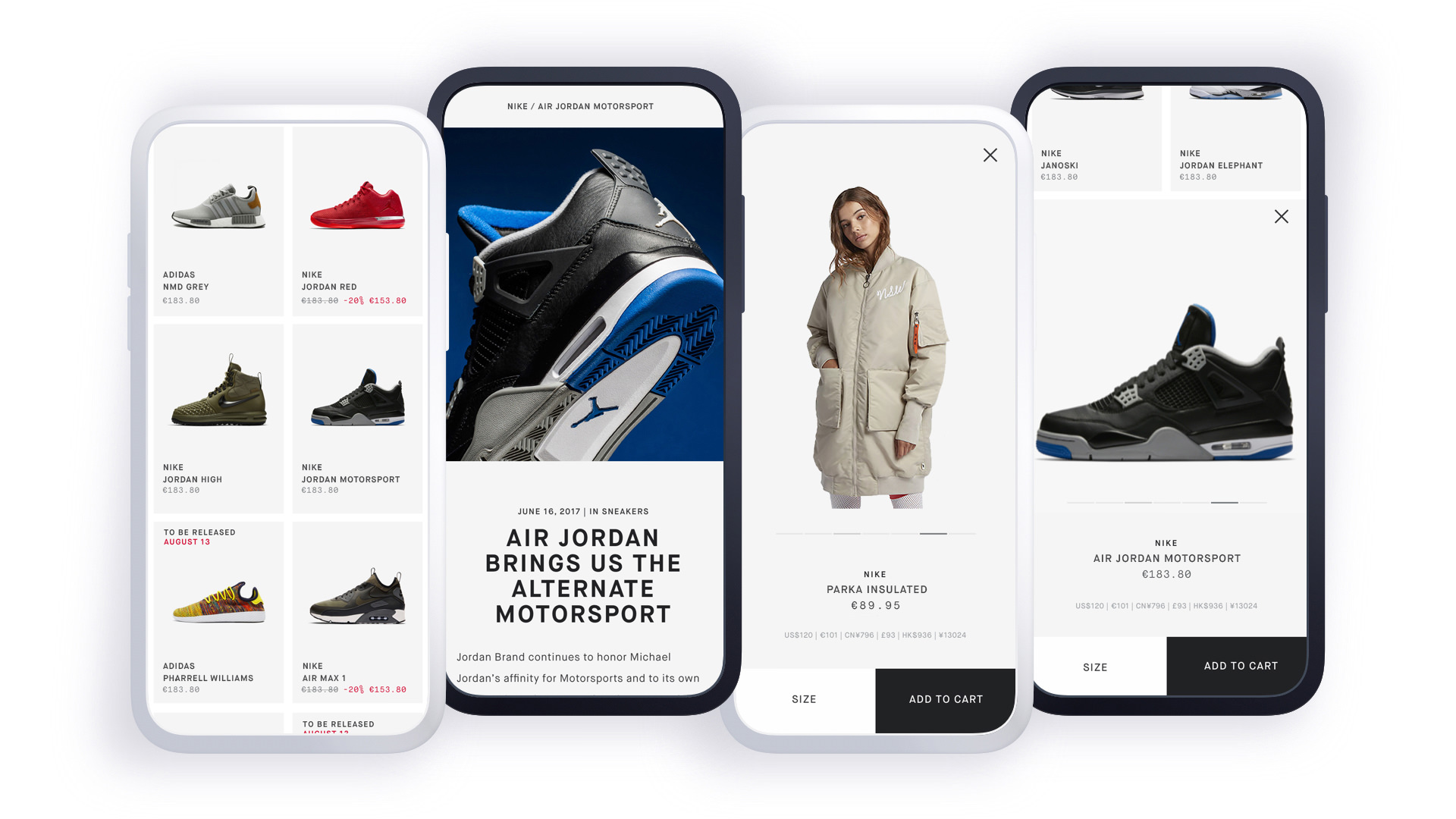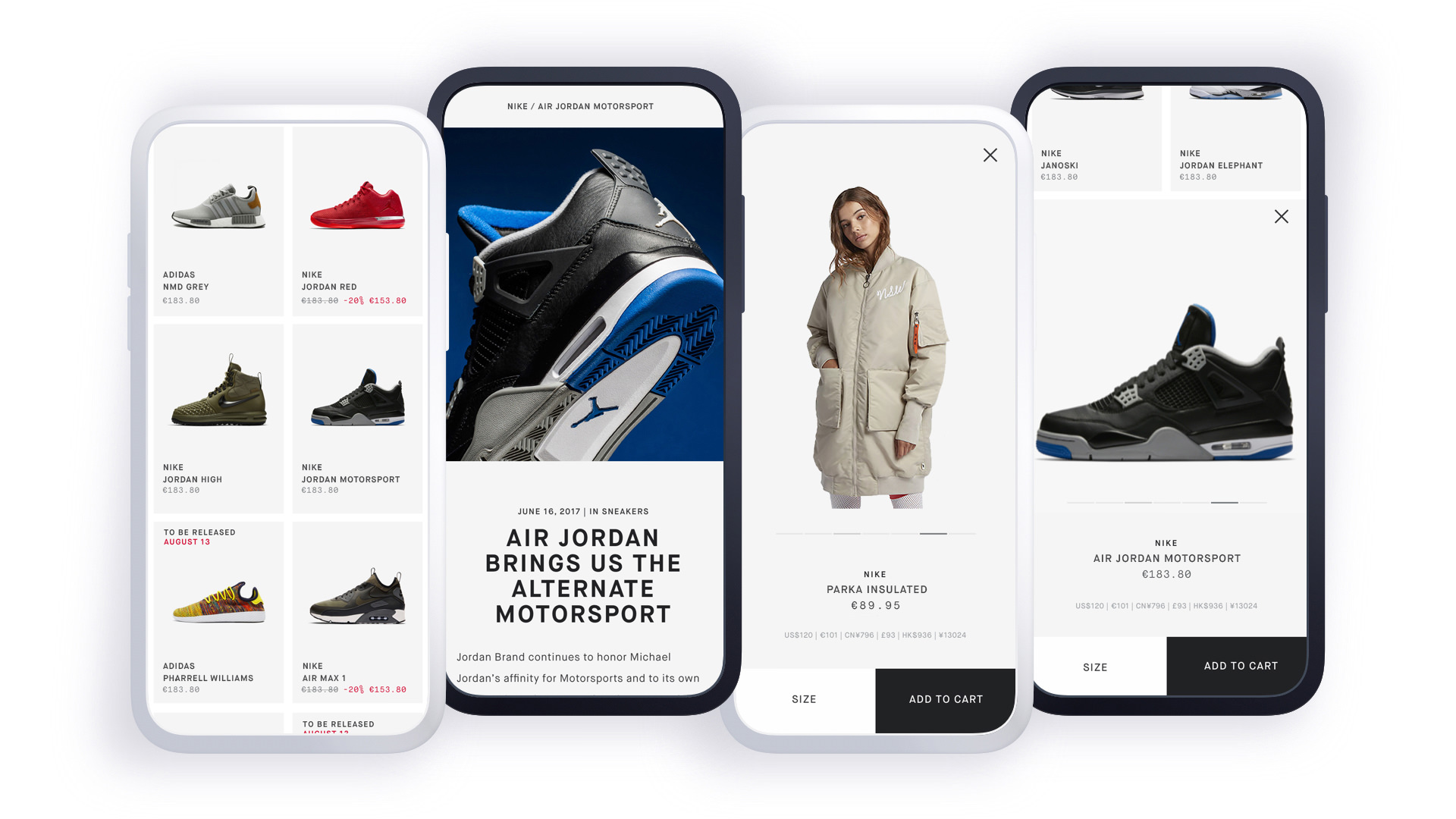 Quick Buy
Fai il tuo acquisto in soli 2 click direttamente dalla griglia prodotti. Memorizzando al checkout le tue informazioni di fatturazione e spedizione puoi rendere più veloce il prossimo acquisto.
Smart Search
Ti aiutiamo a trovare ciò che stai cercando. Risultati visivi in tempo reale per facilitare le tue ricerche.
Product storytelling
Immergiti nella storia. Scopri i dettagli e le vicende legate alla nascita e alla creazione di prodotti diventati icone.
Desktop experience
Nella versione desktop è stata dato grande risalto alle immagini, che nella pagina di prodotto sono protagoniste a tutta view, con dettagli close-up che enfatizzano al meglio le caratteristiche di prodotto.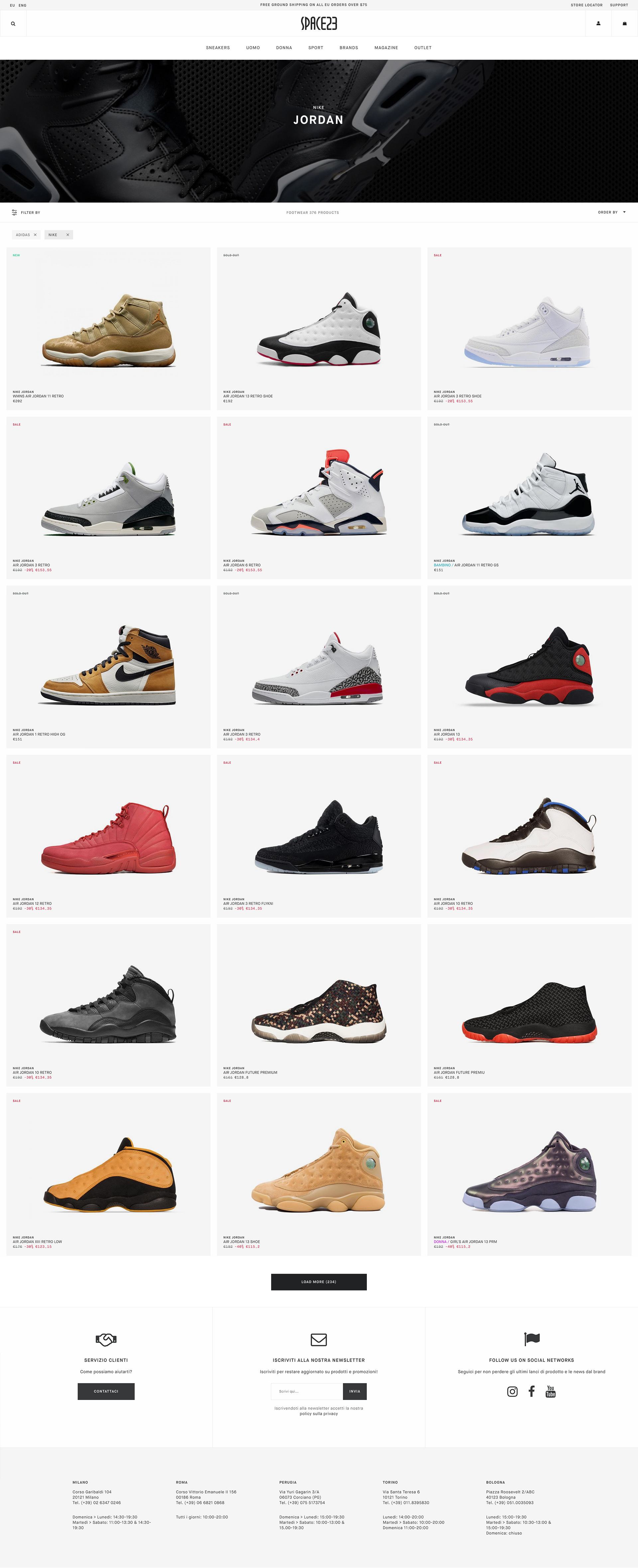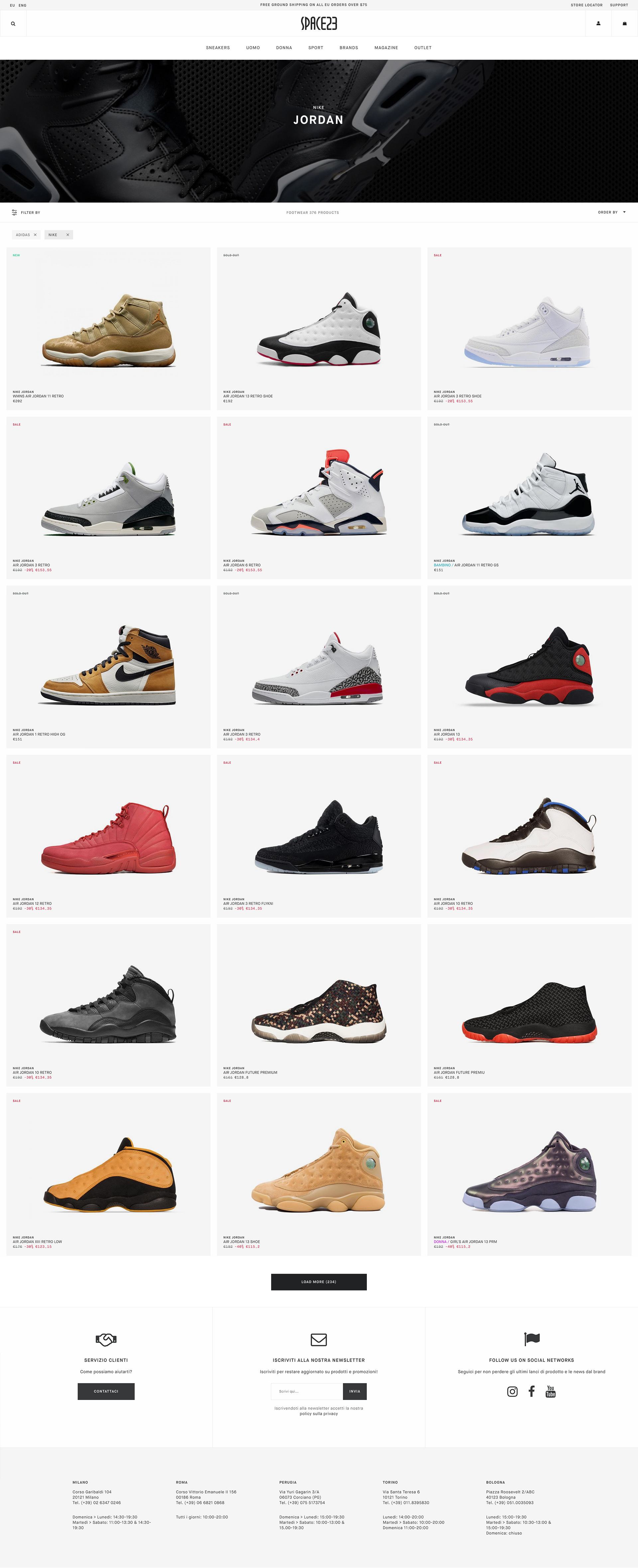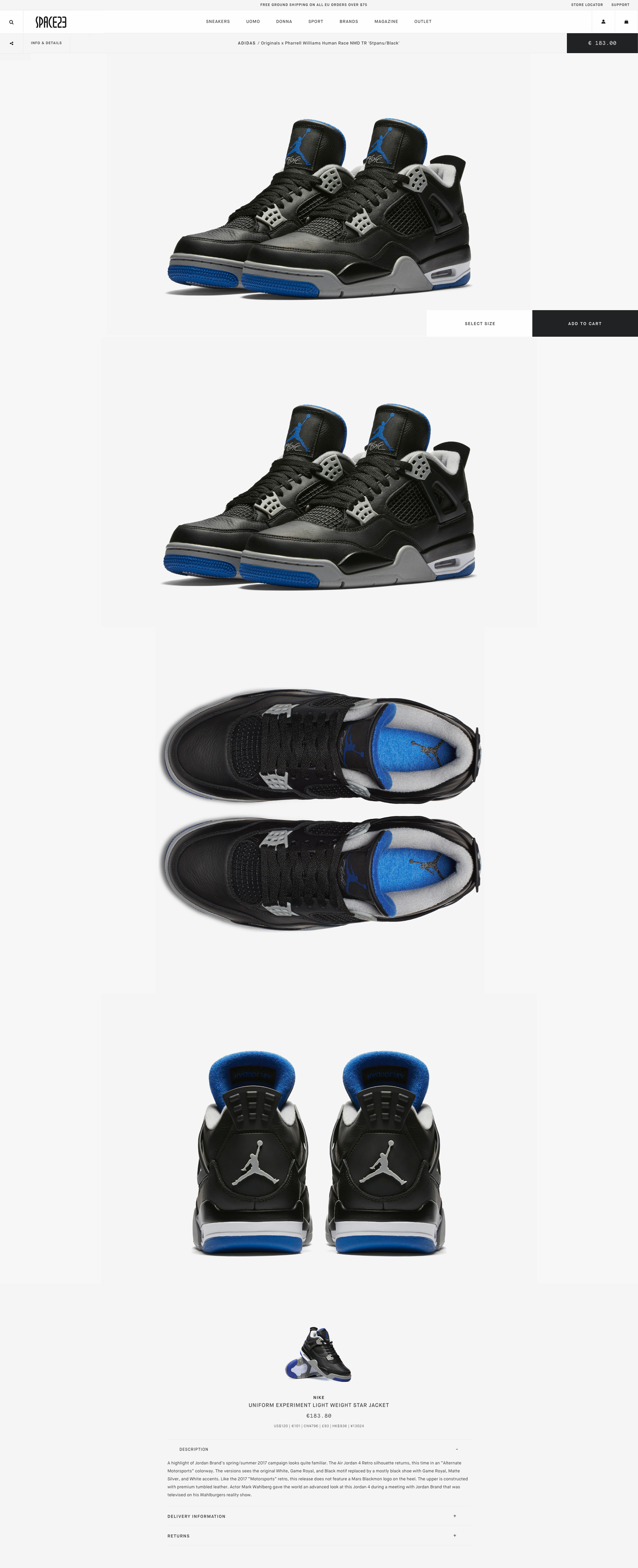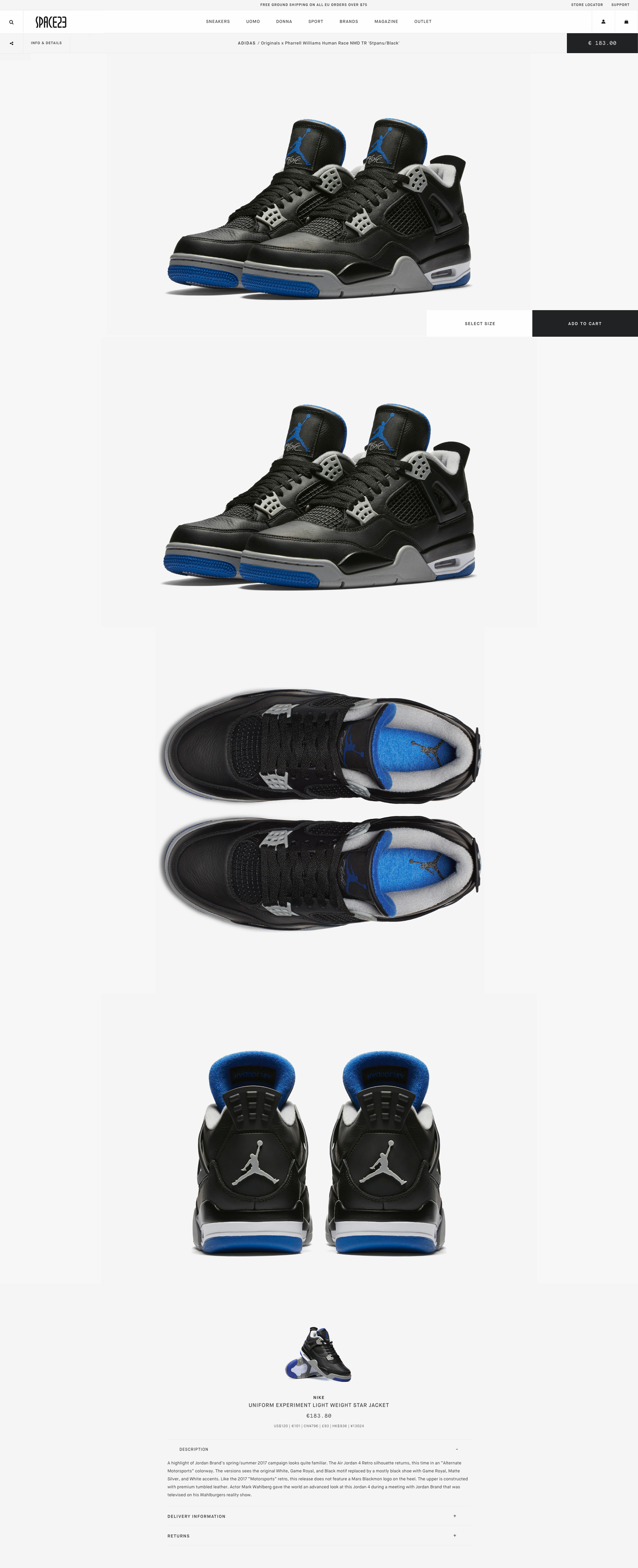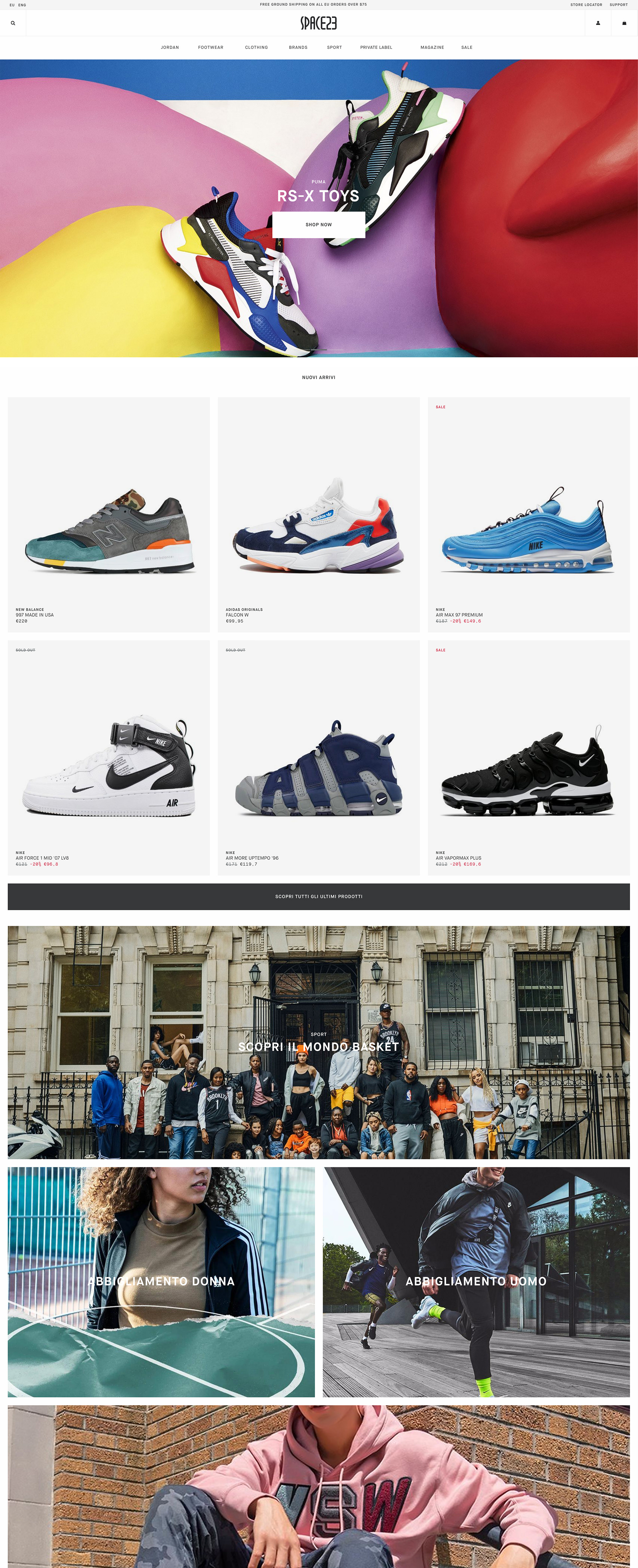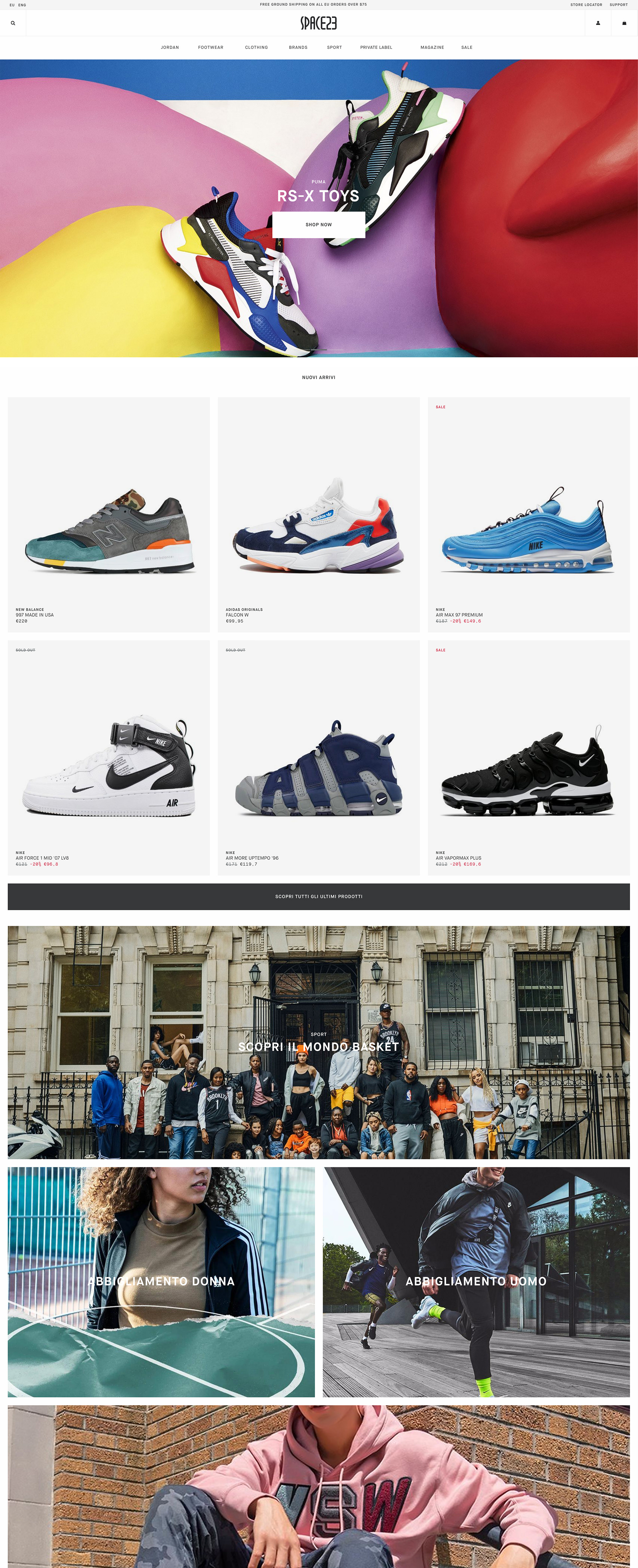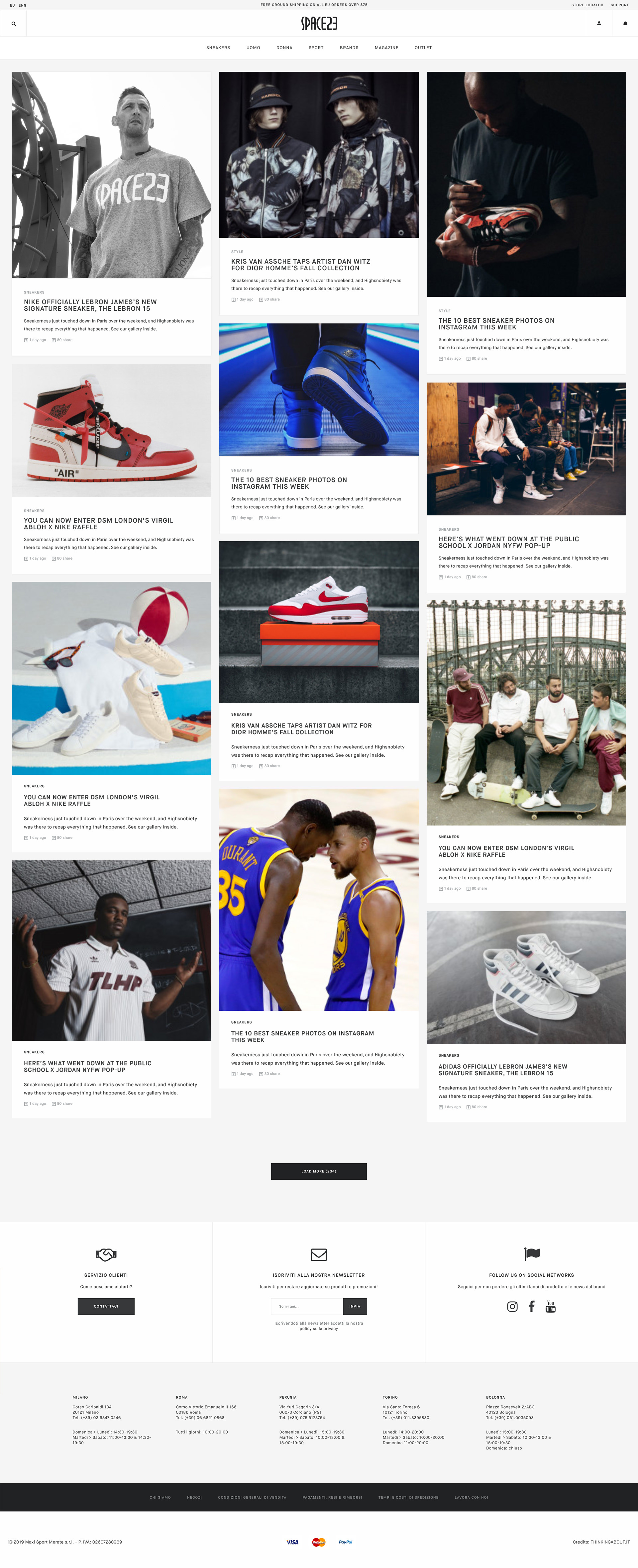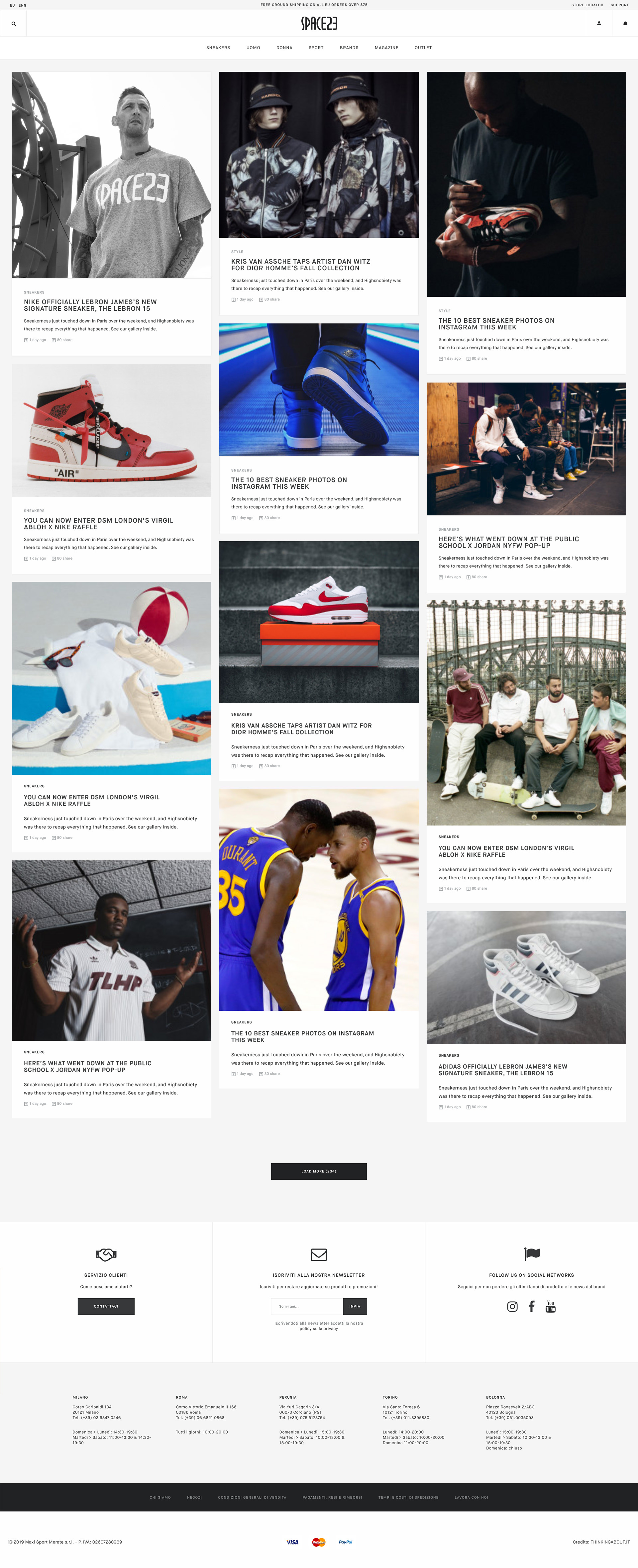 ThinkingAbout™, as the new communication partner of Society Limonta, has conceived and implemented the entire project, taking care of all-around aspects and supporting the brand at every stage of the process: from strategic consultancy to creative direction, from system integration to implementation and customization of the platform, up to visual contents production.
[unex_ce_button id="content_7e1fgo2jq,column_content_j9xz4f3nv" button_text_color="#000000" button_font="semibold" button_font_size="15px" button_width="auto" button_alignment="center" button_text_spacing="2px" button_bg_color="#ffffff" button_padding="15px 60px 15px 60px" button_border_width="1px" button_border_color="#000000" button_border_radius="1px" button_text_hover_color="#ffffff" button_text_spacing_hover="2px" button_bg_hover_color="#000000" button_border_hover_color="#000000" button_link="https://ecommerce.thinkingabout.it/" button_link_type="url" button_link_target="_blank" has_container="" in_column="1"]MORE INFO[/ce_button]