Society Limonta
Relations - Spring Summer 2020 campaign
Art direction & communication design
Relations - Spring Summer 2020 campaign
La collezione Society Limonta SS 20 racconta l'intreccio di due anime, rappresentate da un uomo e una donna, che si incontrano e si stringono come fibre di tessuto, sullo sfondo di una estate sospesa. I momenti vengono scanditi nell'intreccio dei due protagonisti, annidati nel desiderio, tra colori e sensazioni tattili uniche. Una relazione il racconto di una giornata tra le mura domestiche dove il tempo passa lentamente e i sensi prendono il sopravvento. Una poesia quotidiana dai toni sofisticati e dai volumi avvolgenti, in cui la luce scandisce momenti intimi, fatti di piccoli gesti autentici.
ThinkingAbout™ ha curato la direzione creativa e l'art direction del progetto di comunicazione, realizzando il catalogo stagionale e il video di campagna, oltre alla digital strategy e alla pianificazione media online su Facebook, Instagram, Google e Pinterest.
Client
Society Limonta

Deliverable
Creative & art direction - Branding - Communication & graphic design - Copywriting - Production - Photo video shooting - Digital marketing - Social media ADV
Credits:
Concept and creative direction ThinkingAbout - Art direction Simone Scimmi - Photo Marina Denisova - Assistant Dadive Mandolini - Styling Beatrice Rossetti Studio - Video maker Giandomenico Troiano, DoP — Mirco Baccaille - Shooting Location Casa Luum, Casa Agostos Santa Barbara de Nexe, Portugal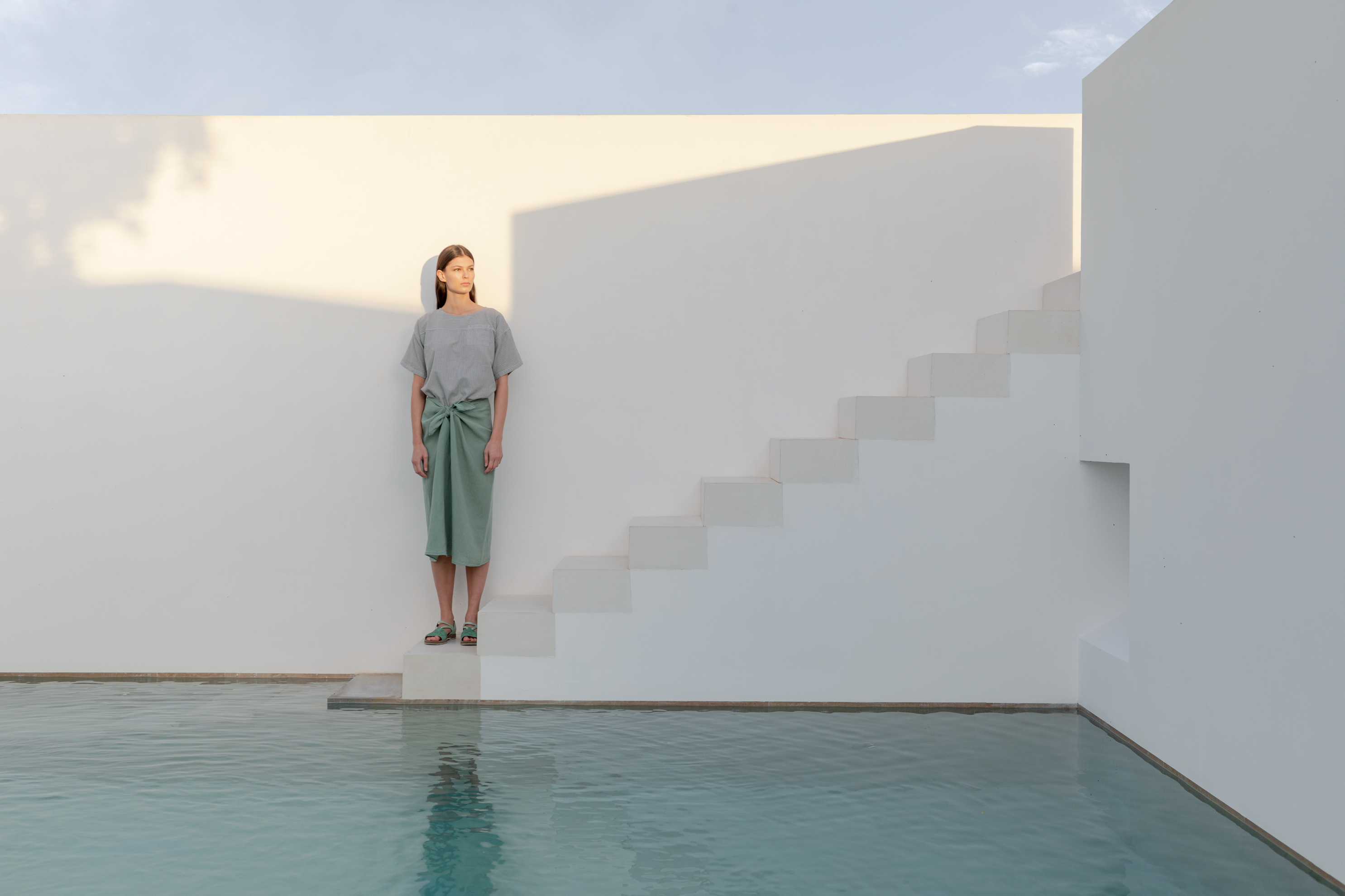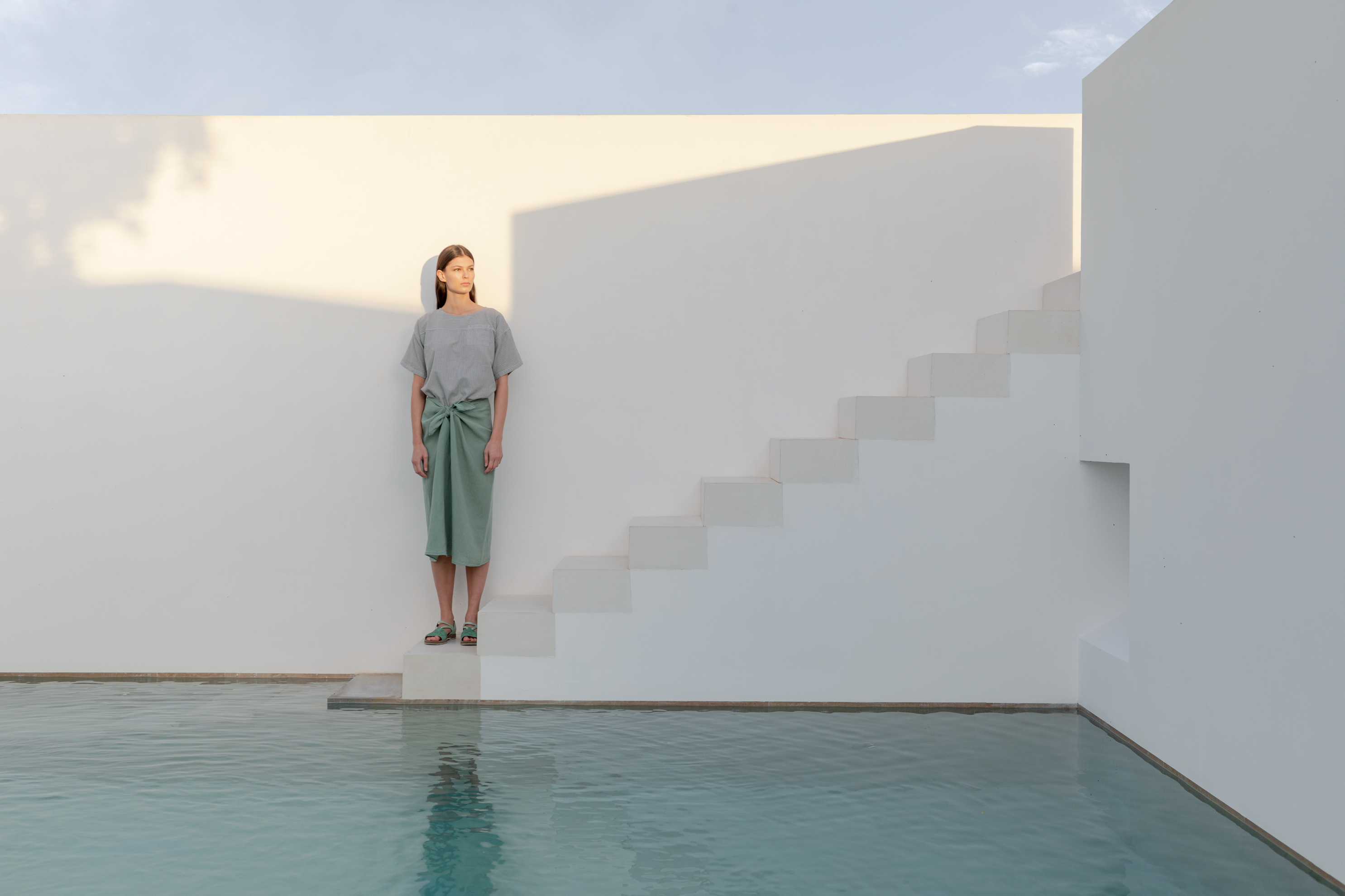 Concept and art direction
Intrecci di texture, tessuti double face, sensazioni opposte nello stesso istante: le creazioni Society sono una potente metafora delle relazioni umane. Ed è proprio l'elemento umano a raccontare il prodotto, con una chiave estetica del tutto nuova. La proposta creativa indaga le trame più profonde dei legami. Forze opposte entrano in relazione creando un'architettura di emozioni e sguardi. Uomo e donna diventano il simbolo archetipico di due energie contrapposte ma indissolubili.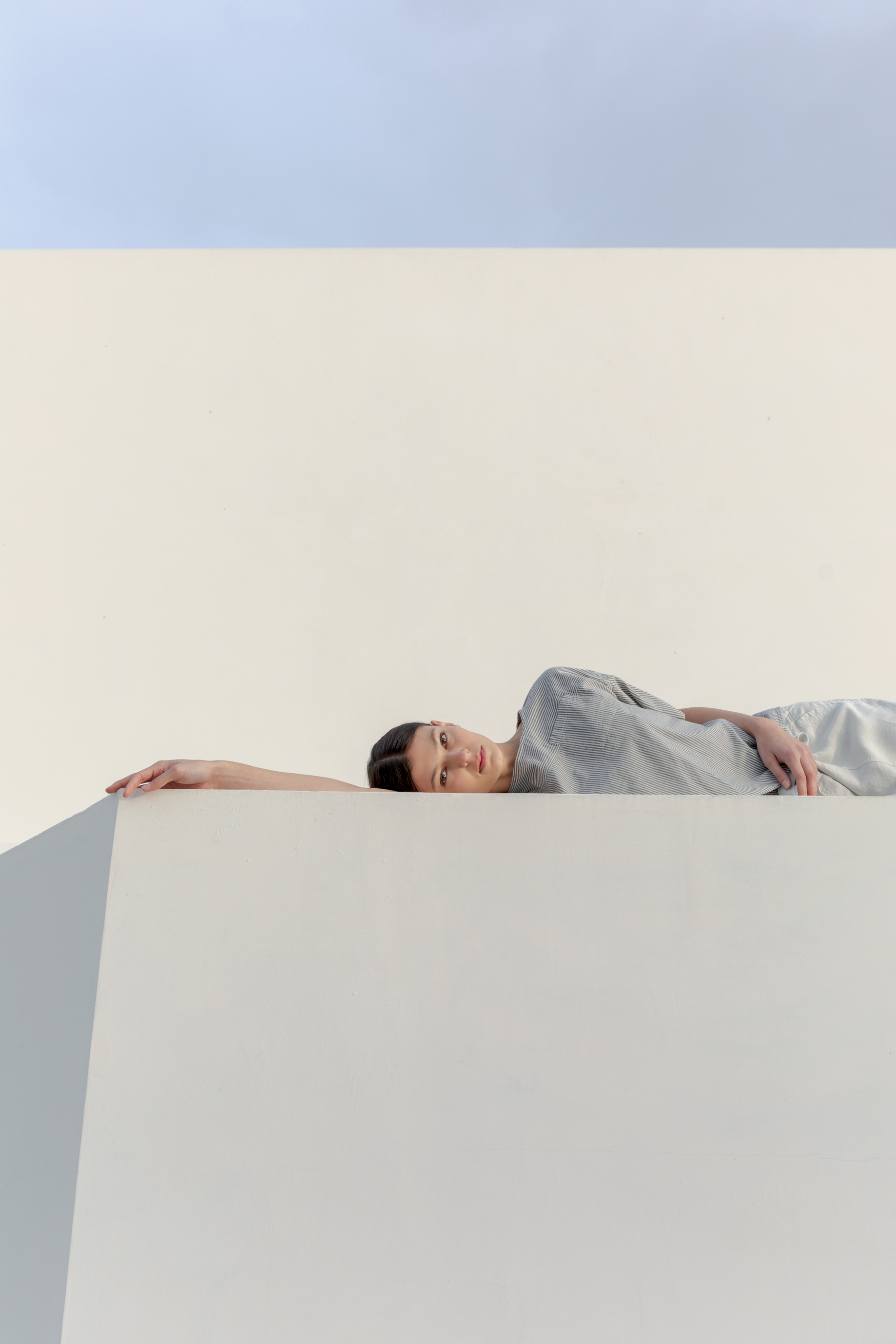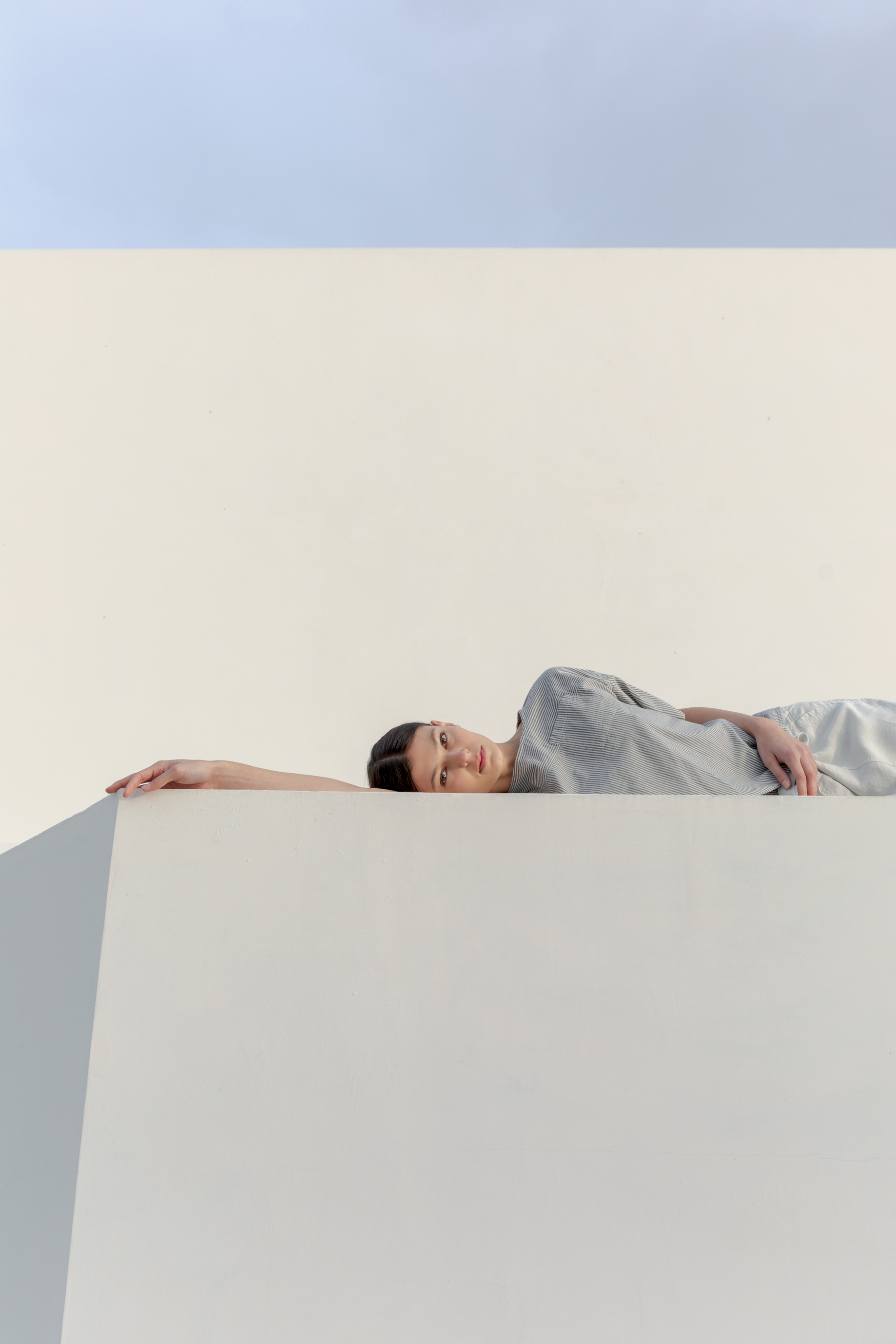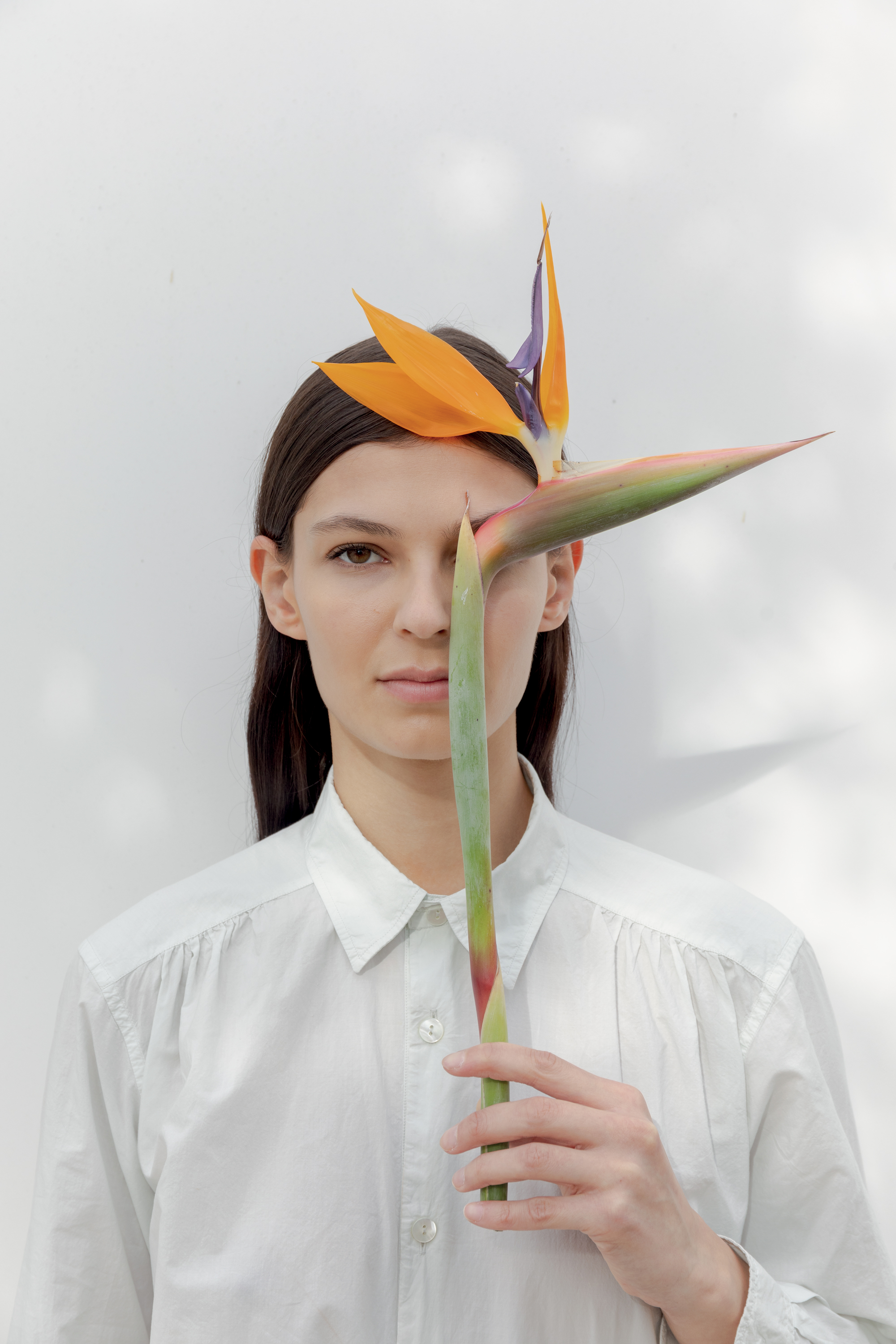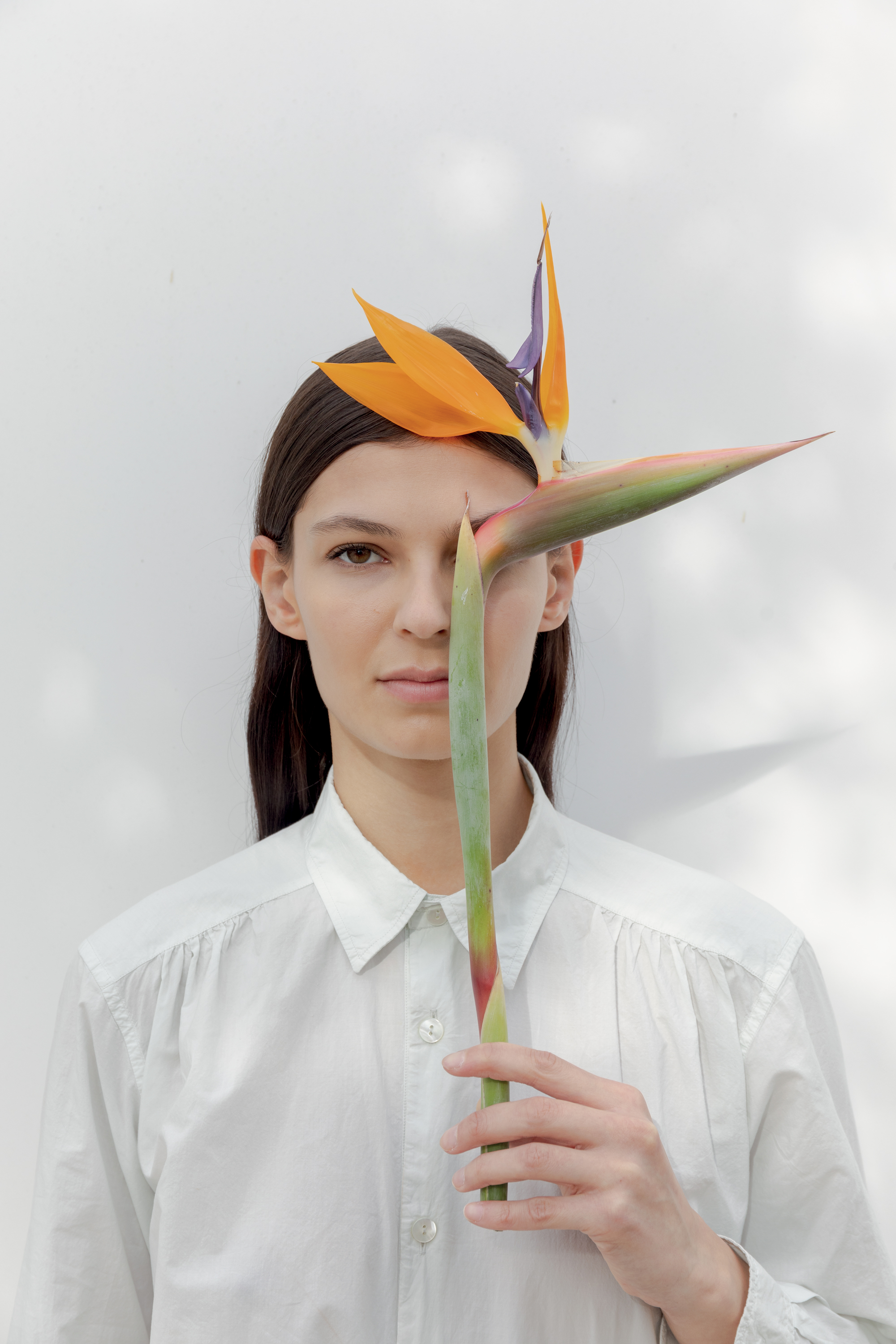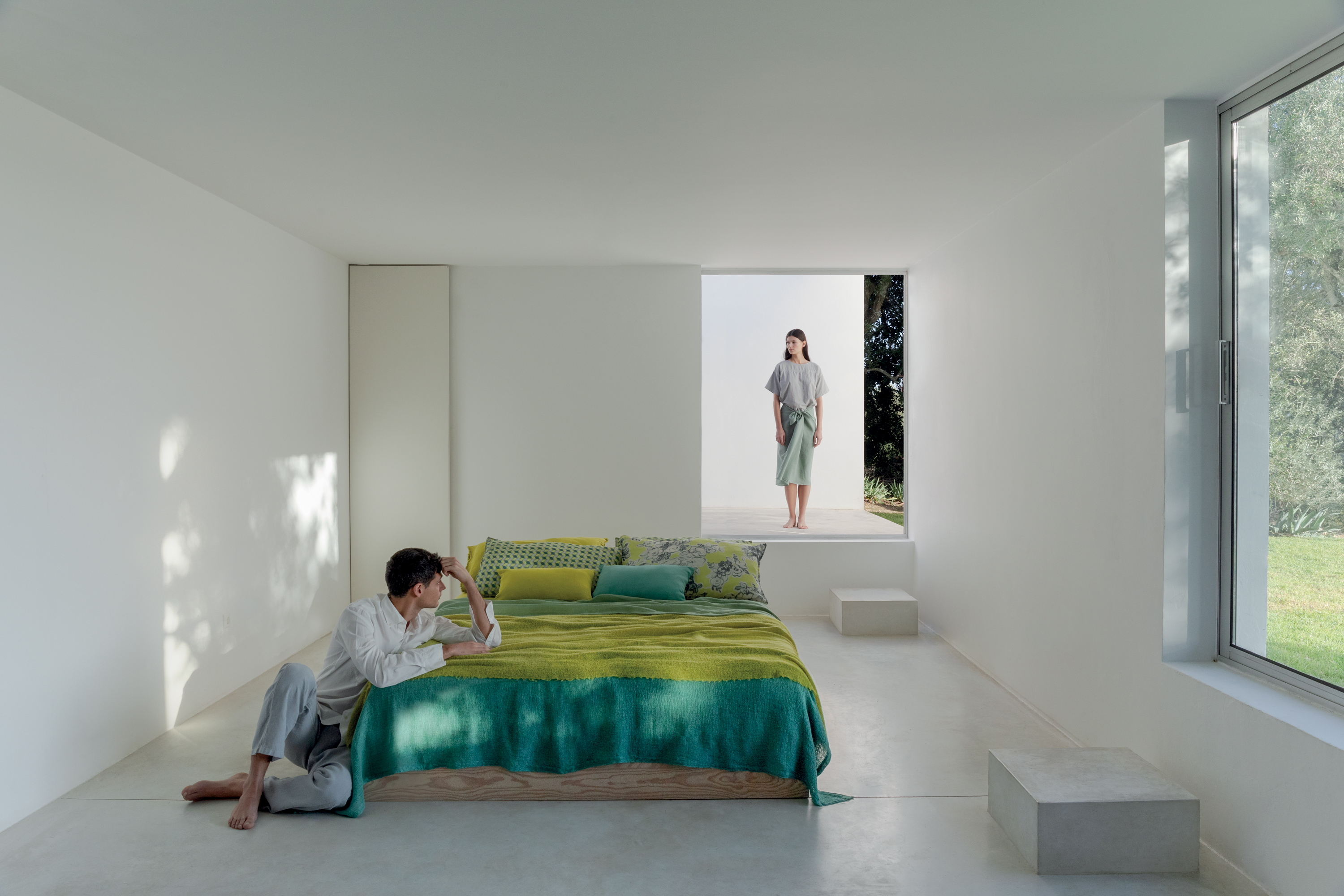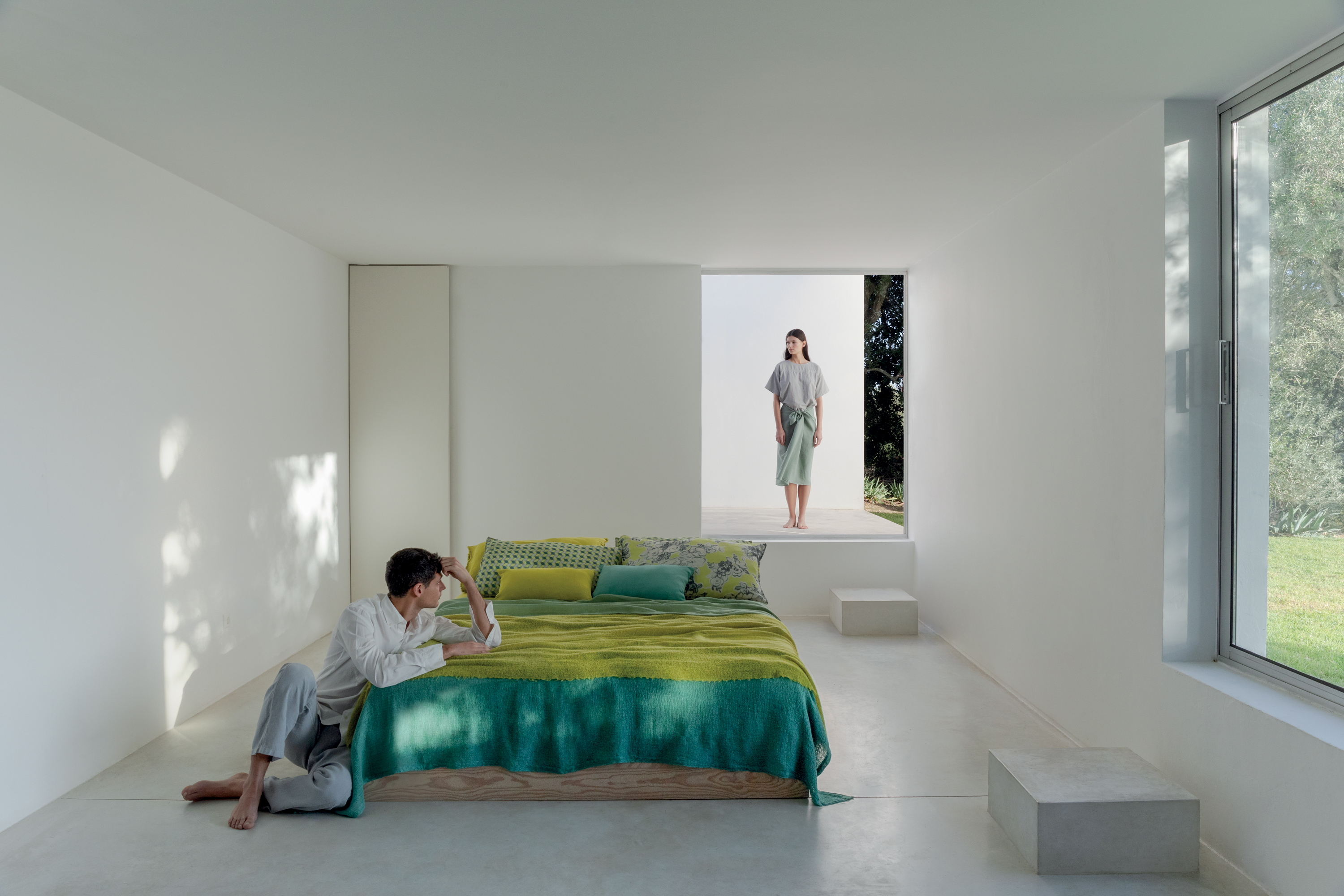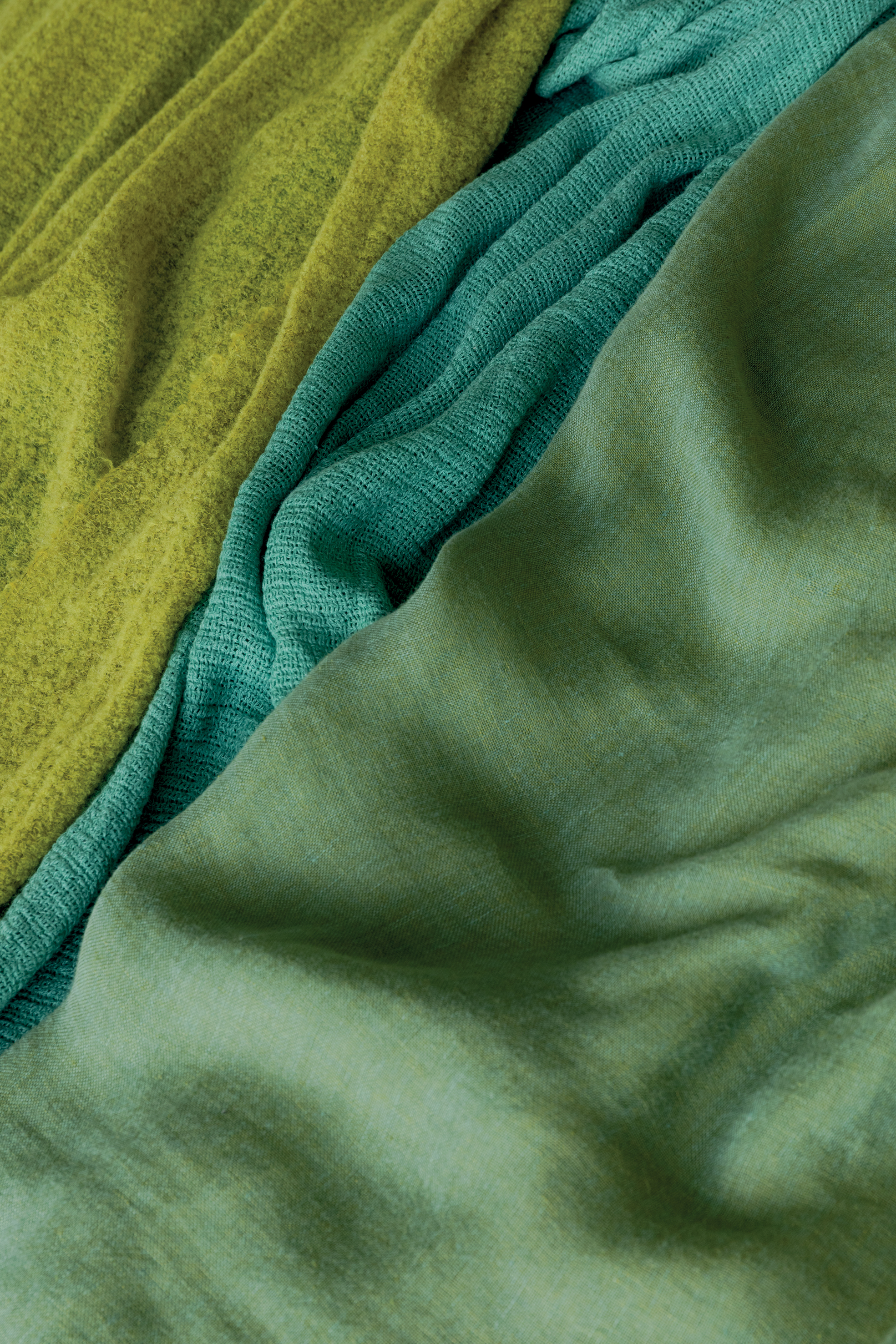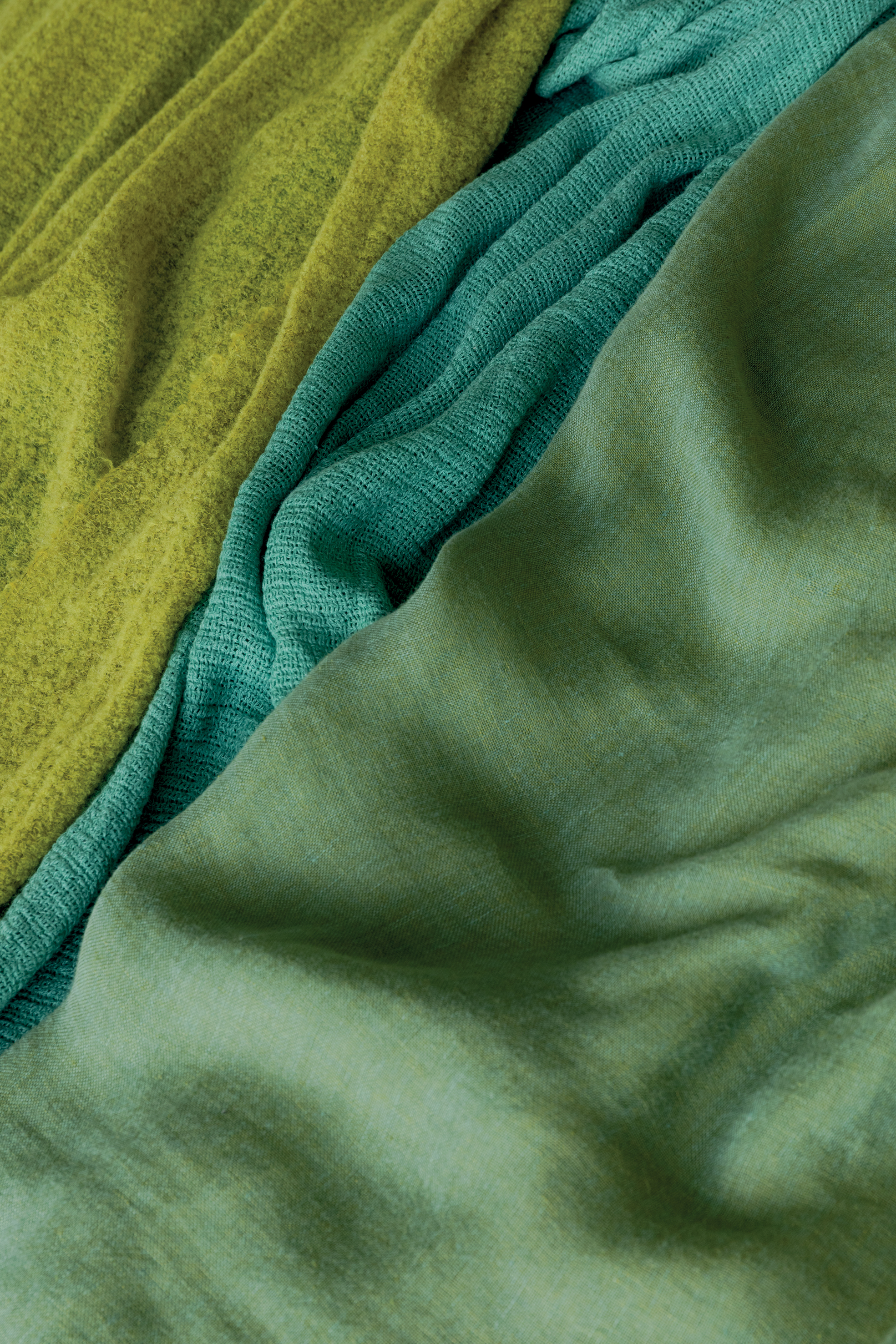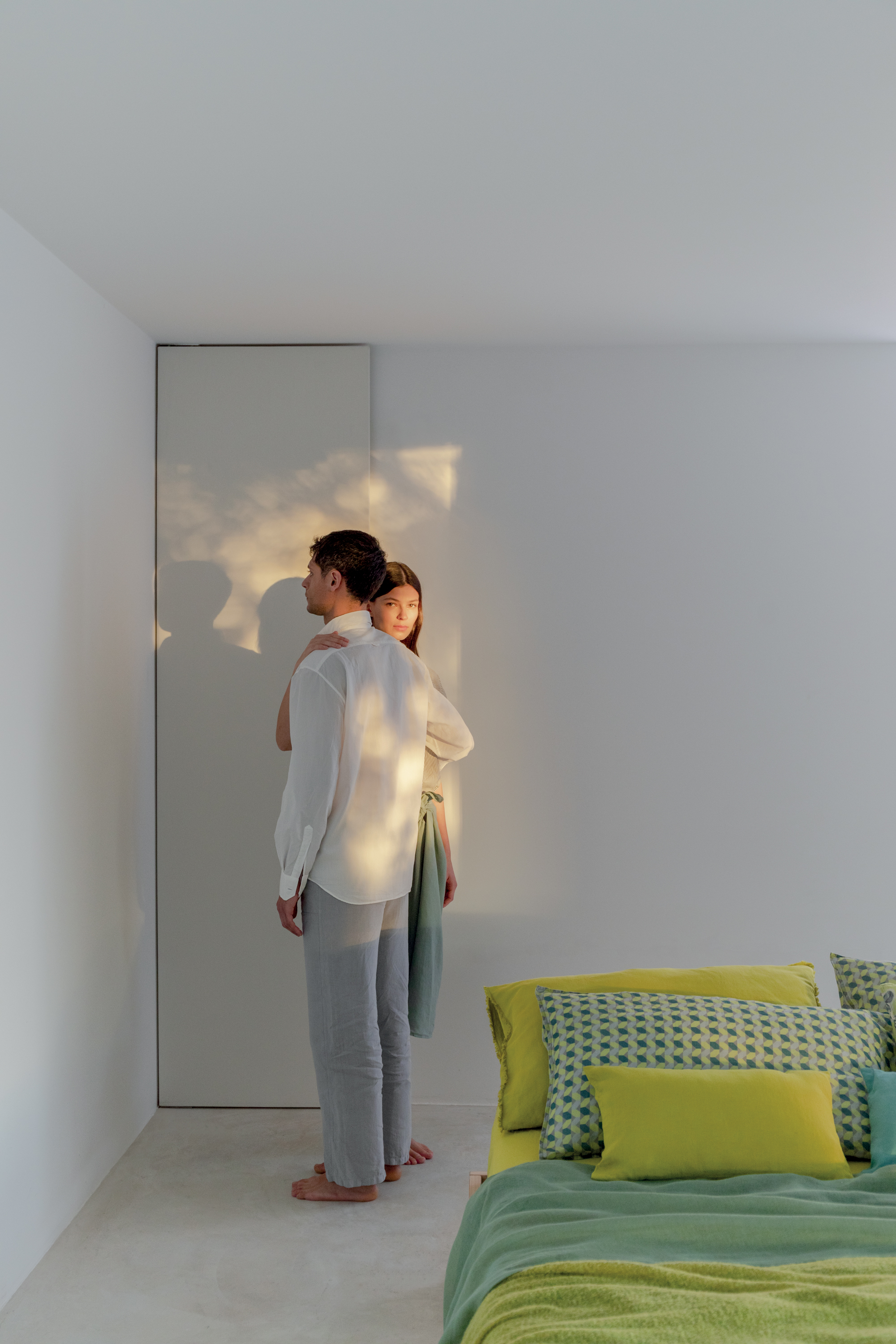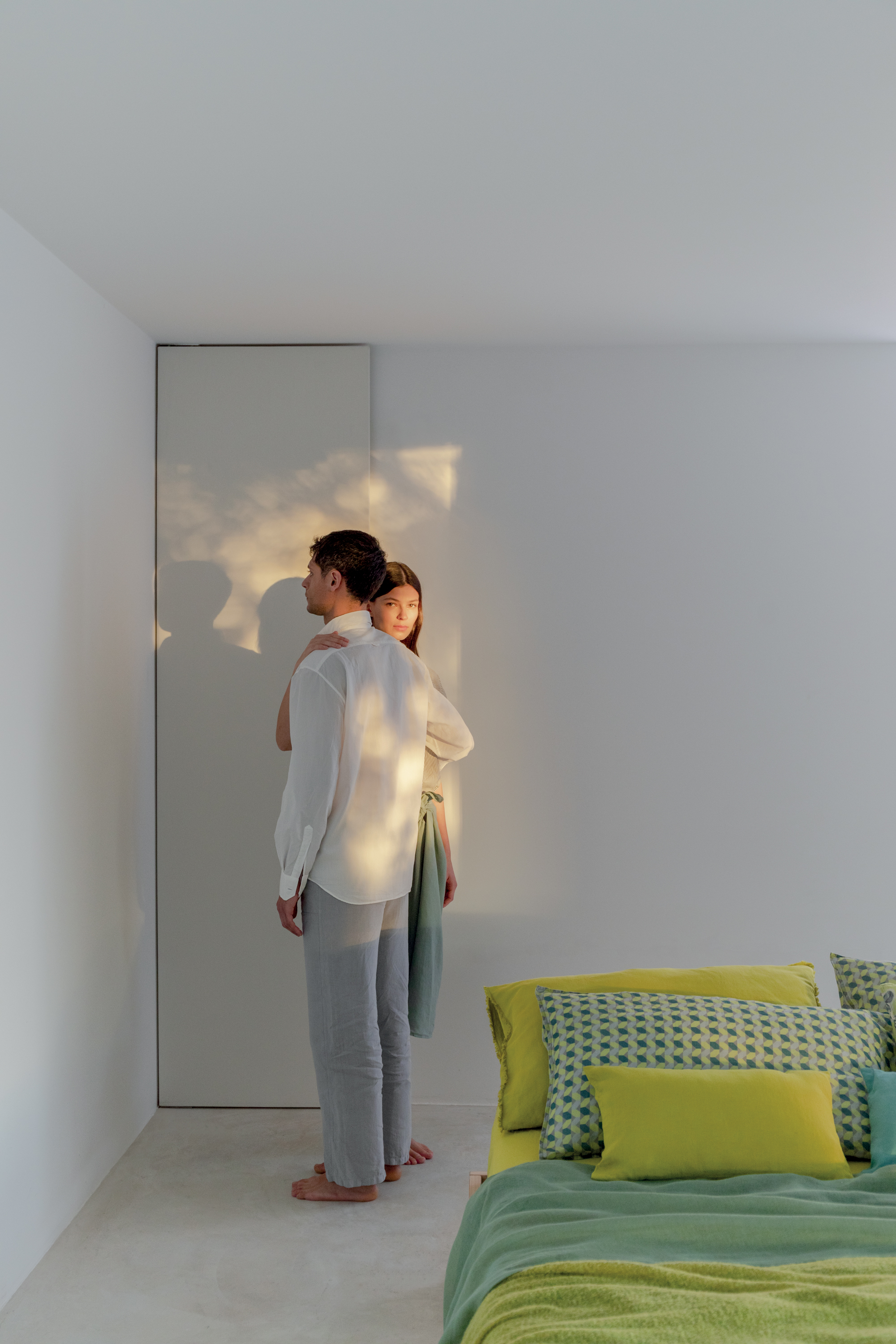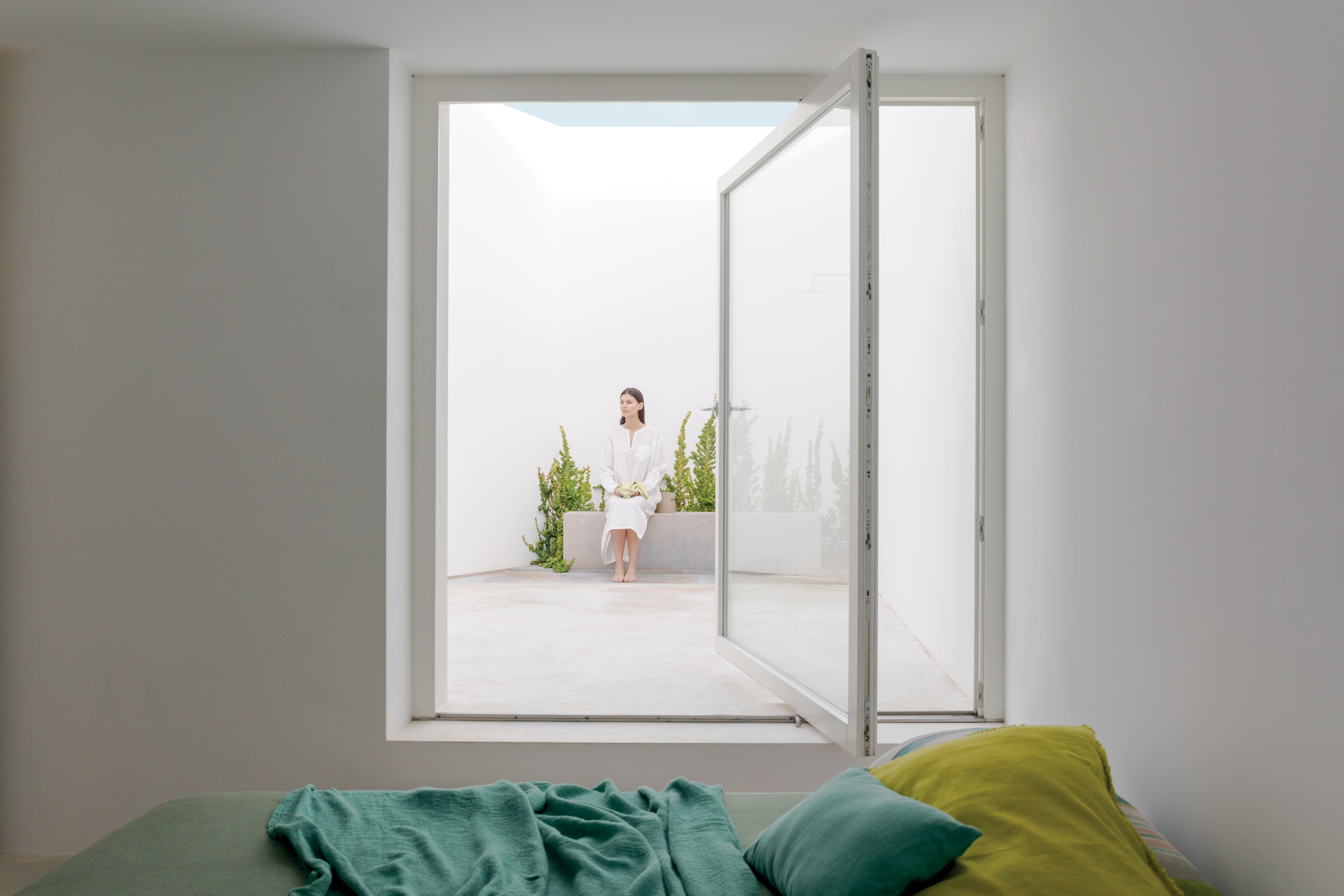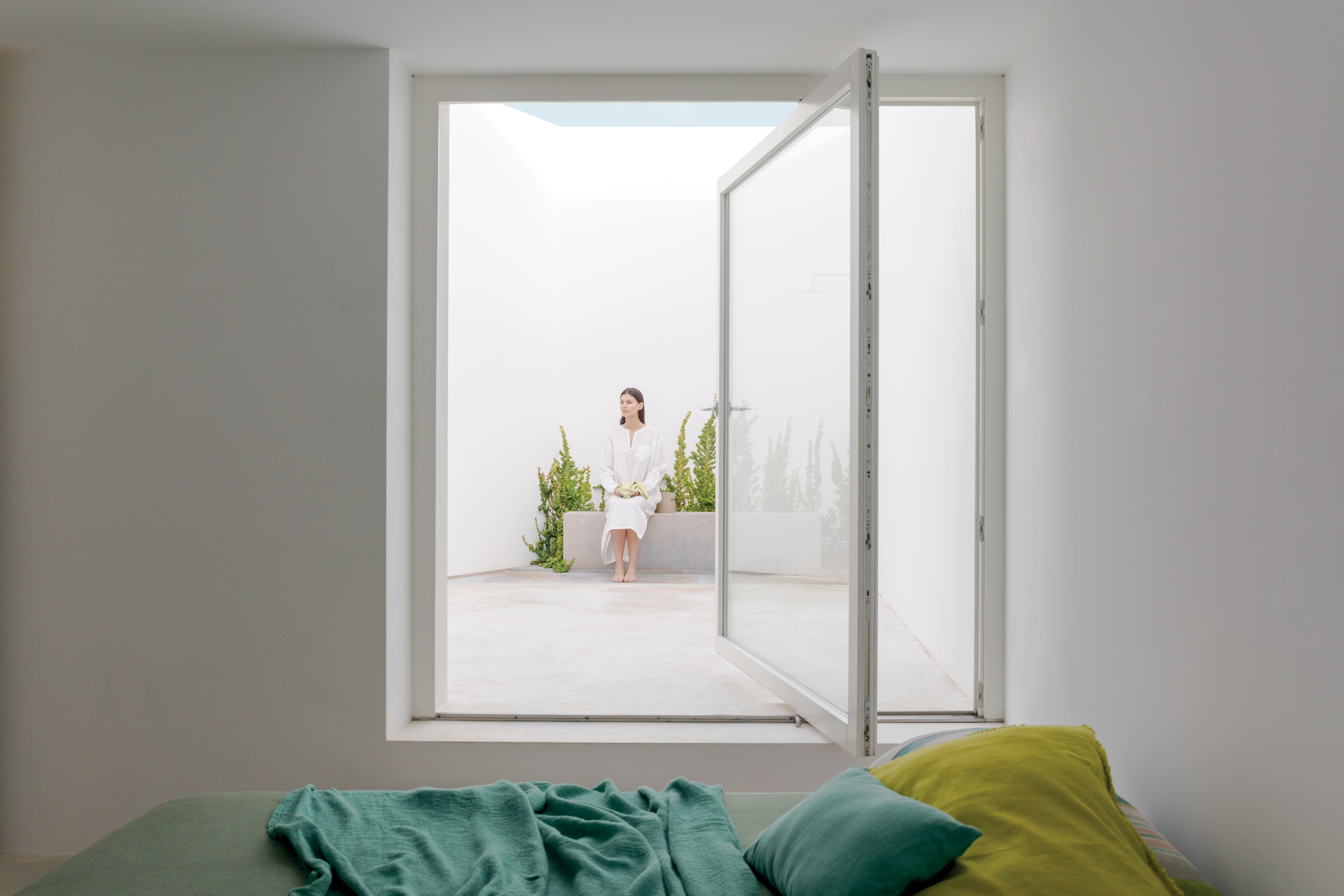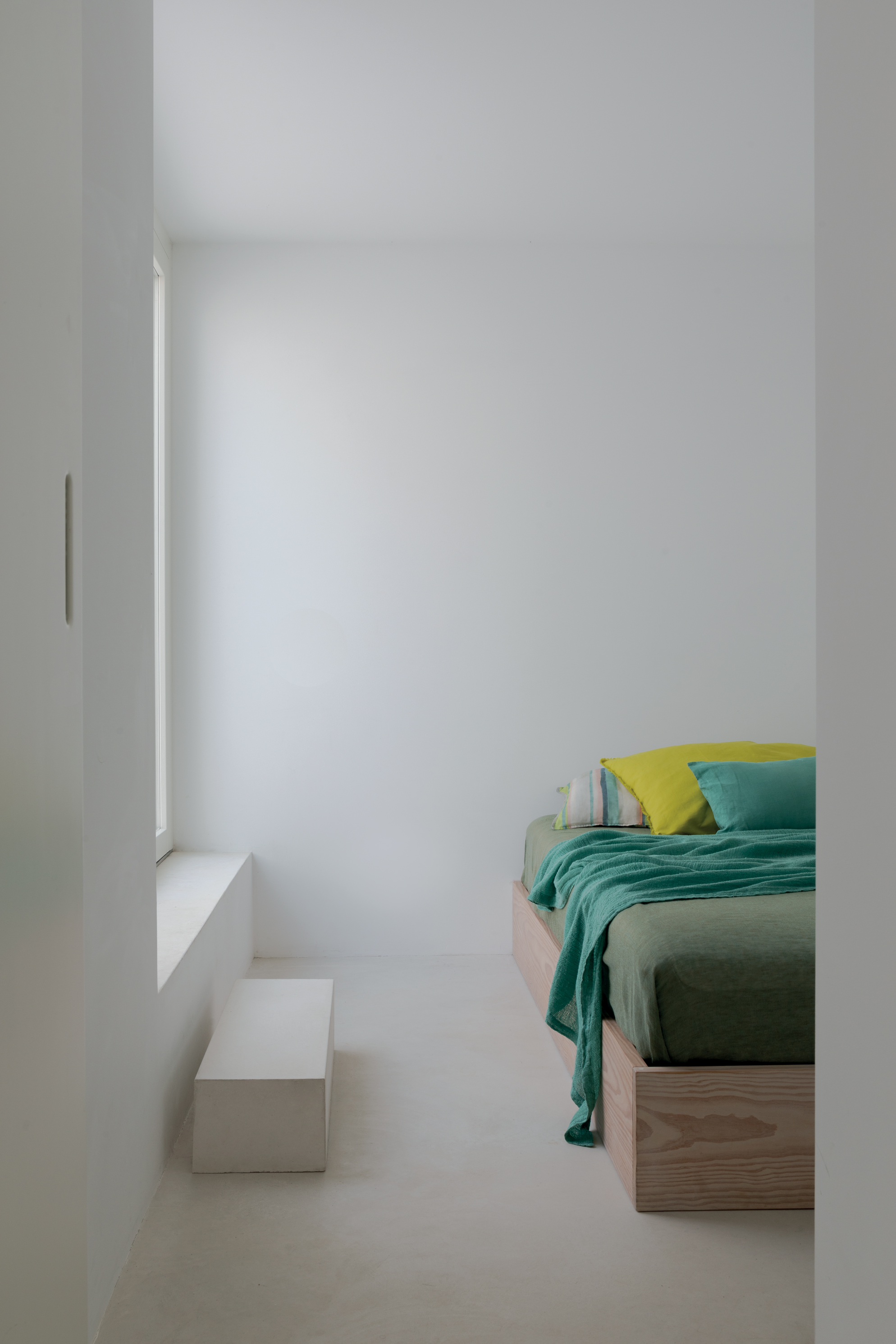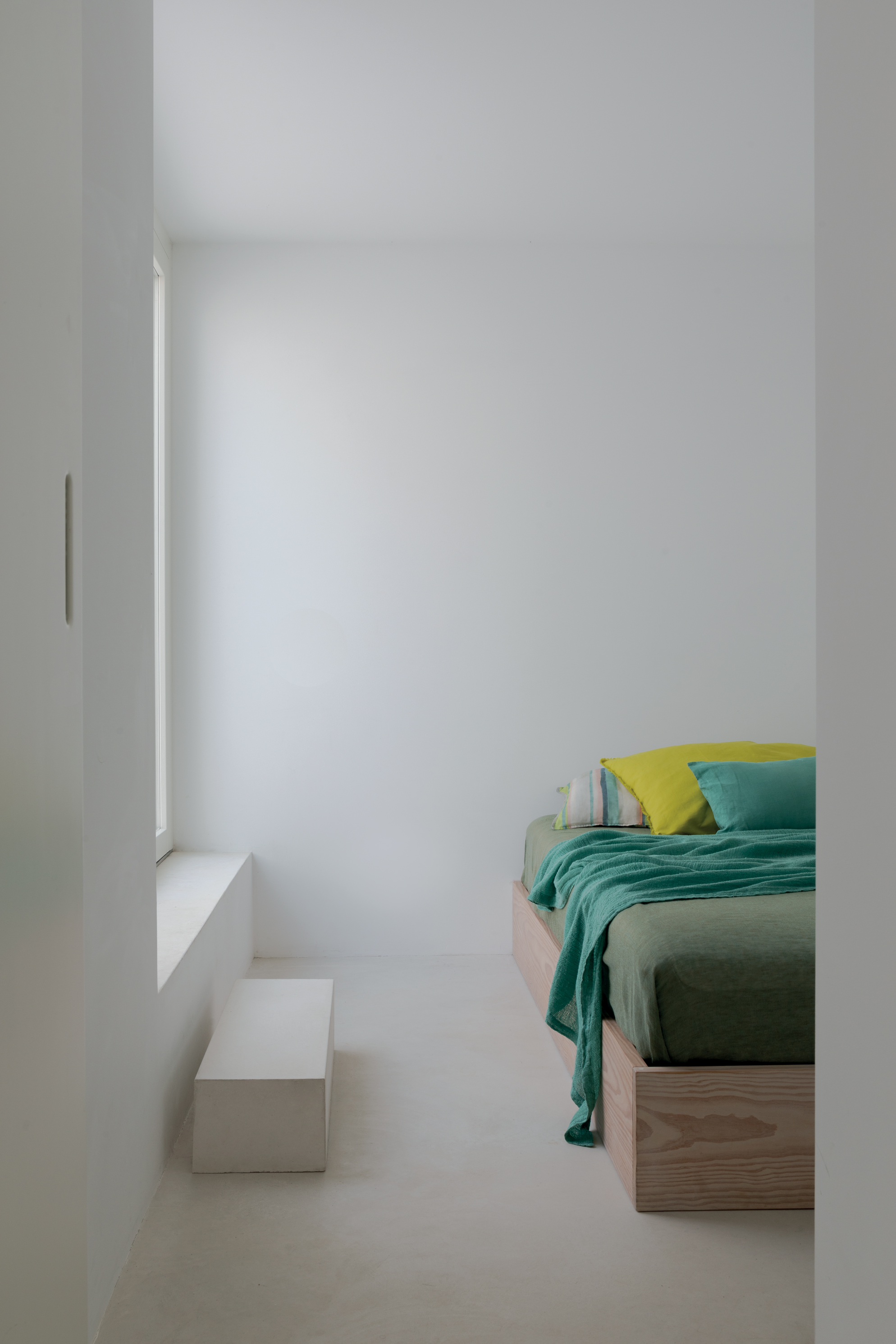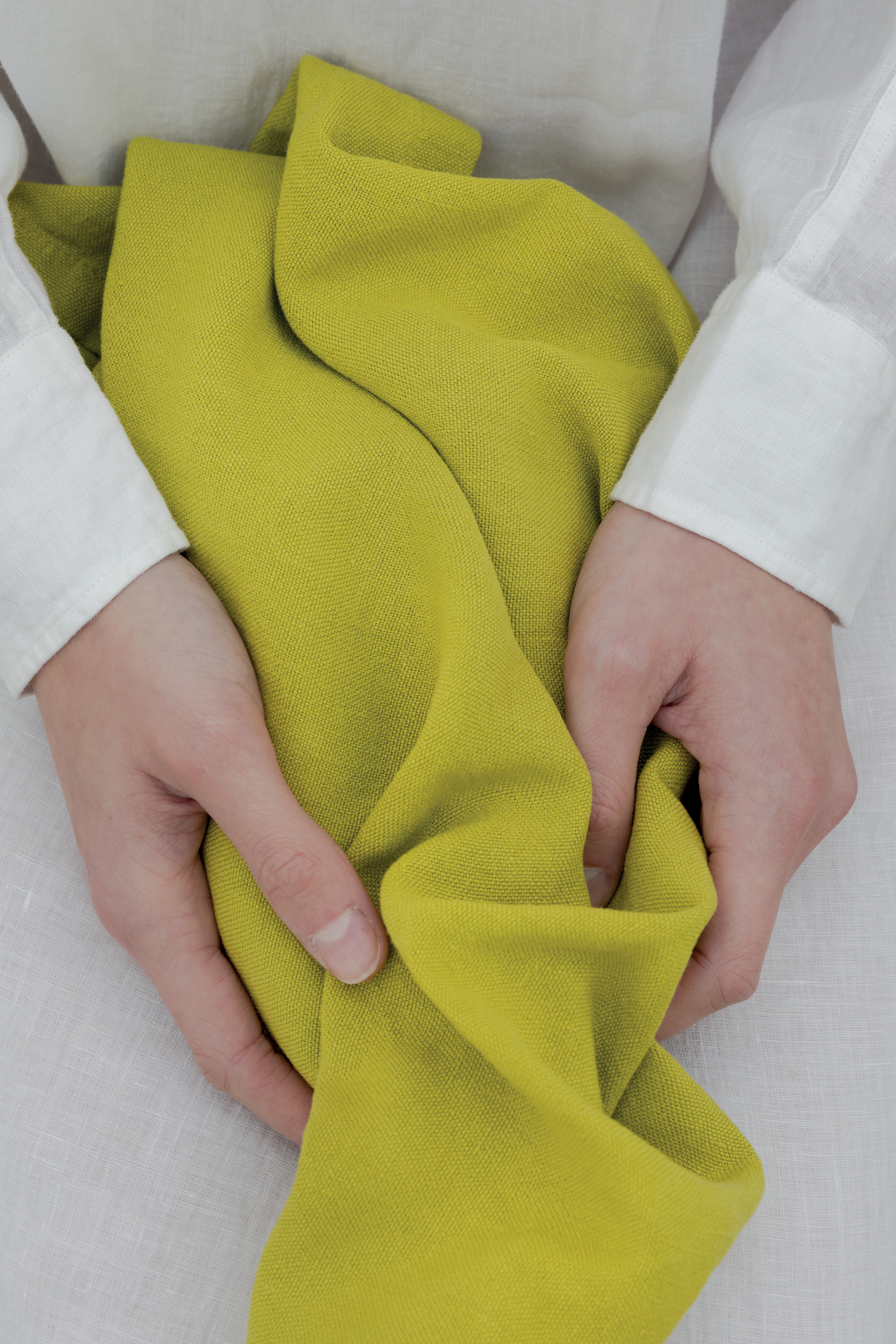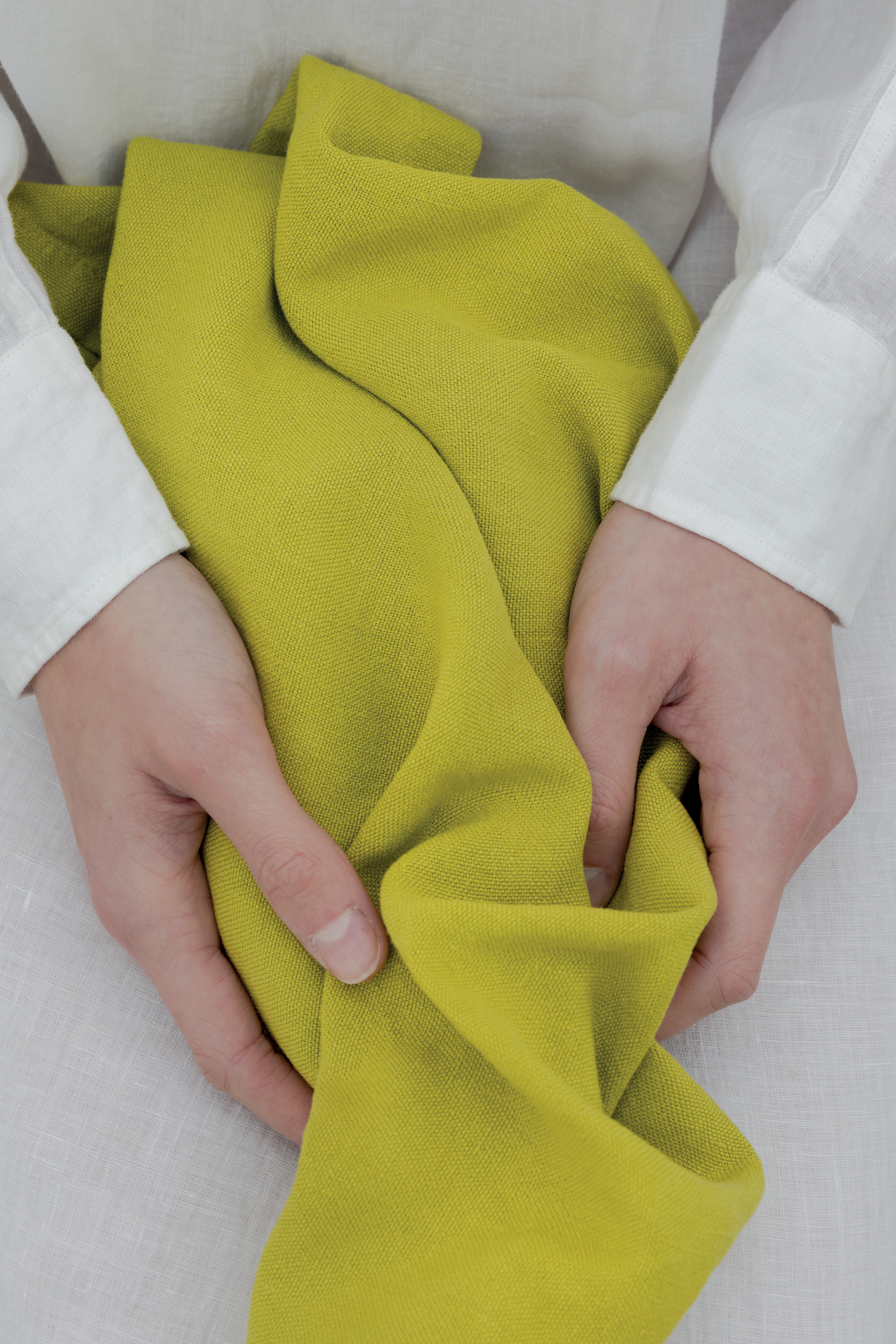 Emozione tecnica
Non solo emozione, ma anche progettualità. Con una chiave grafica moderna, creativa e ricca di appeal, è possibile non solo mostrare il prodotto, ma anche illustrare il processo che lo ha visto nascere, le sue caratteristiche tecniche, le sue peculiarità produttive. Un approccio che si adatta a un brand di alta manifattura italiana, pronto a dimostrare che dietro l'estetica c'è una sapienza secolare.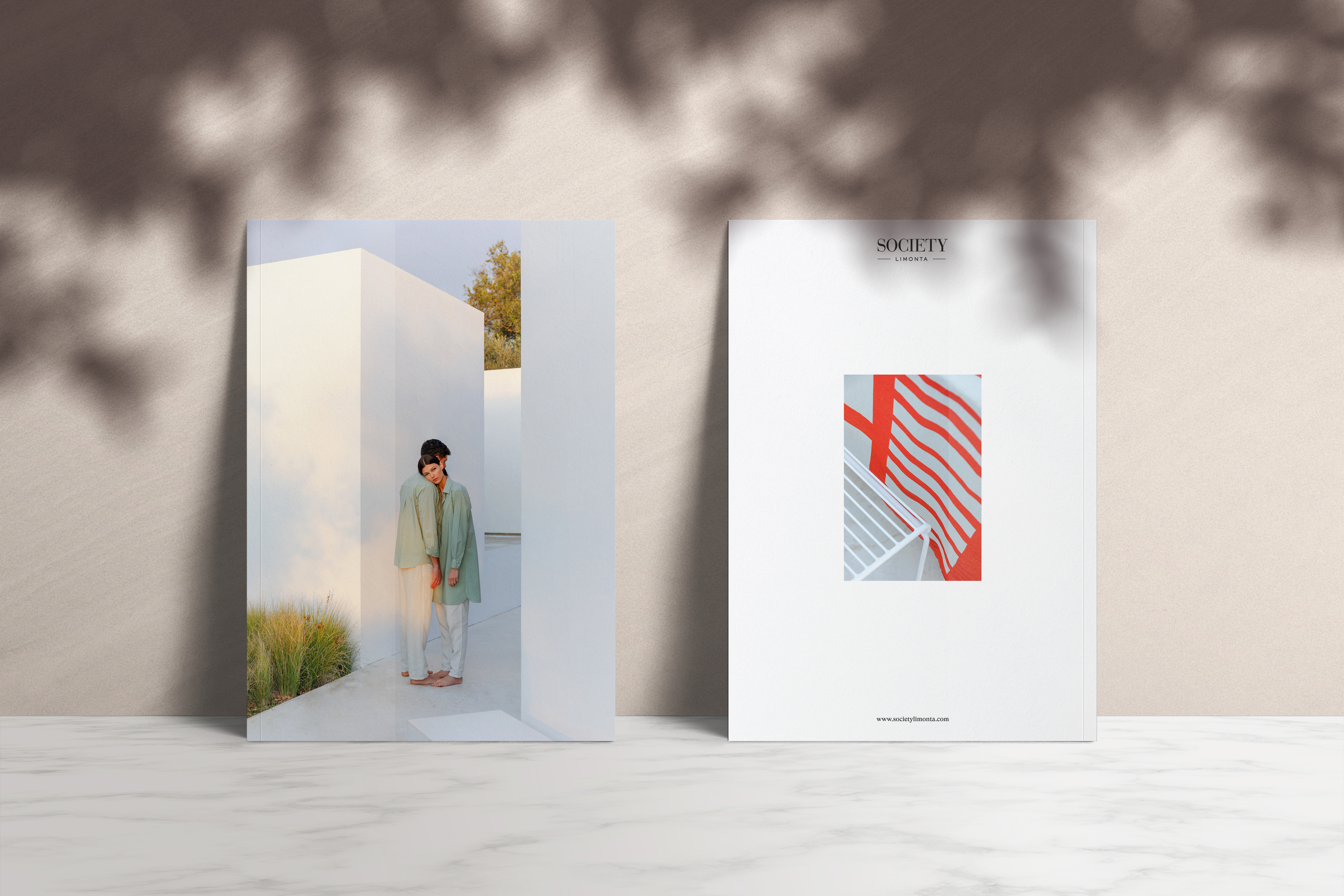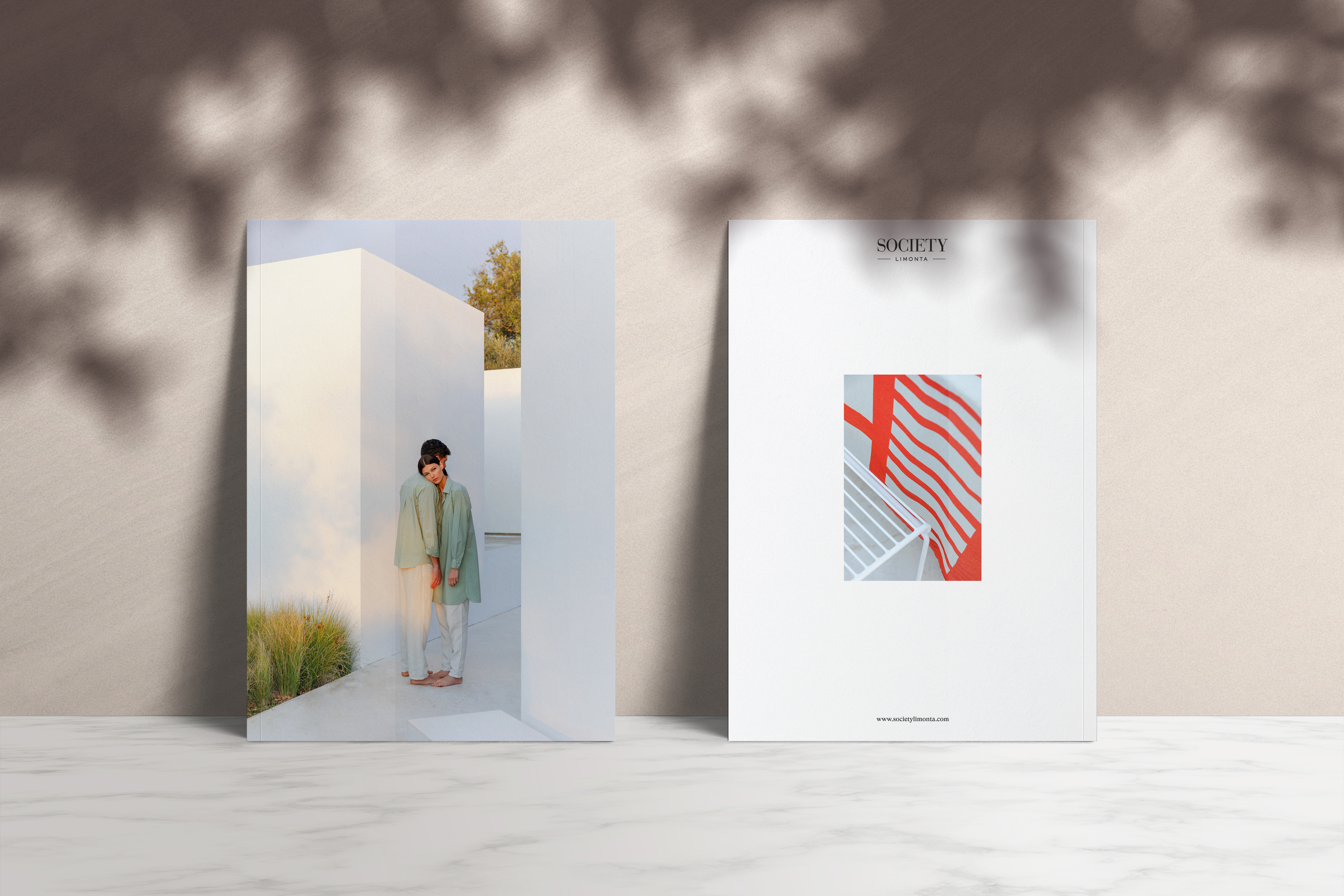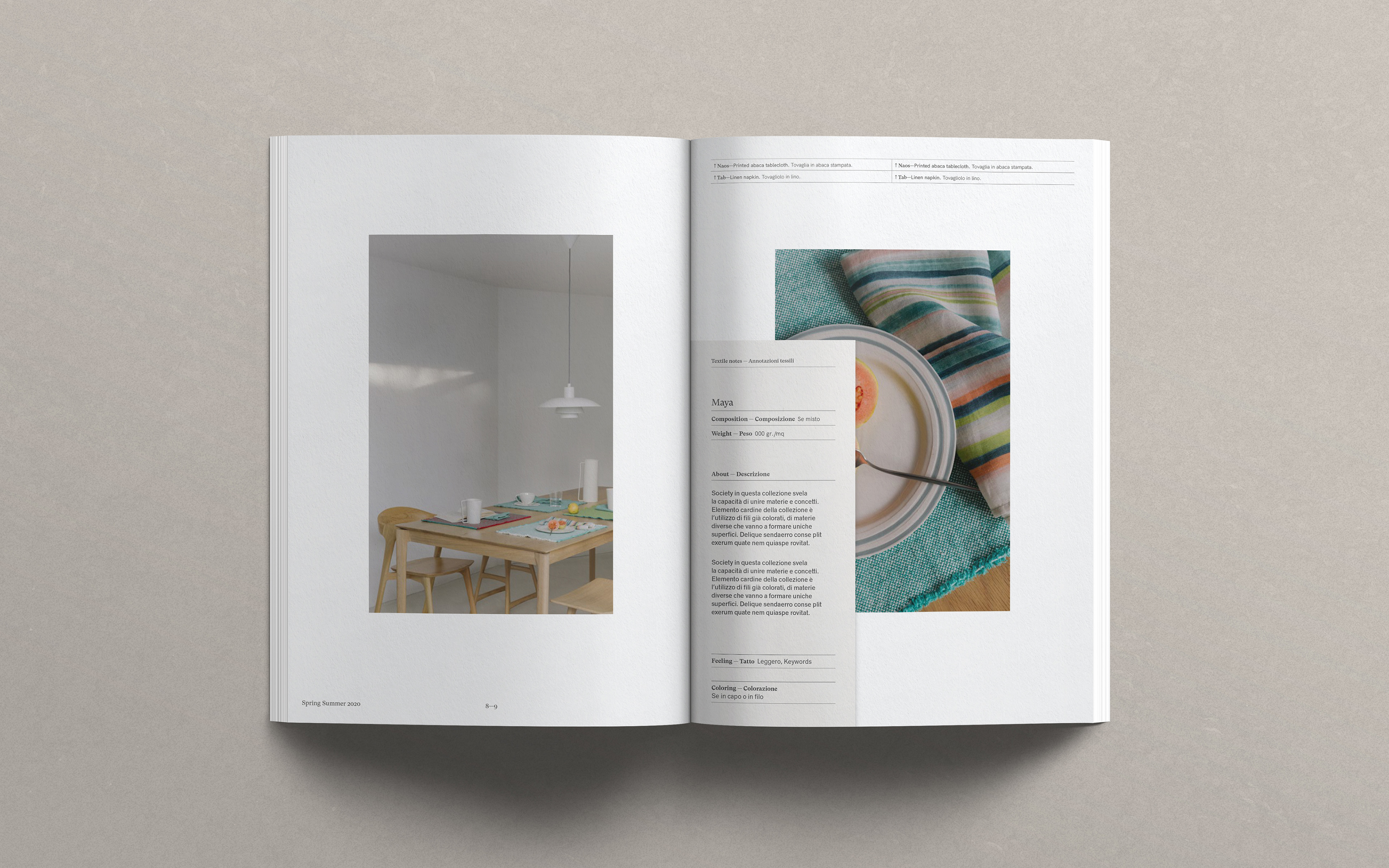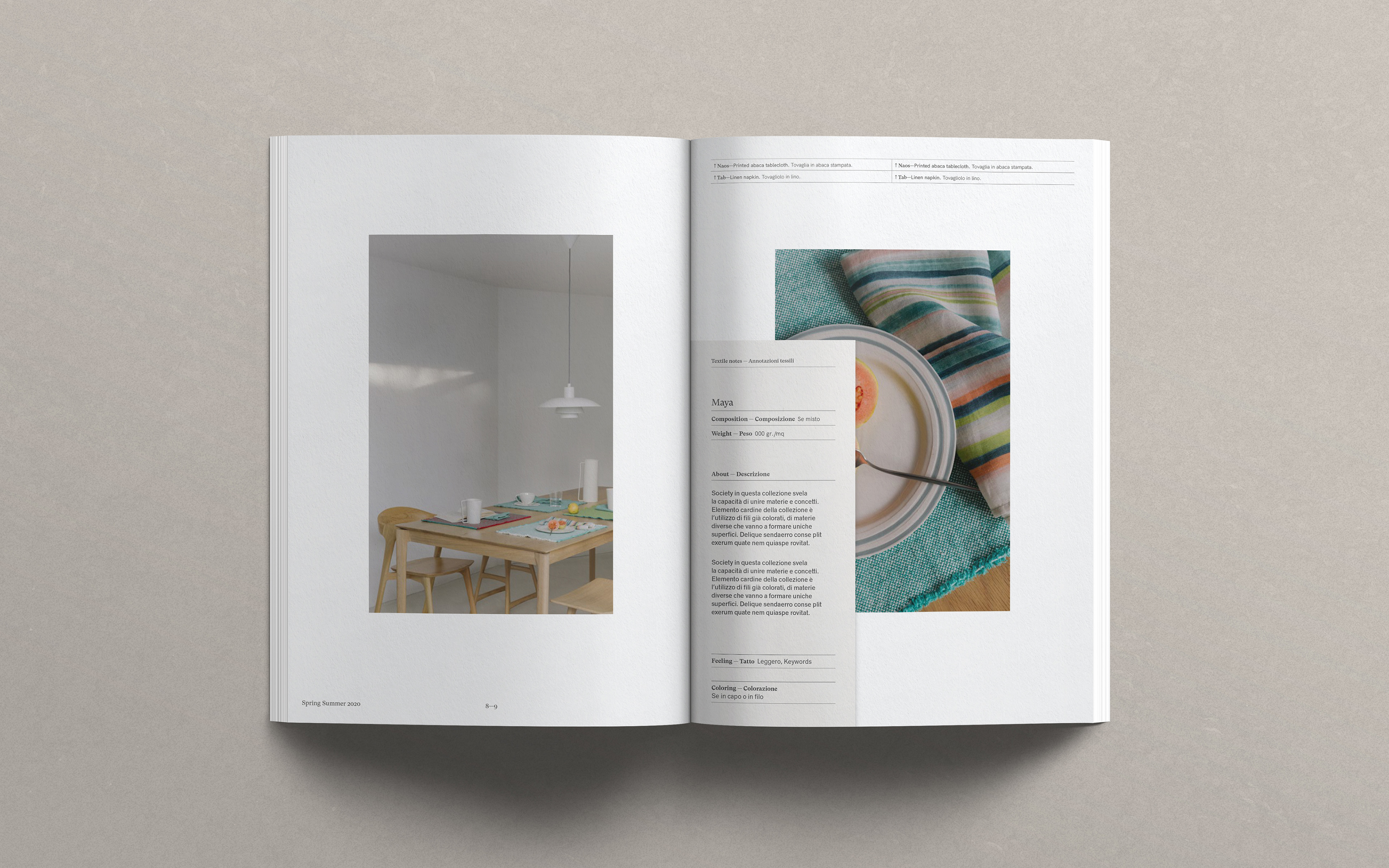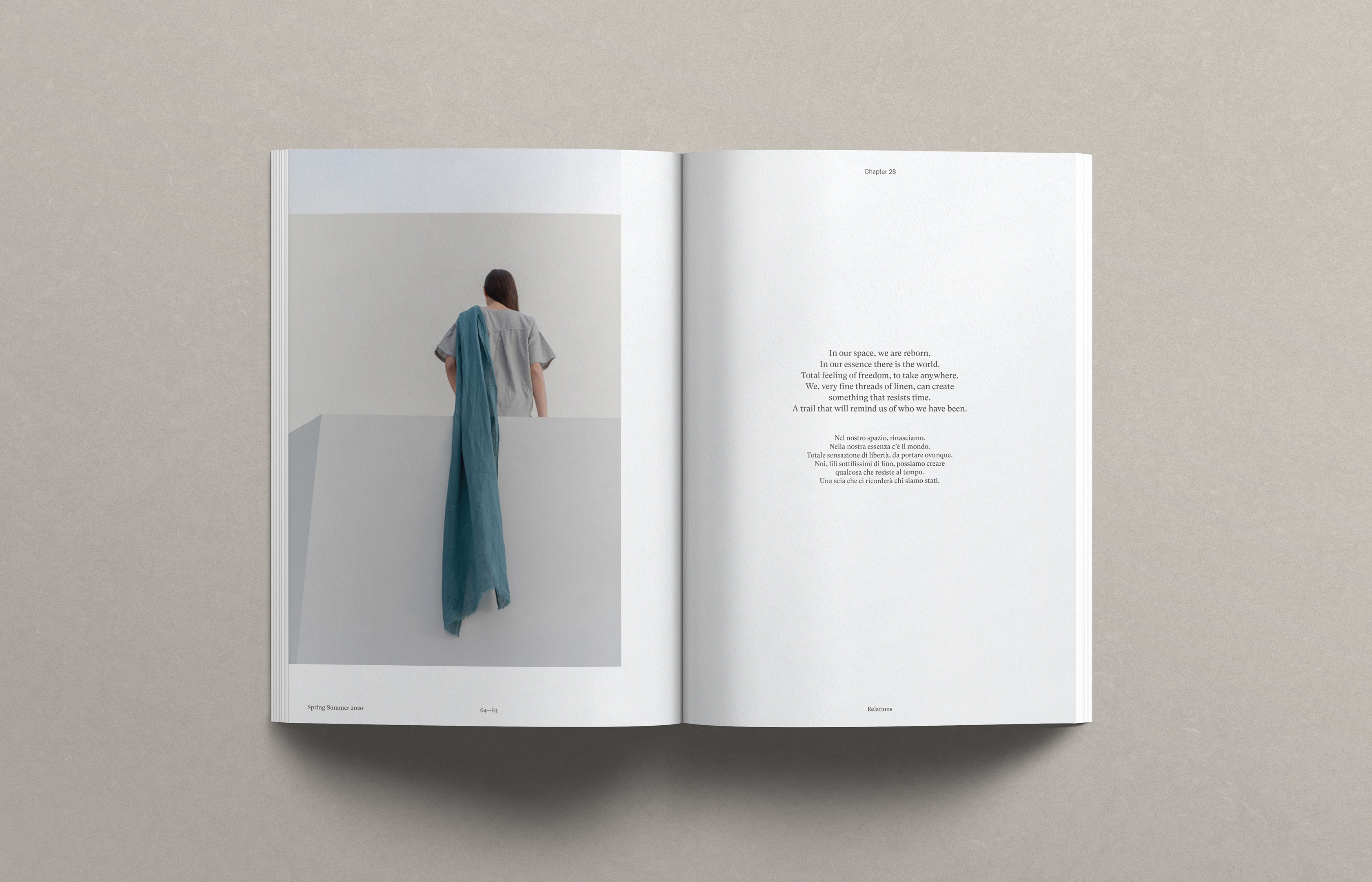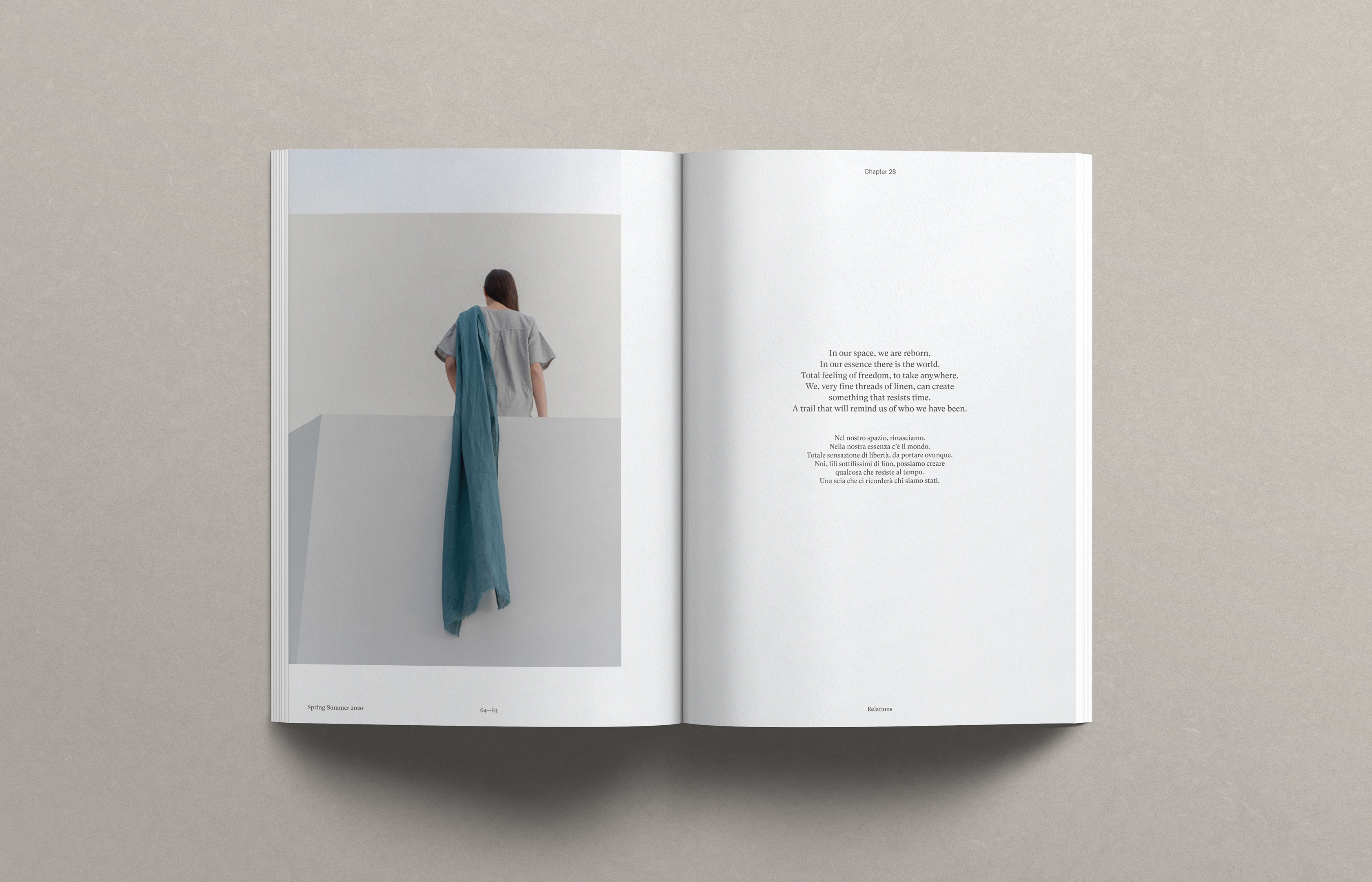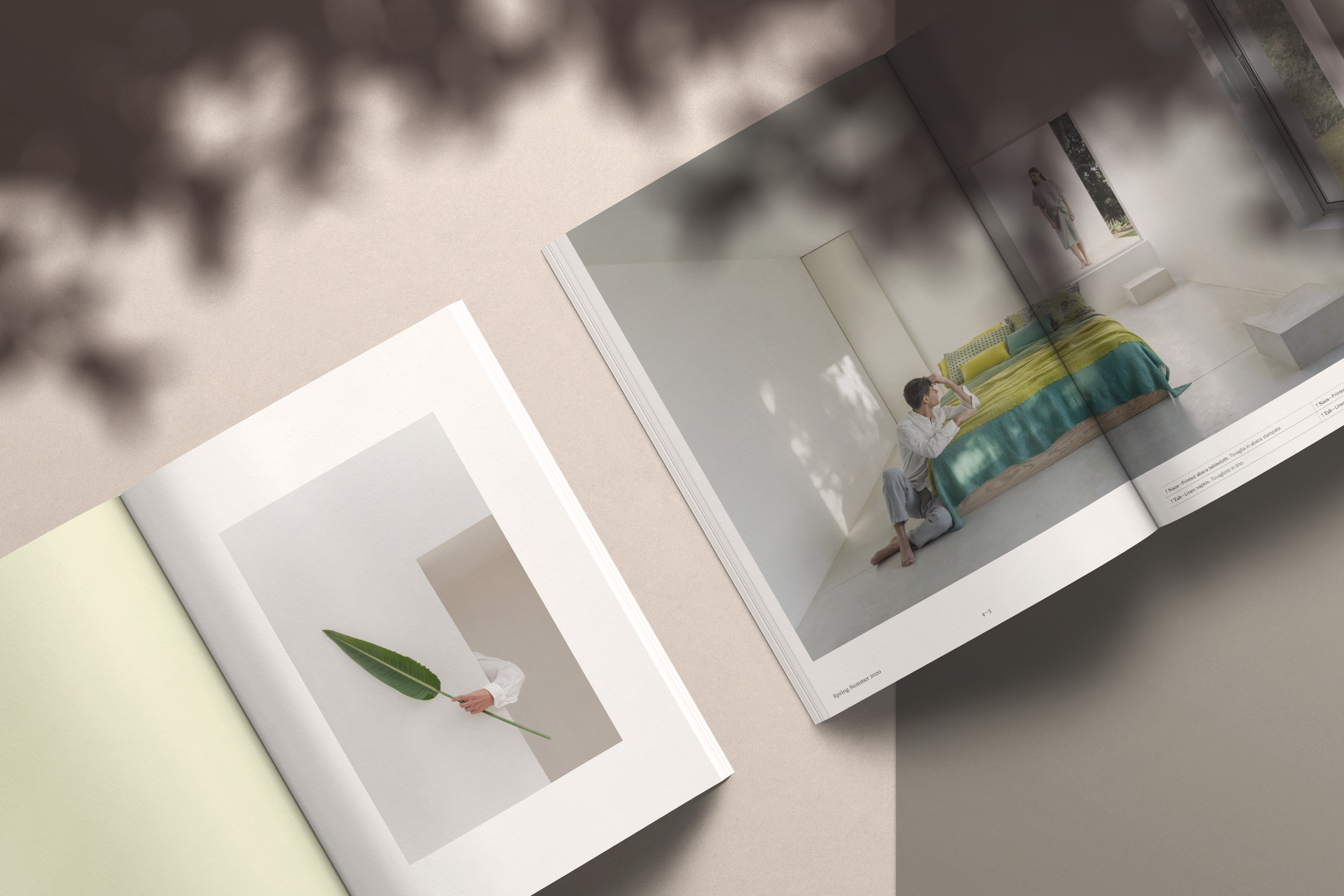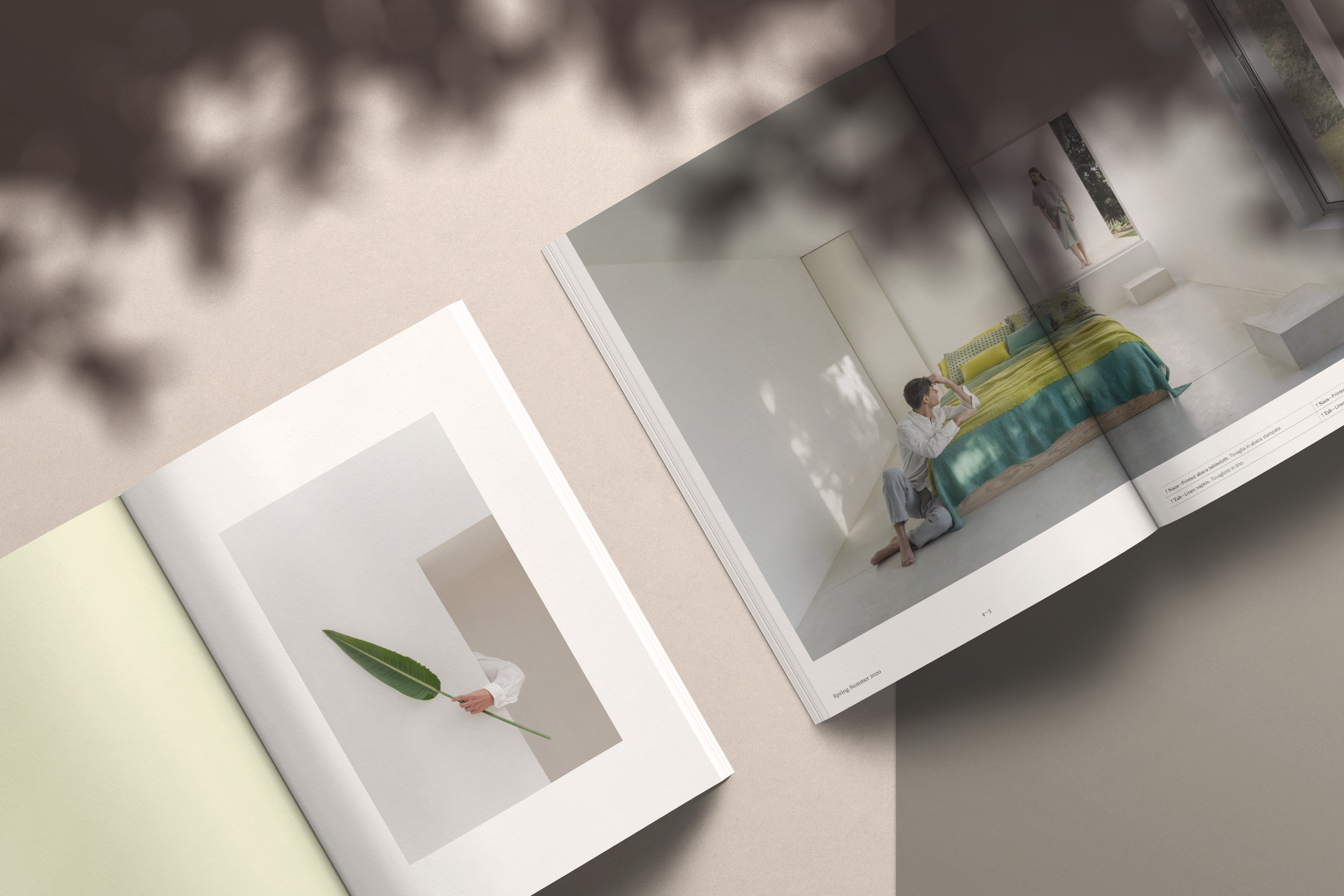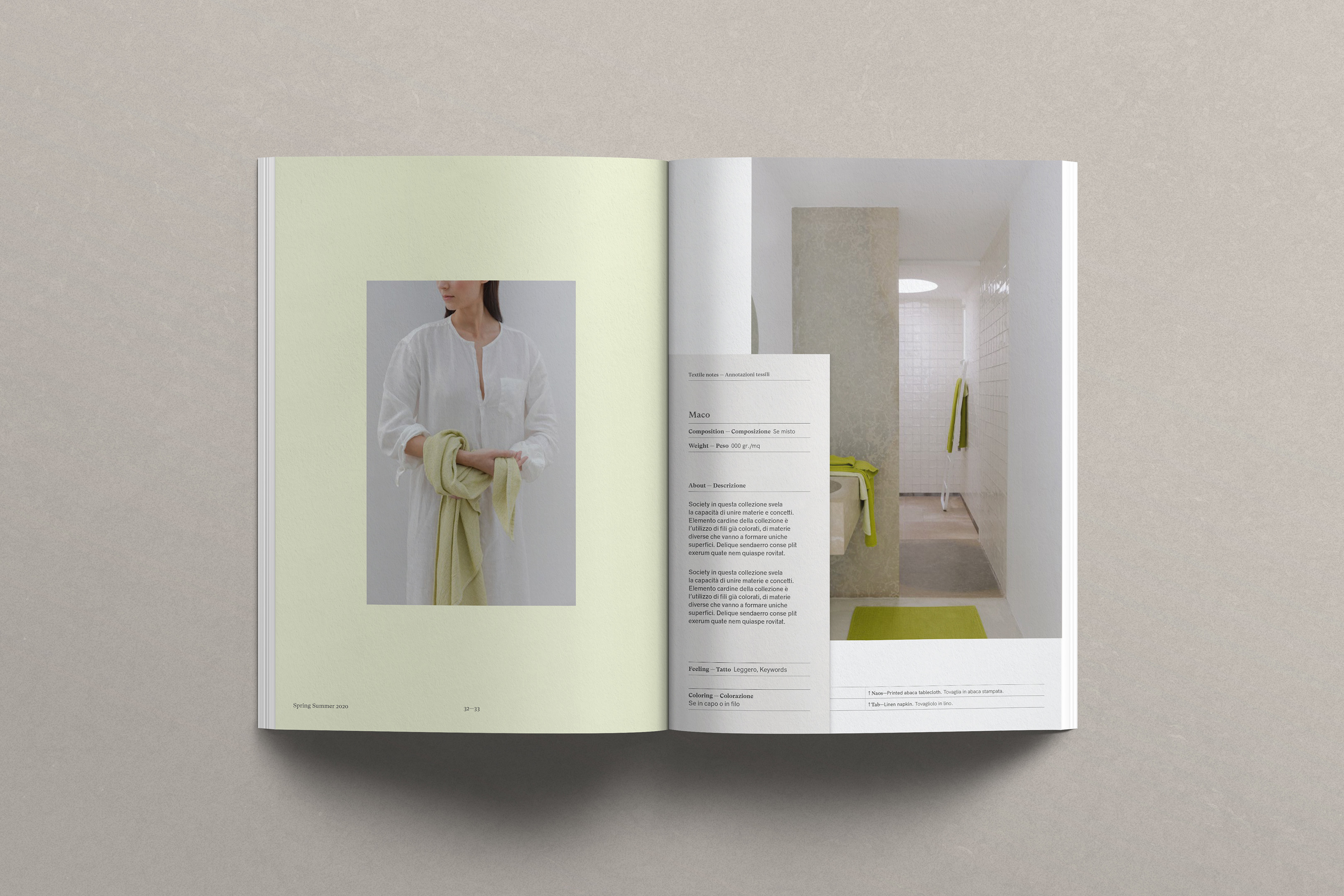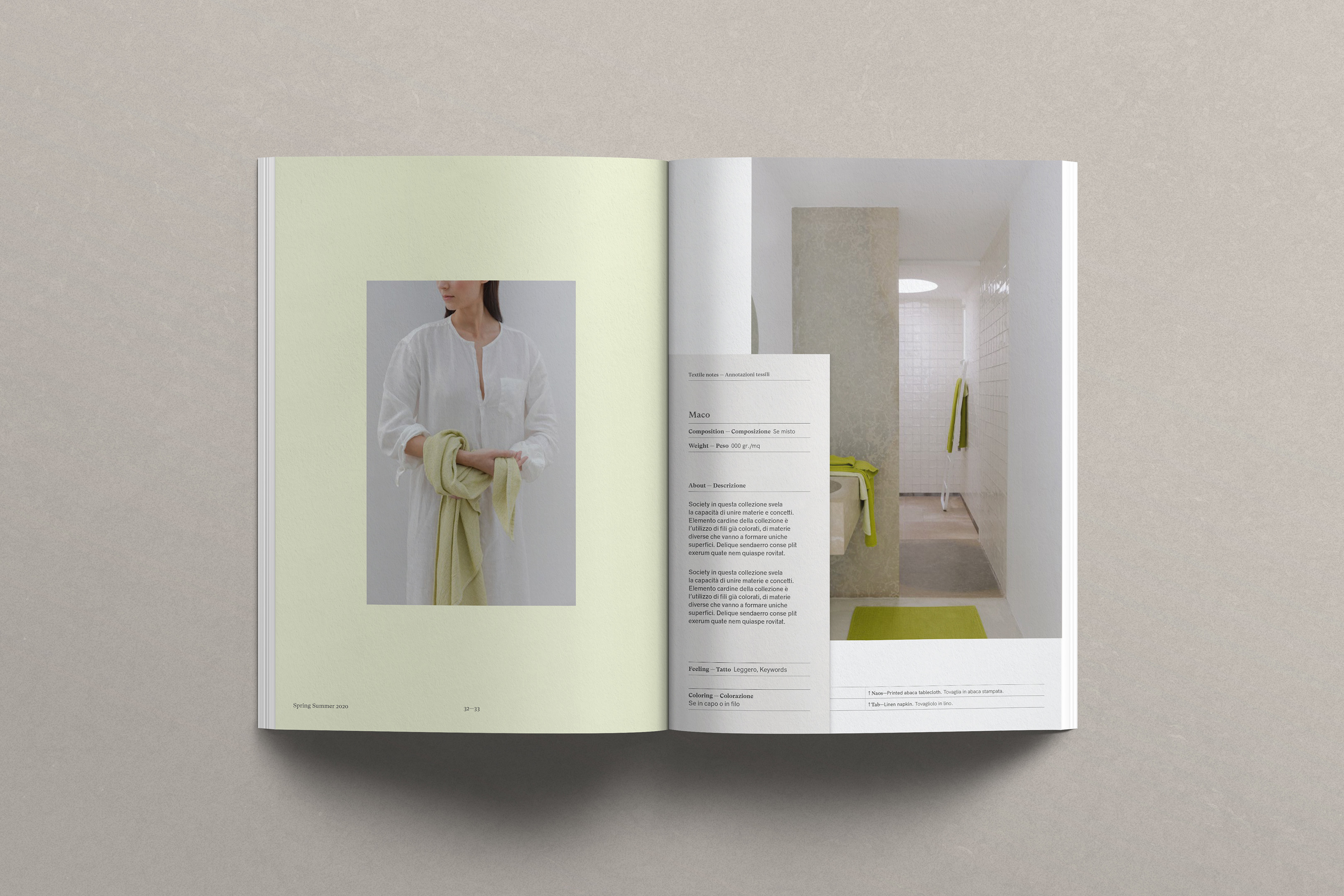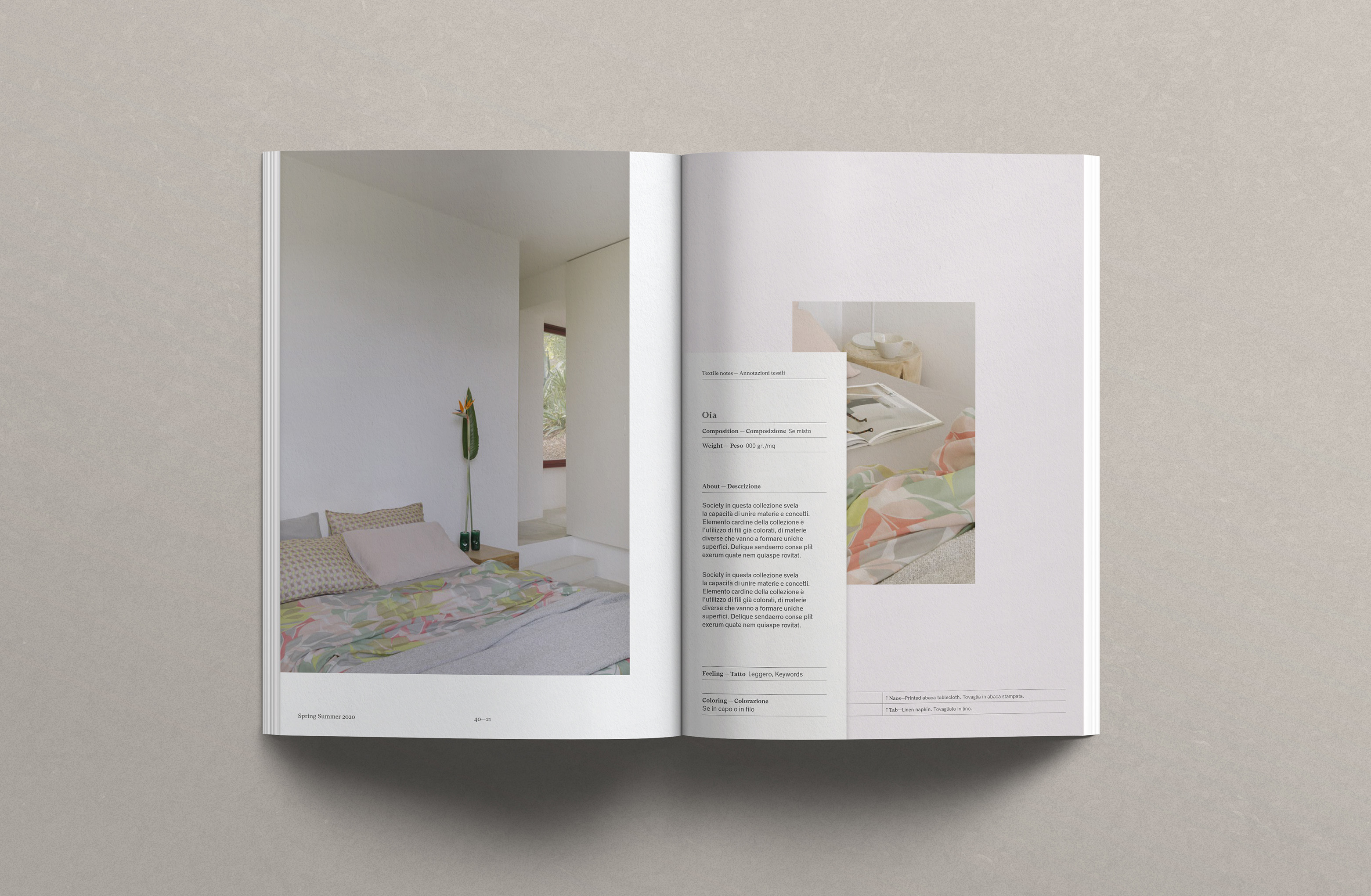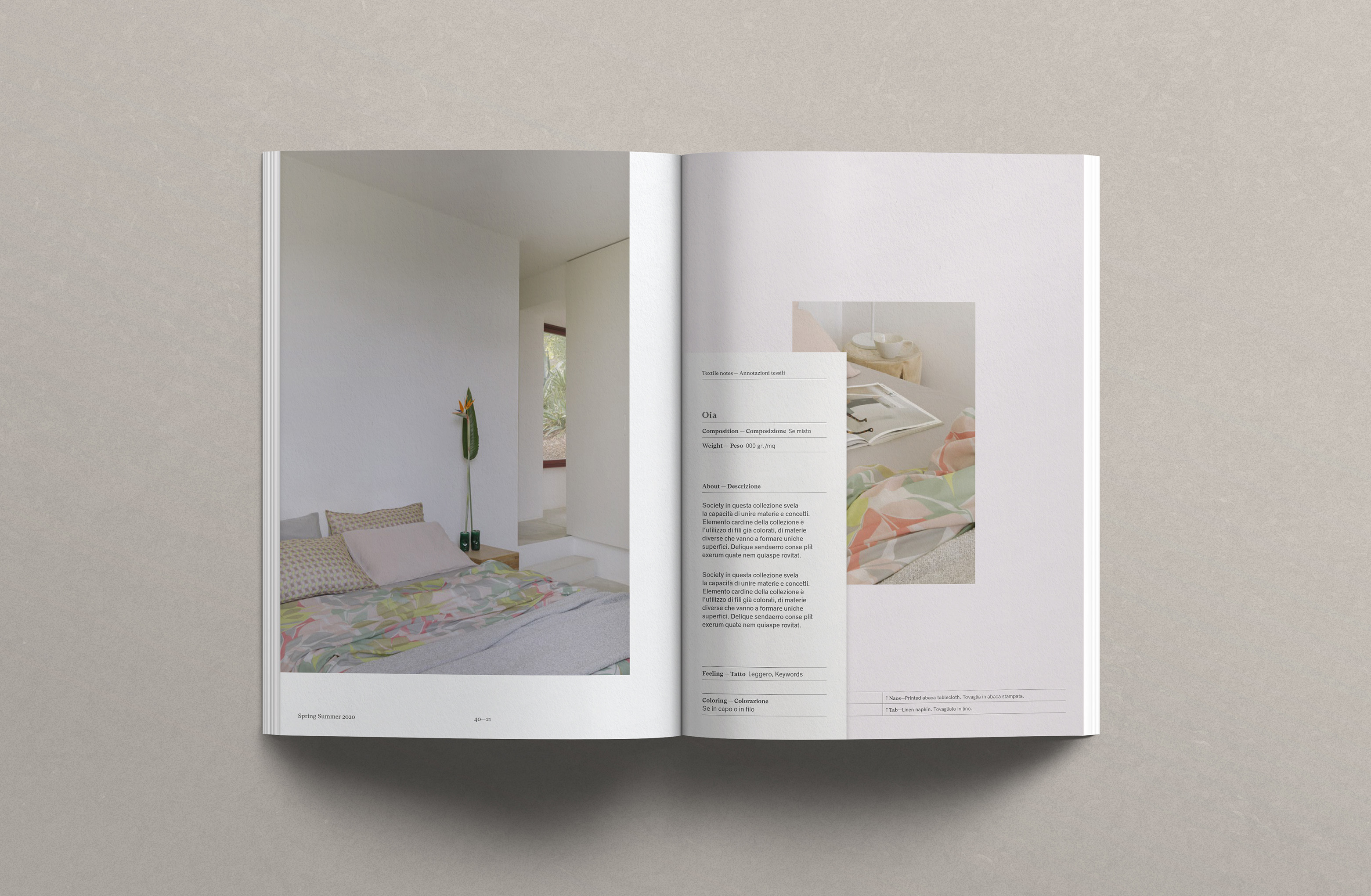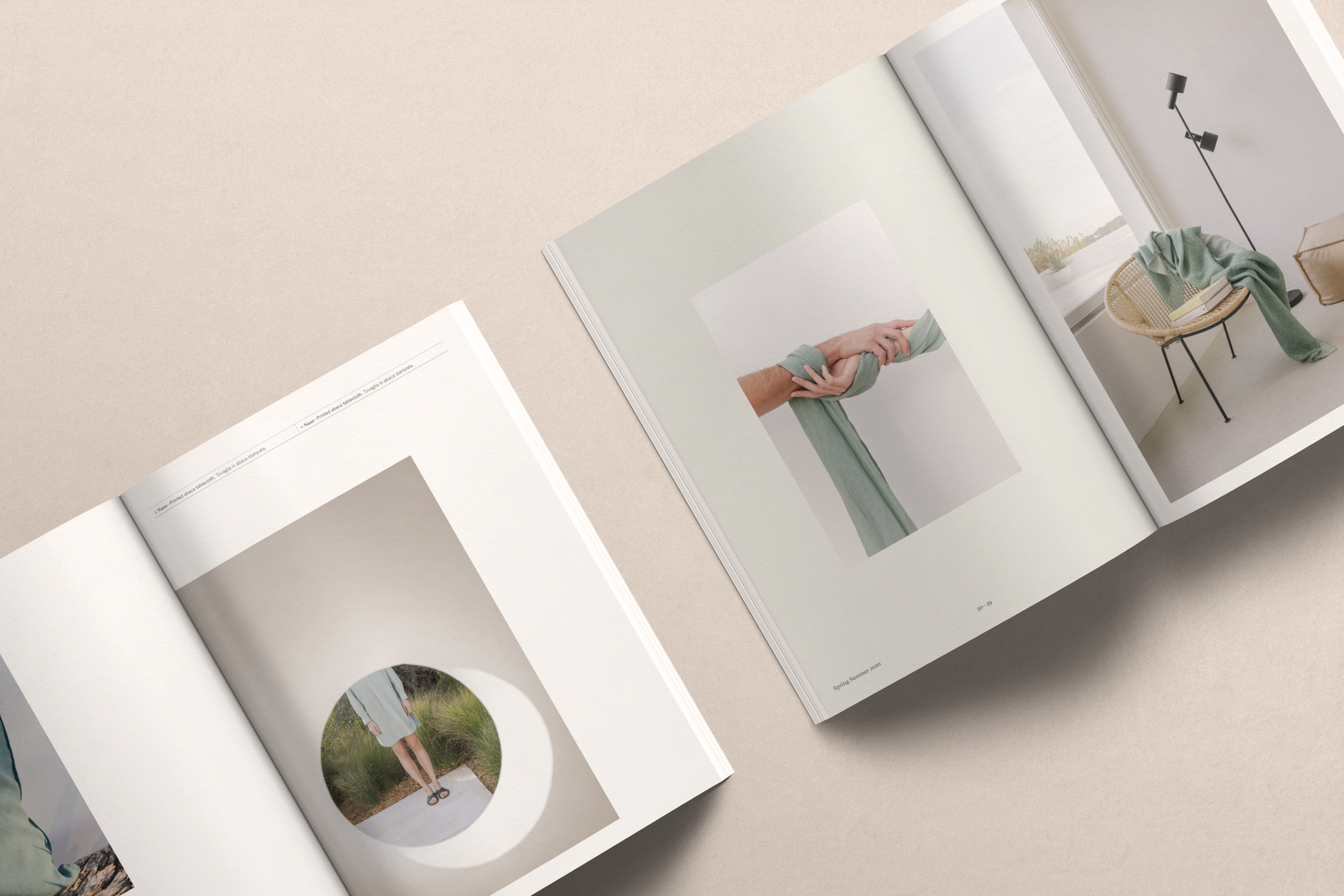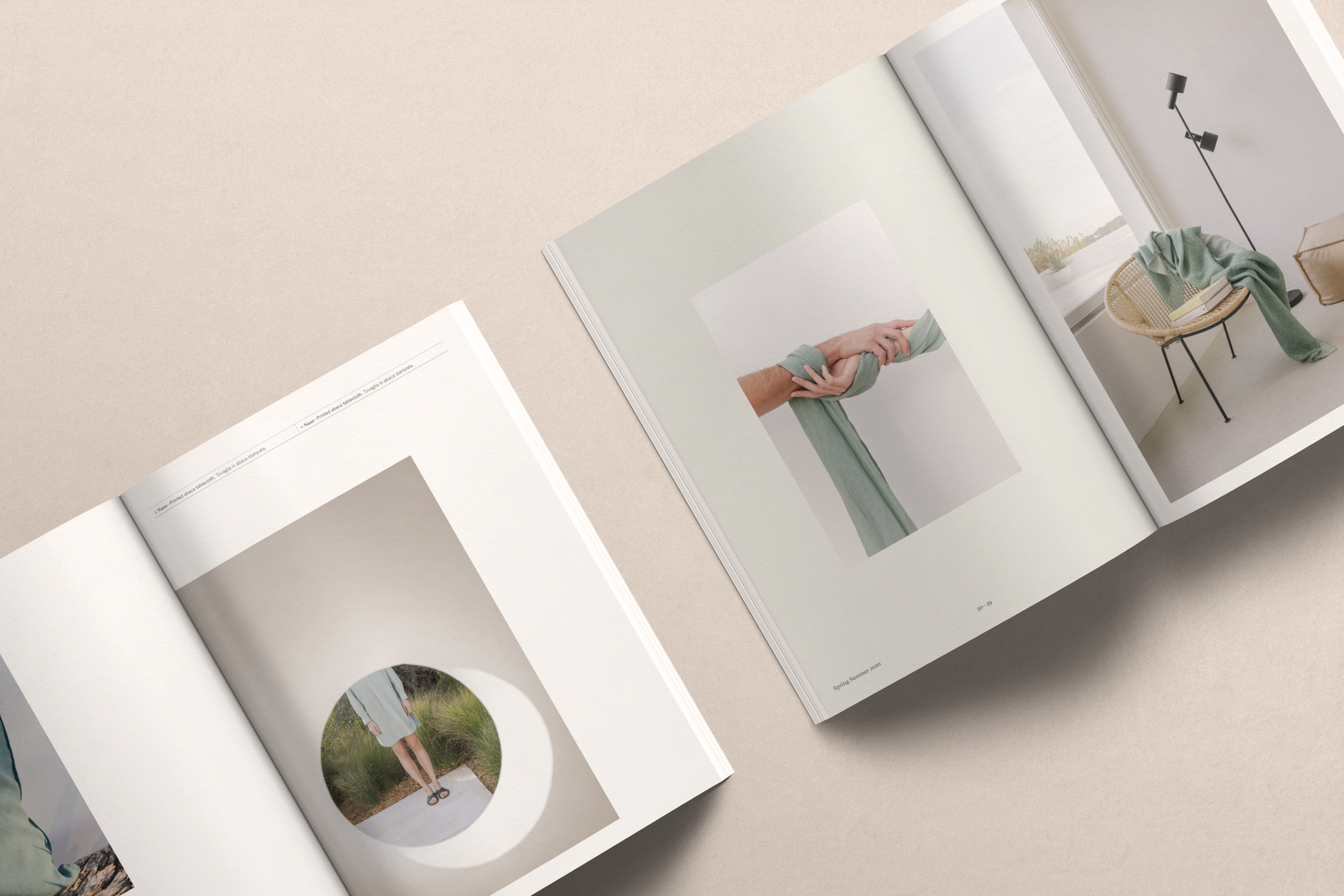 Shopify e-commerce platform
ThinkingAbout™ come nuovo partner per la comunicazione ed il digital di Society Limonta, ha ideato e implementato l'intero progetto e-commerce occupandosi a 360 gradi di ogni suo aspetto e affiancano il cliente in ogni fase: dalla consulenza strategica alla direzione creativa, dalla system integration all'implementazione e personalizzazione della piattaforma fino alla produzione dei contenuti e alla pianificazione media.


[unex_ce_button id="content_l2eo1ikmj" button_text_color="#000000" button_font="semibold" button_font_size="15px" button_width="auto" button_alignment="center" button_text_spacing="2px" button_bg_color="#dedbd9" button_padding="15px 60px 15px 60px" button_border_width="1px" button_border_color="#000000" button_border_radius="1px" button_text_hover_color="#ffffff" button_text_spacing_hover="2px" button_bg_hover_color="#000000" button_border_hover_color="#000000" button_link="https://thinkingabout.it/work/society-limonta-ecommerce-shopify/" button_link_type="url" button_link_target="_blank" has_container="1" in_column=""]VIEW ECOMMERCE CASE STUDY[/ce_button]