Society Limonta
Unexpected Vision - Fall Winter 19-20 campaign
Art direction & communication design
Unexpected Vision FW 19- 20
La collezione Society Limonta FW 19—20 è il racconto di una giornata tra le mura domestiche dove il tempo passa lentamente e i sensi prendono il sopravvento. Una poesia quotidiana dai toni sofisticati e dai volumi avvolgenti, in cui la luce scandisce momenti intimi, fatti di piccoli gesti autentici.
ThinkingAbout™  ha curato la direzione creativa e l'art direction del progetto di comunicazione realizzando il catalogo stagionale, video per i social e l'allestimento delle vetrine di Milano, Londra, Roma, Vienna e Ginevra. 
Client
Society Limonta

Deliverable
Creative & art direction - Brand architecture  - UX design - UI design - Communication design - Production - photo video shooting
Credits:
Photography_Alessandro Ruffini/Studio 9010 - Styling_Beatrice Rossetti Studio - Art direction & graphic design Simone Scimmi- Copywriting_Beatrice Pettinelli.

Thanks to: Atipico, Boffi, Brokis, CREA concrete design / Stefano Pugliese, Daa Italia, De Padova, f f e r r o n e, Fiam, Foscarini, Gian Paolo Venier /, UrbietOrbi, Giopato & Coombes, Lema, Marazzi, Normann Copenhagen, Ragno, Riva 1920 
Shooting concept and art direction
Society intona un'ode all'arte dell'abitare attraverso la ricerca di un prodotto unico e prezioso che mette in perfetto equilibro l'elemento umano e l'ambiente, facendoli diventare un tutt'uno.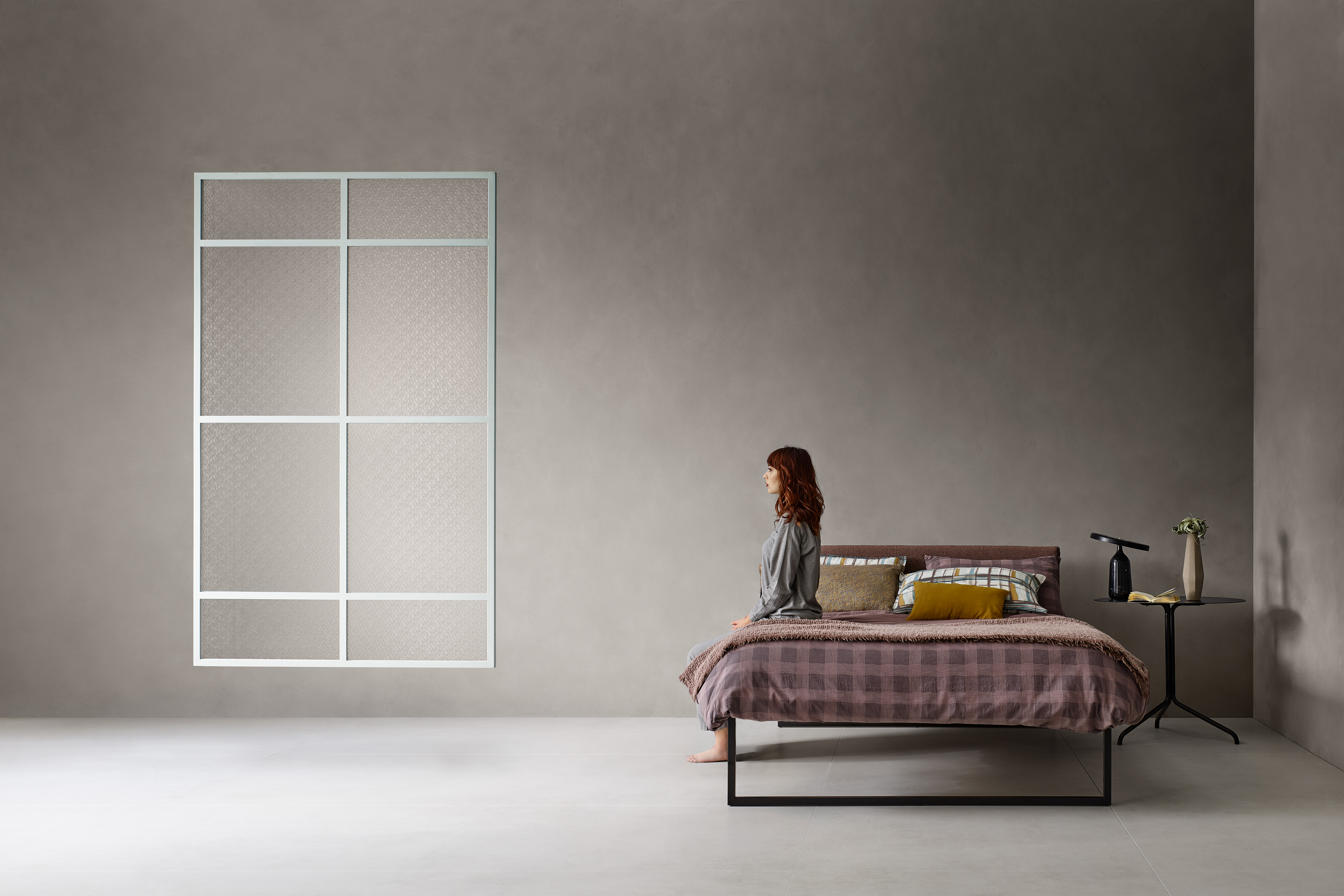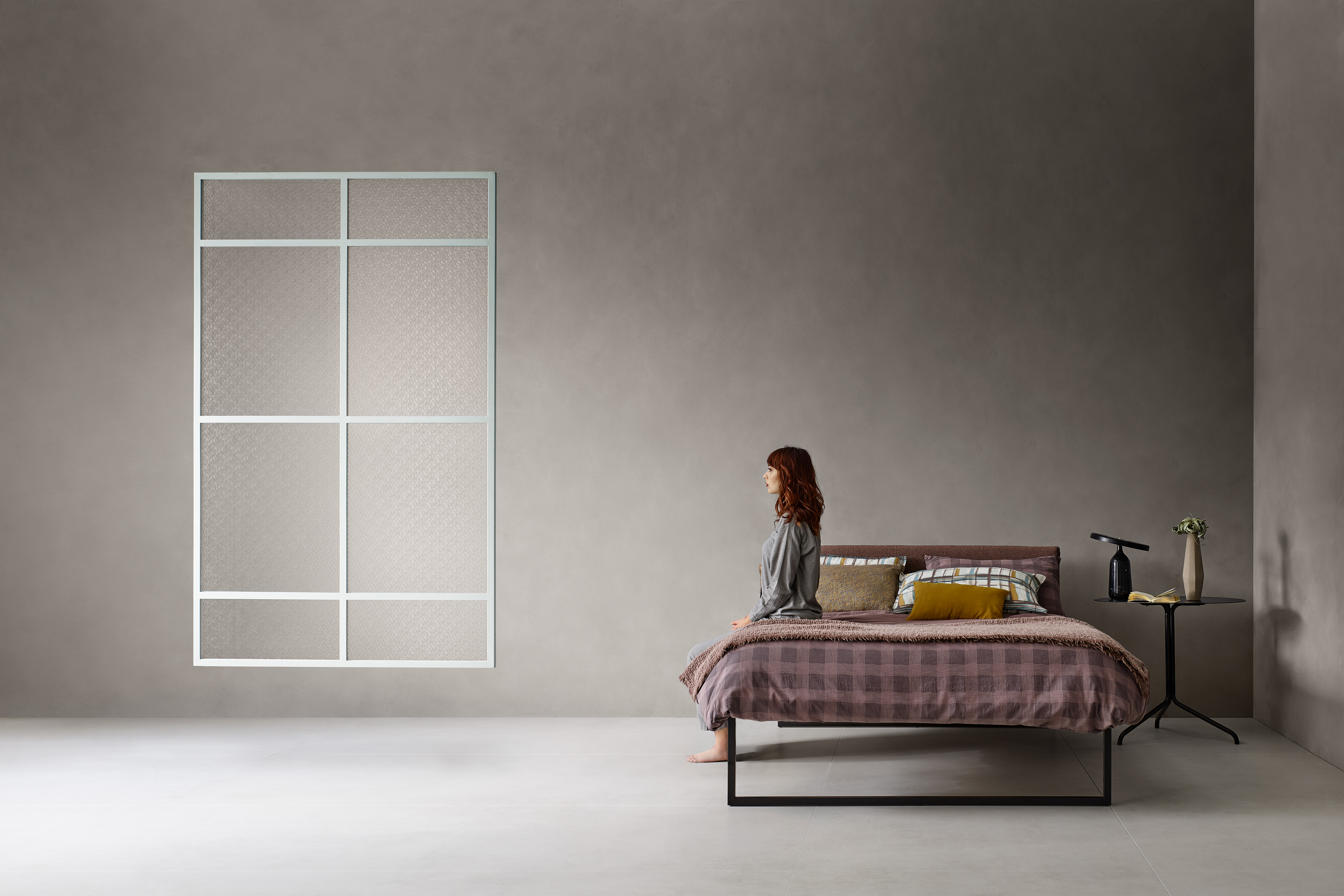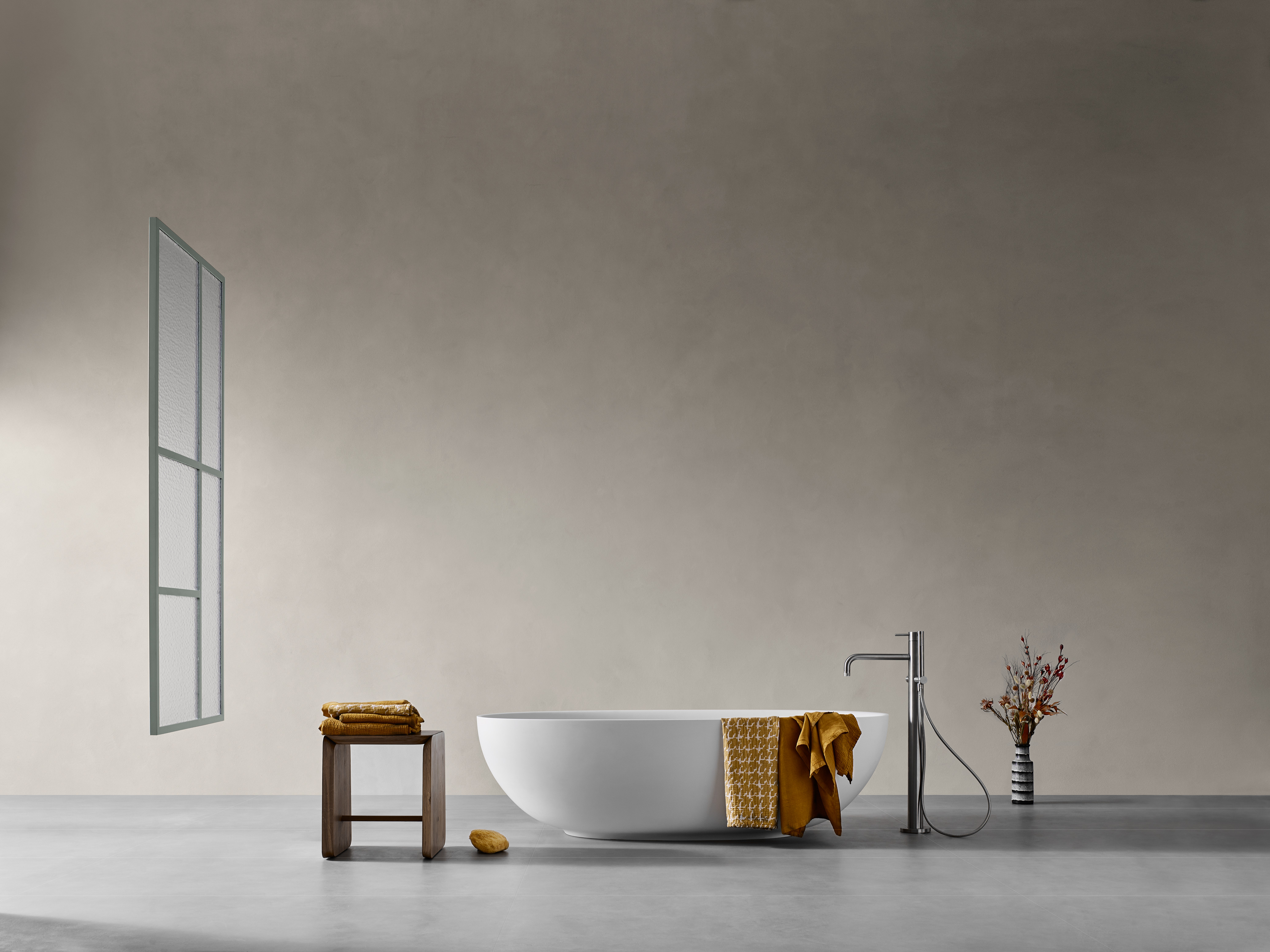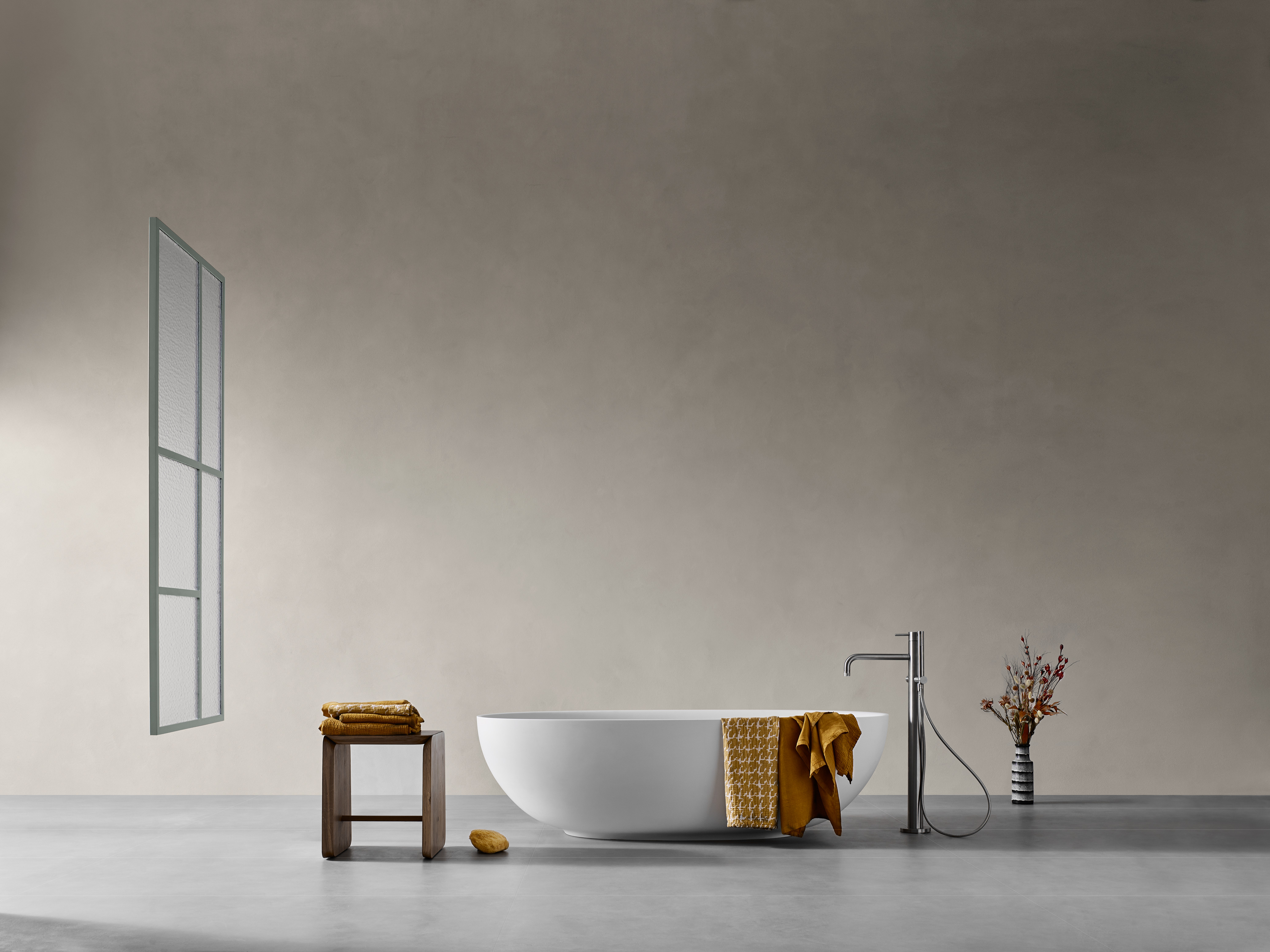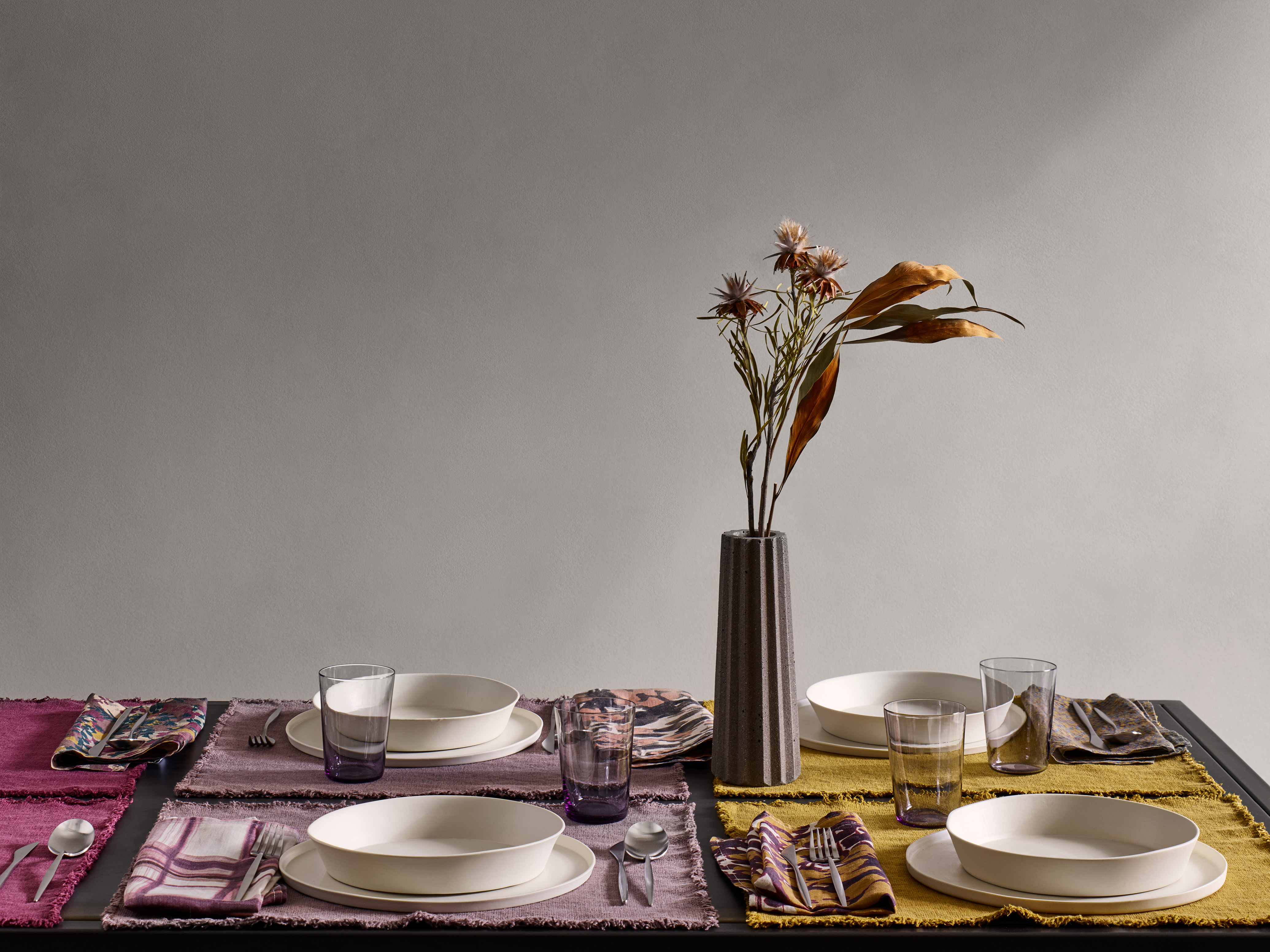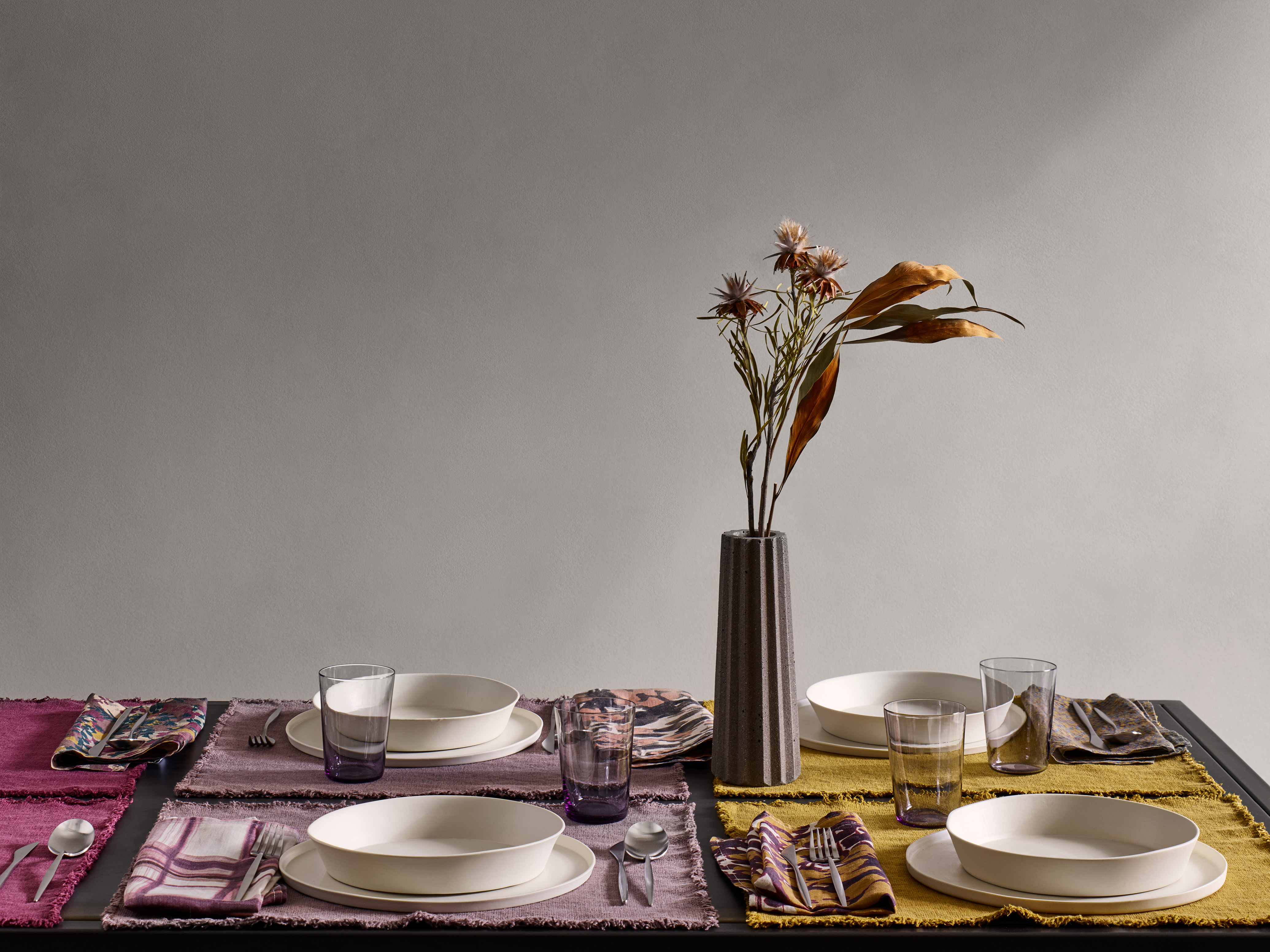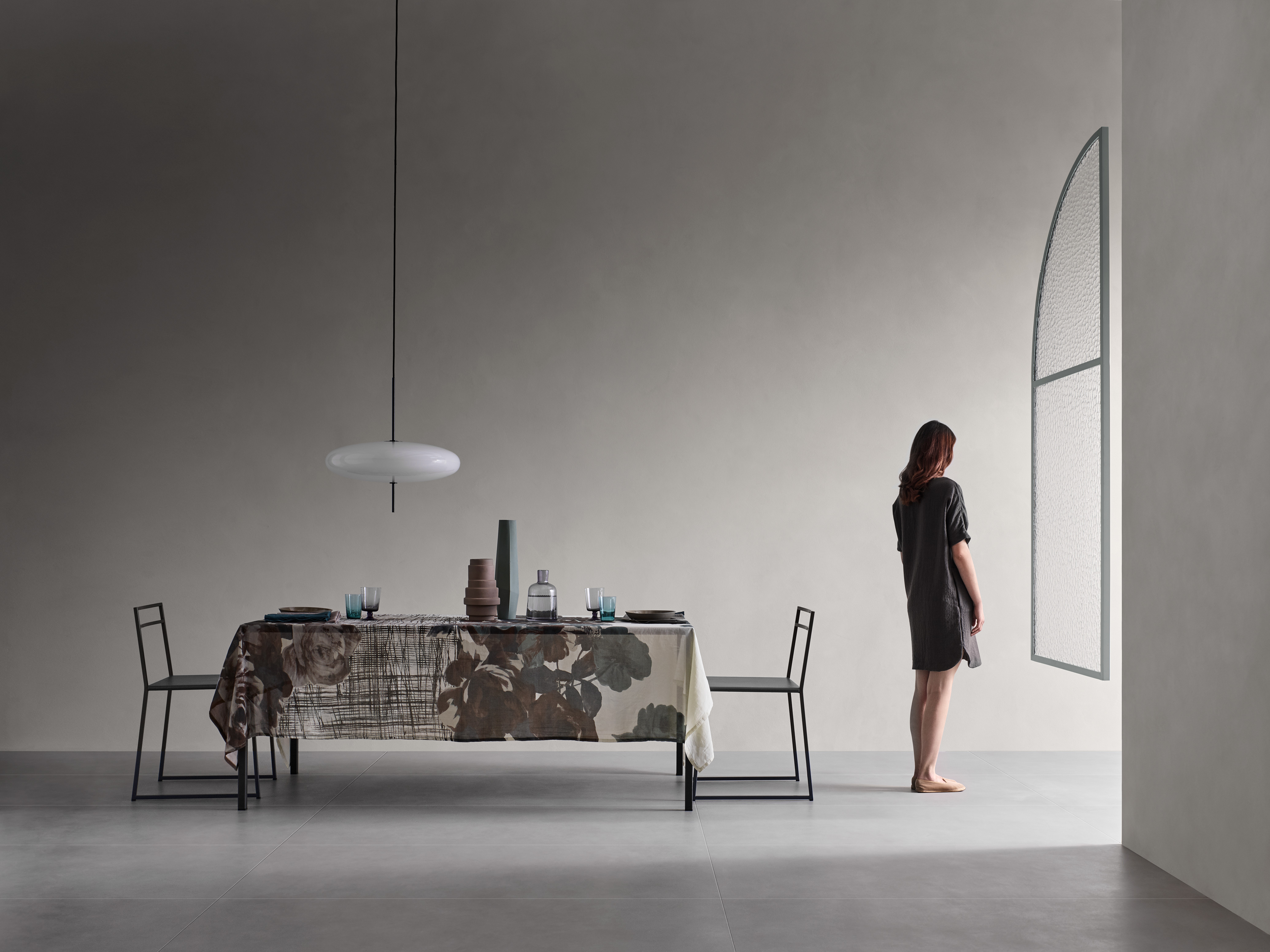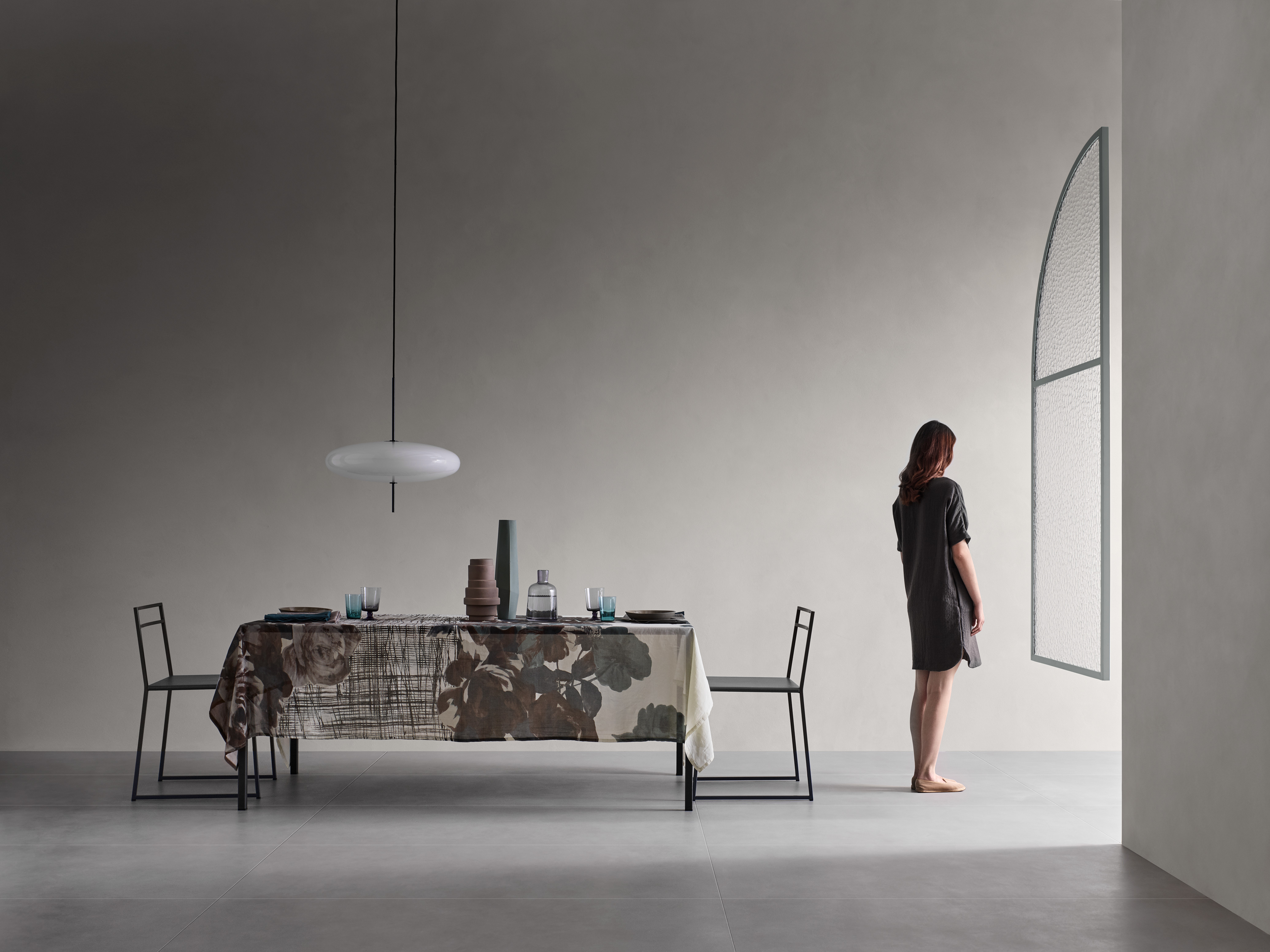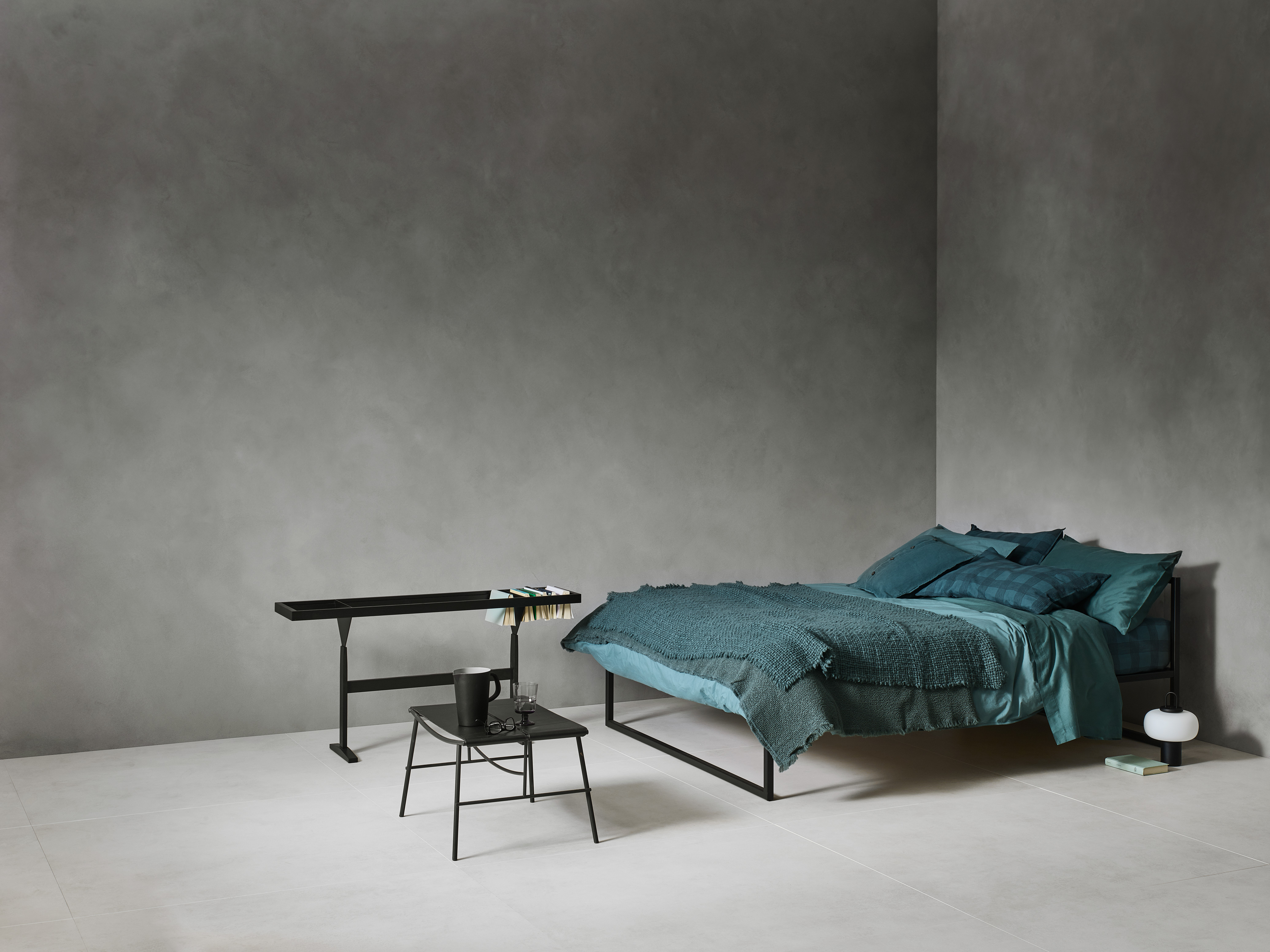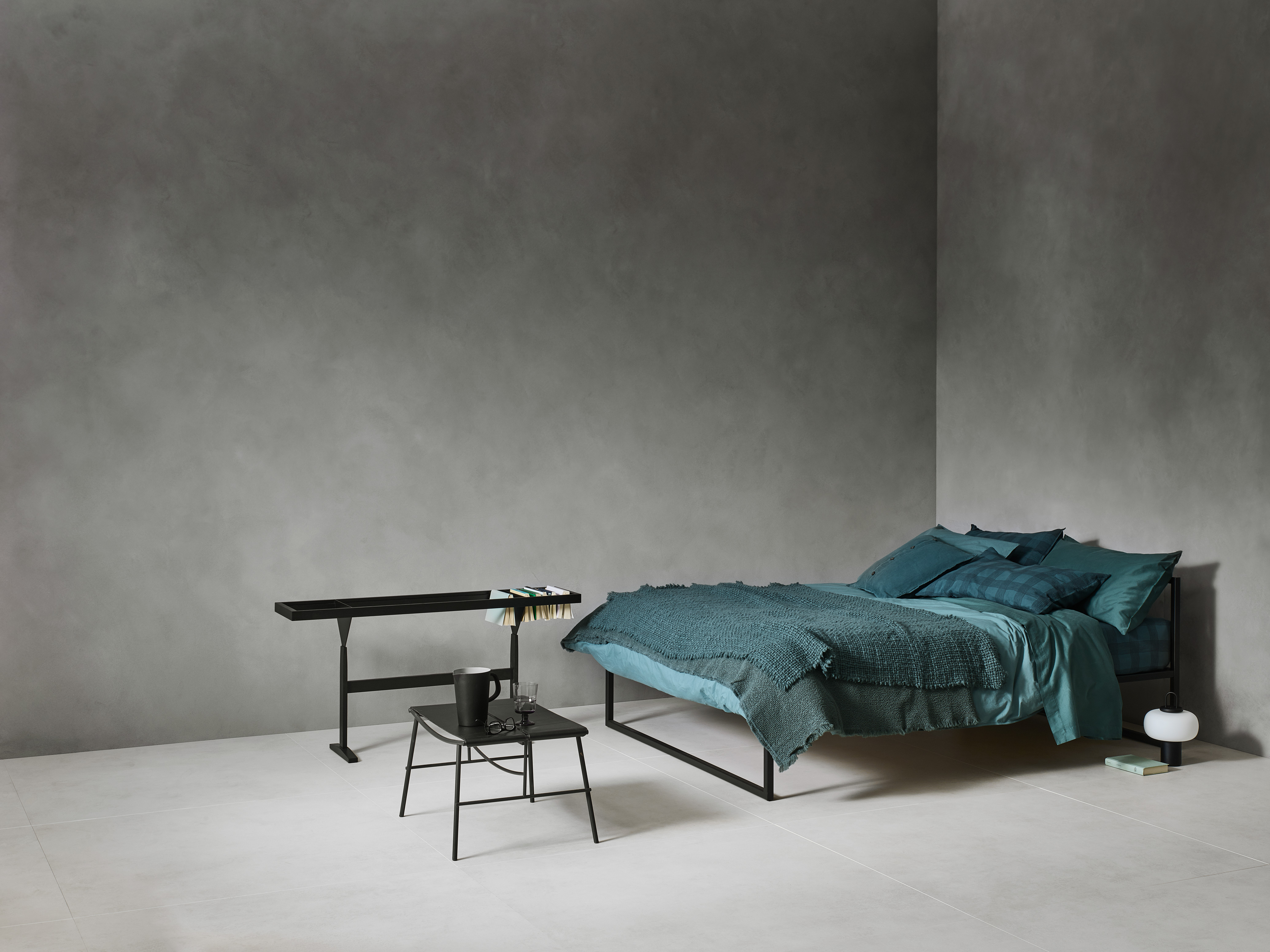 Web product commercial
Video shooting_Studio 9010 / Alessandro Ruffini - Video editing_Simone Scimmi Design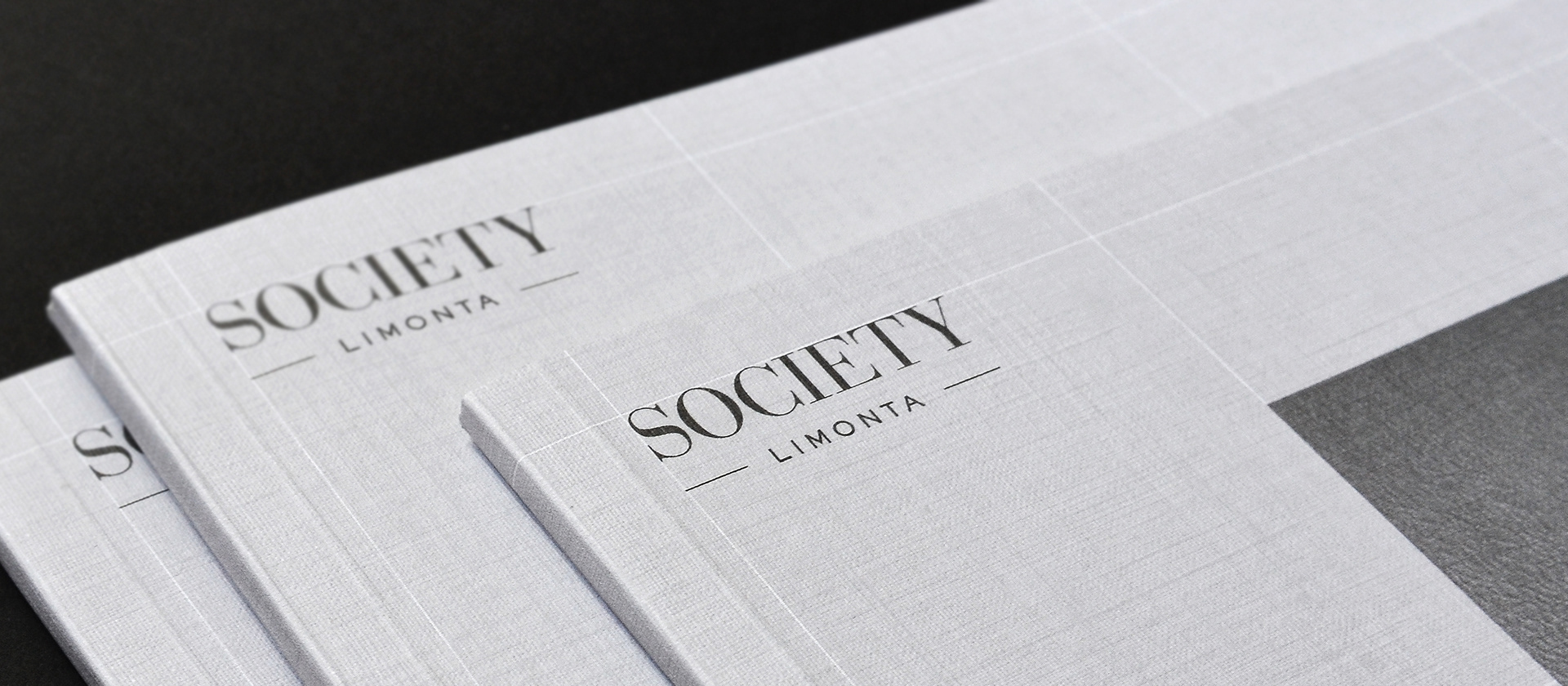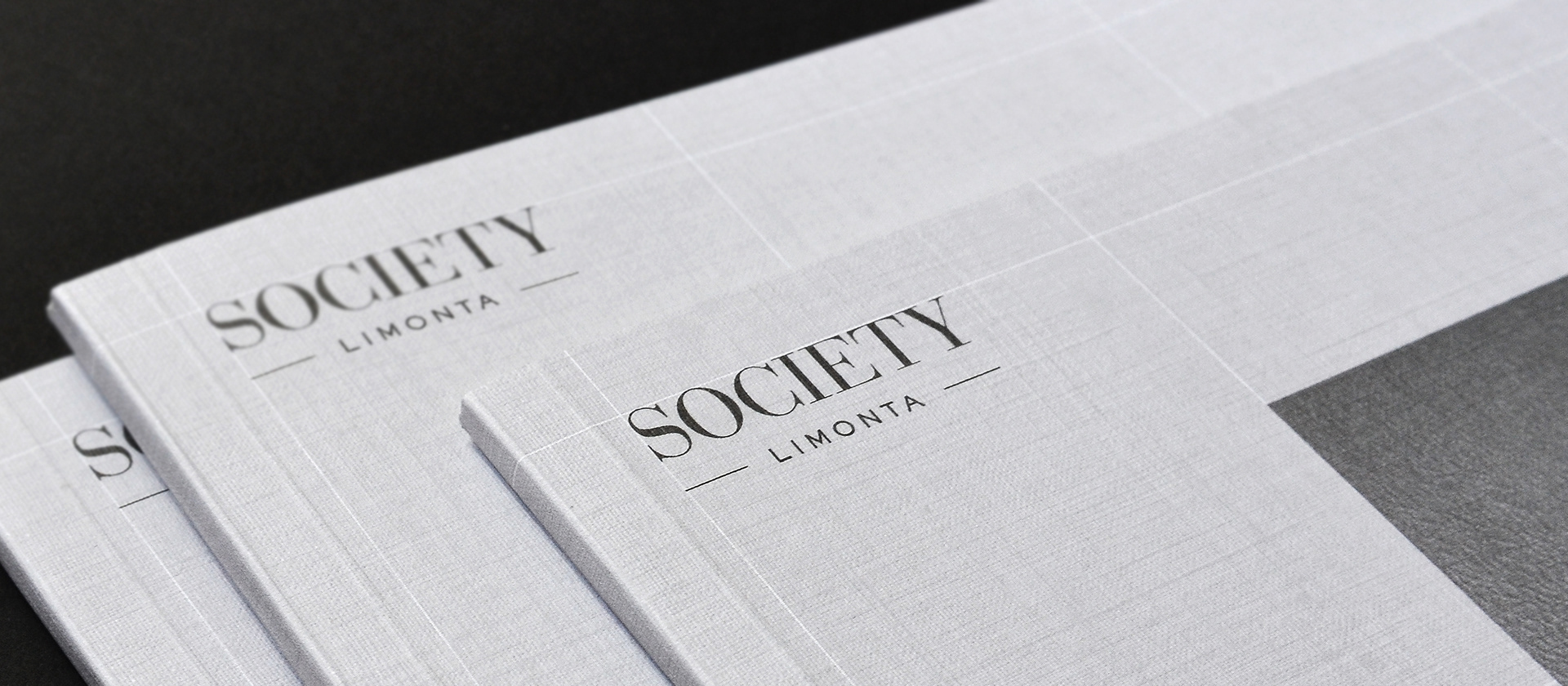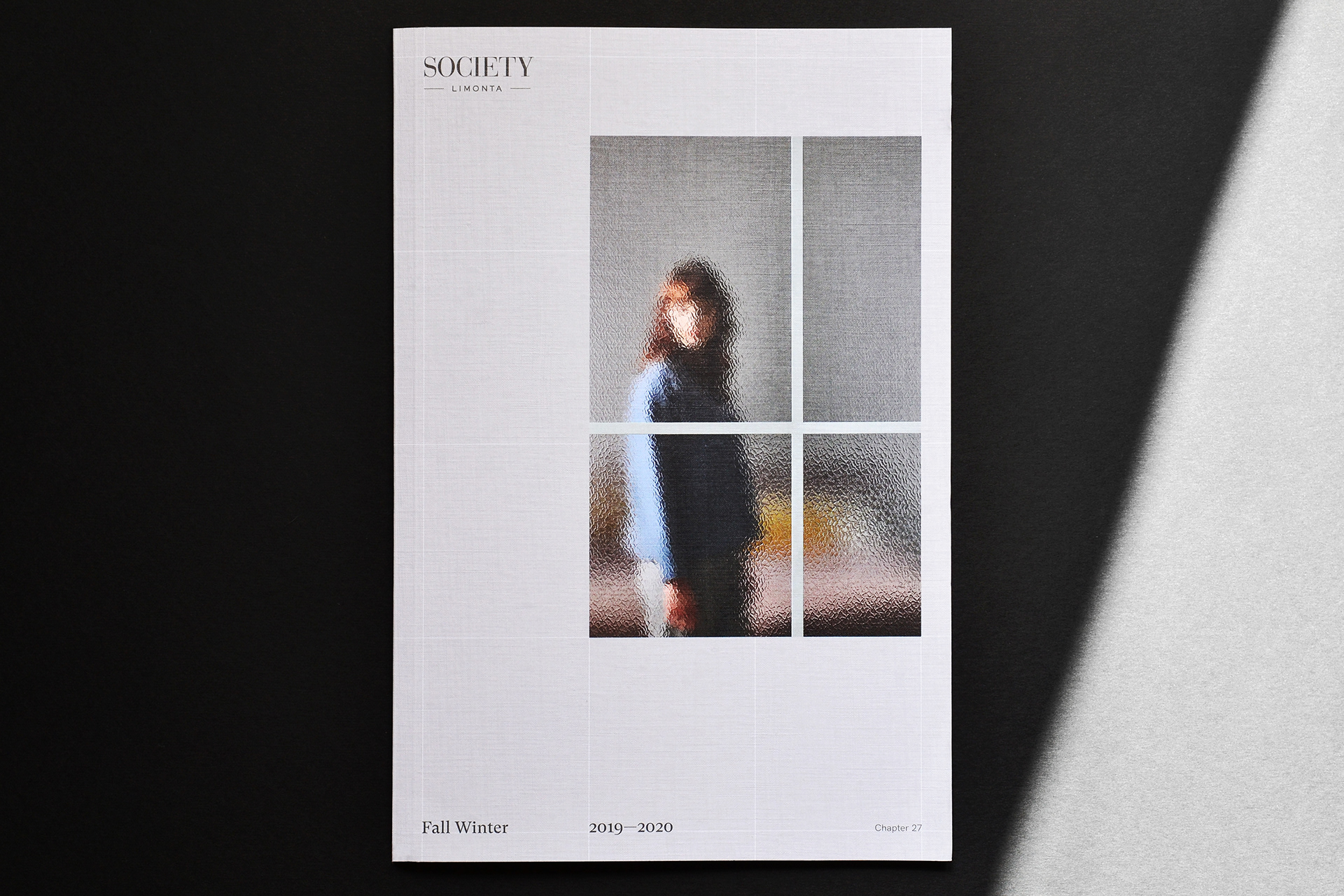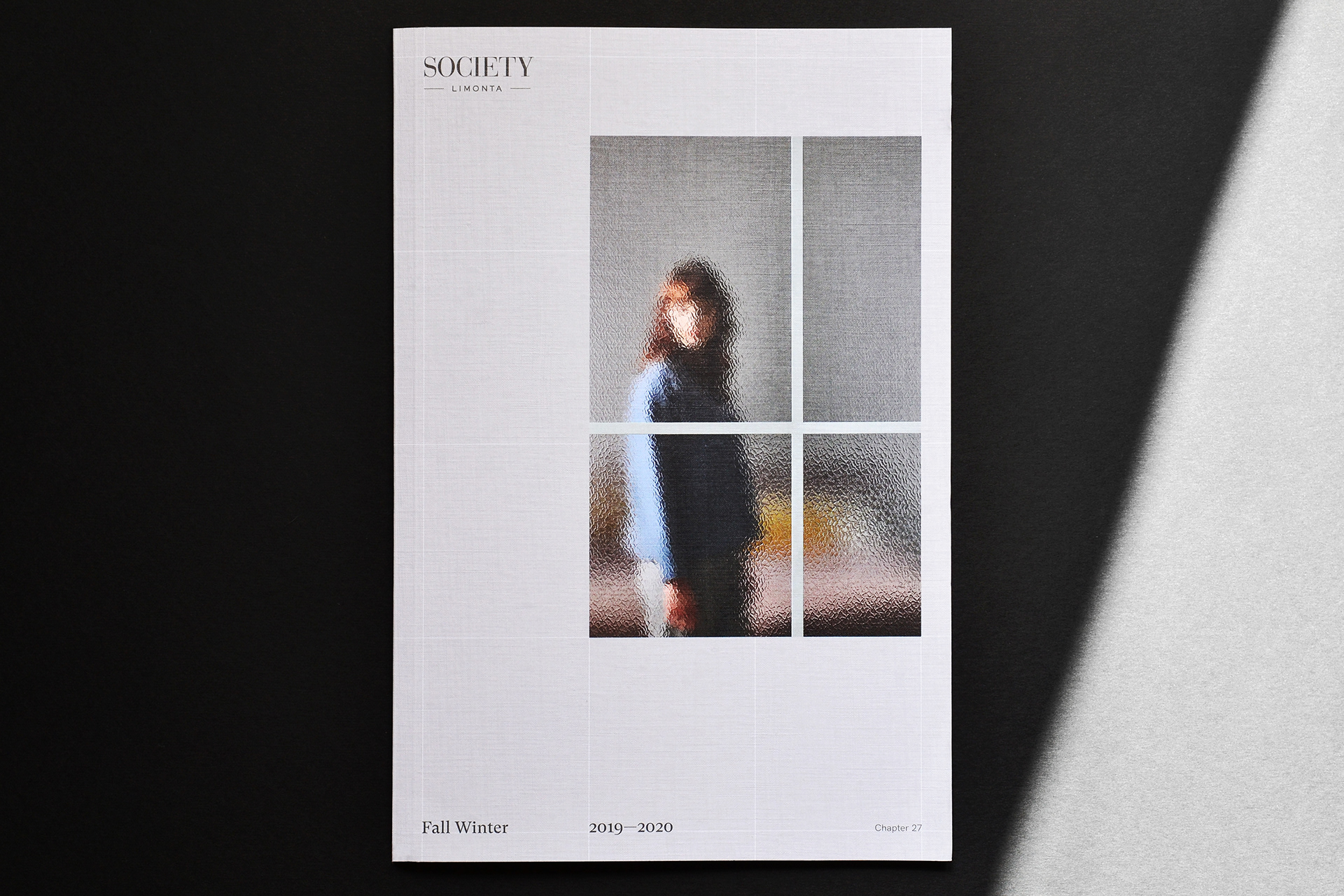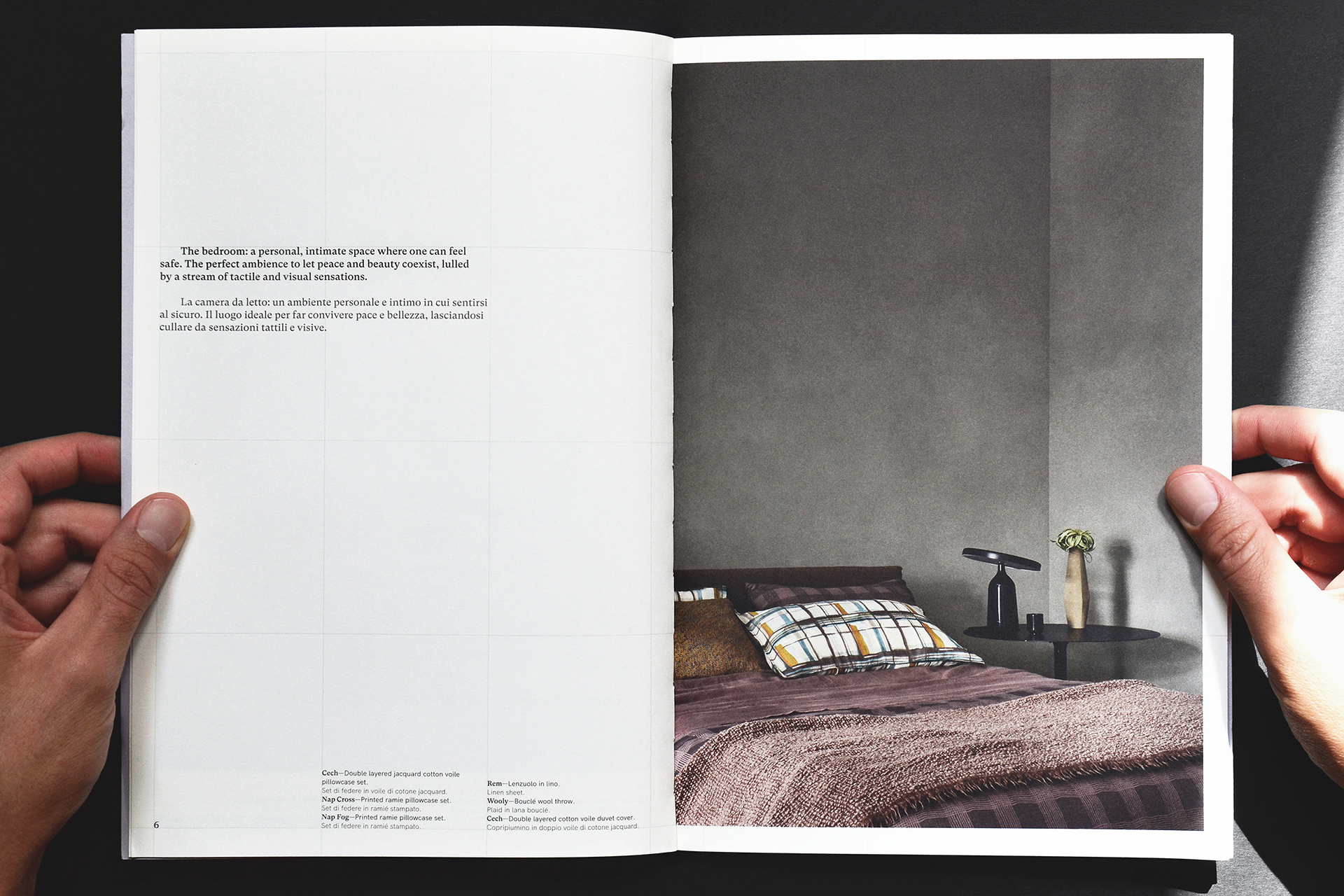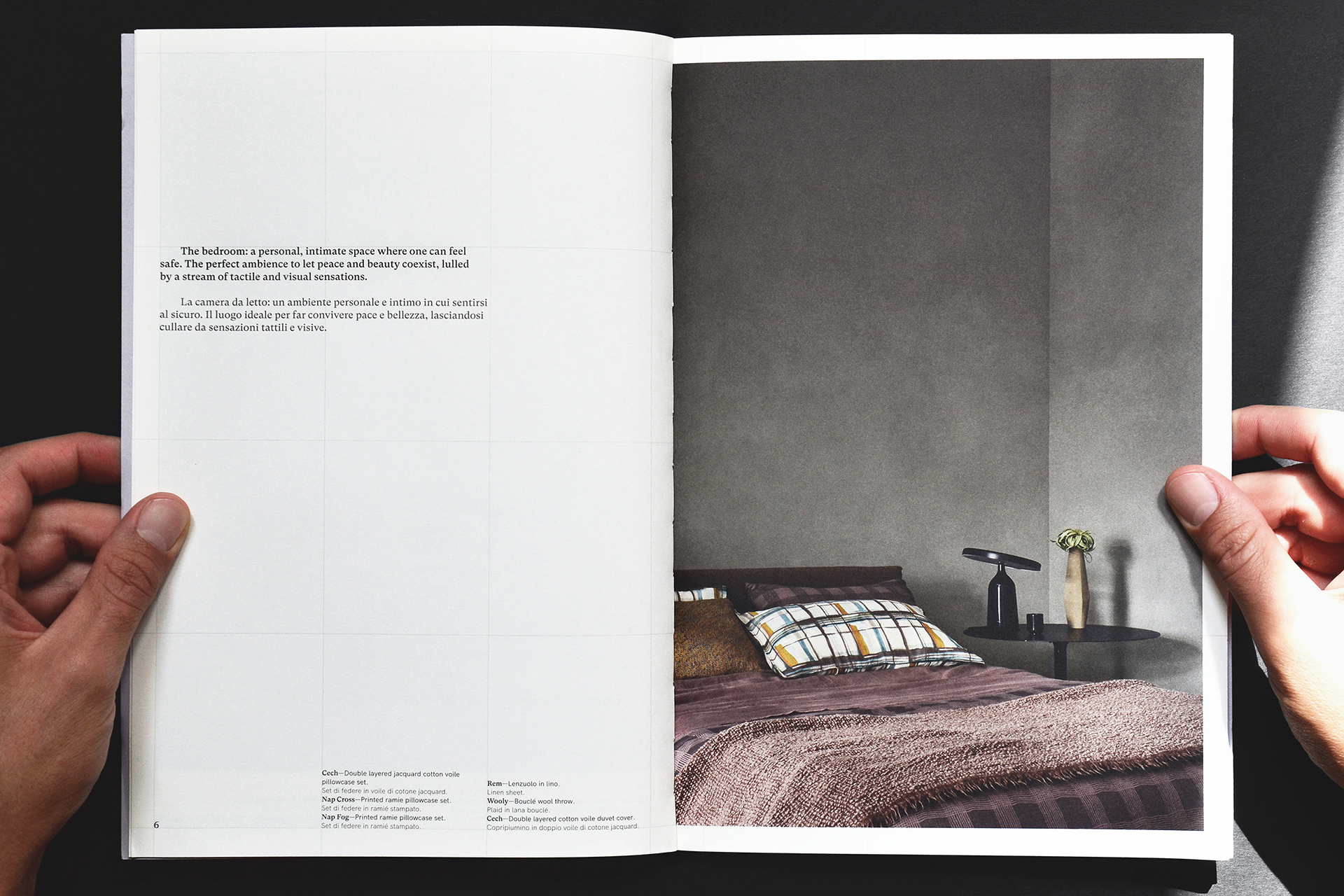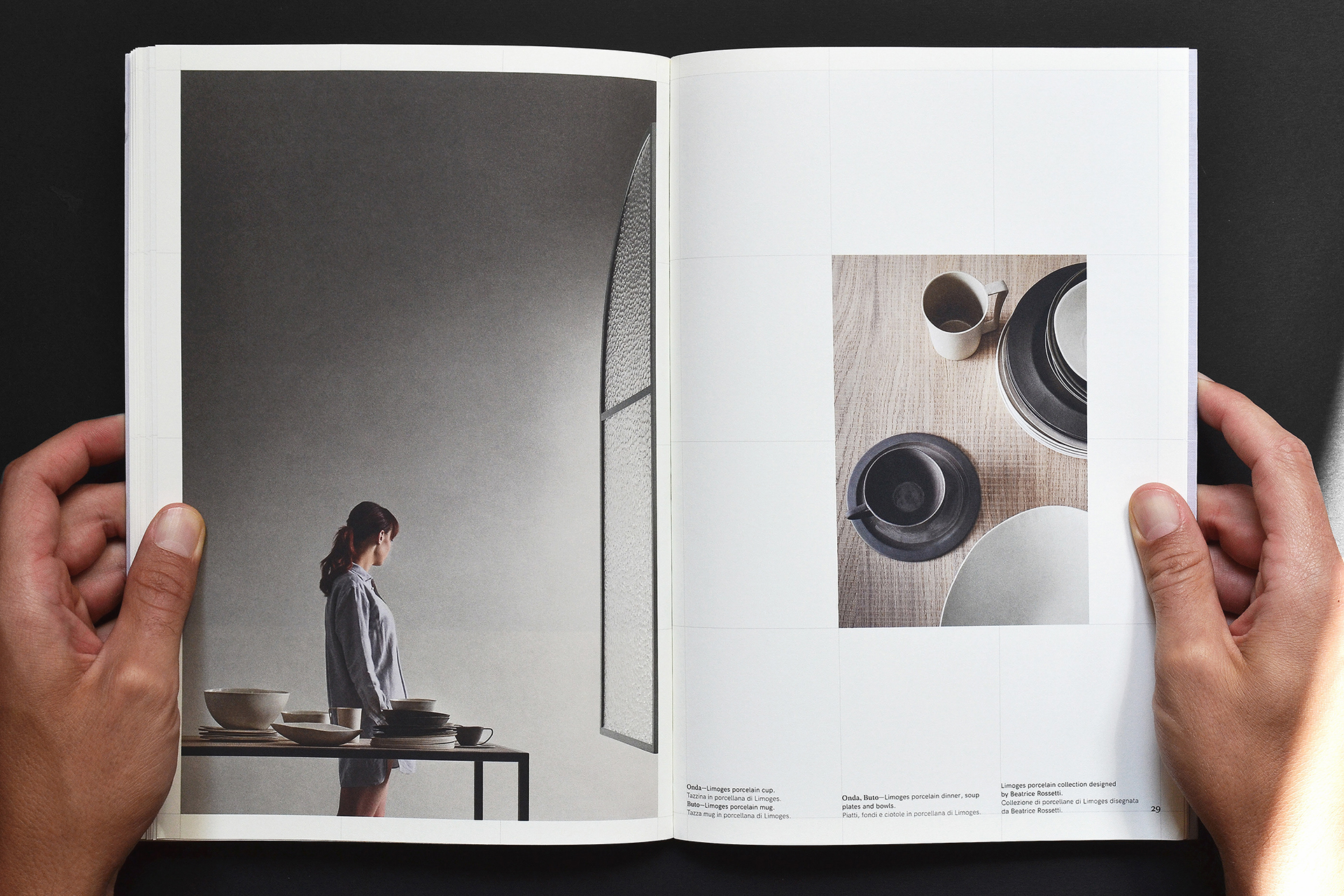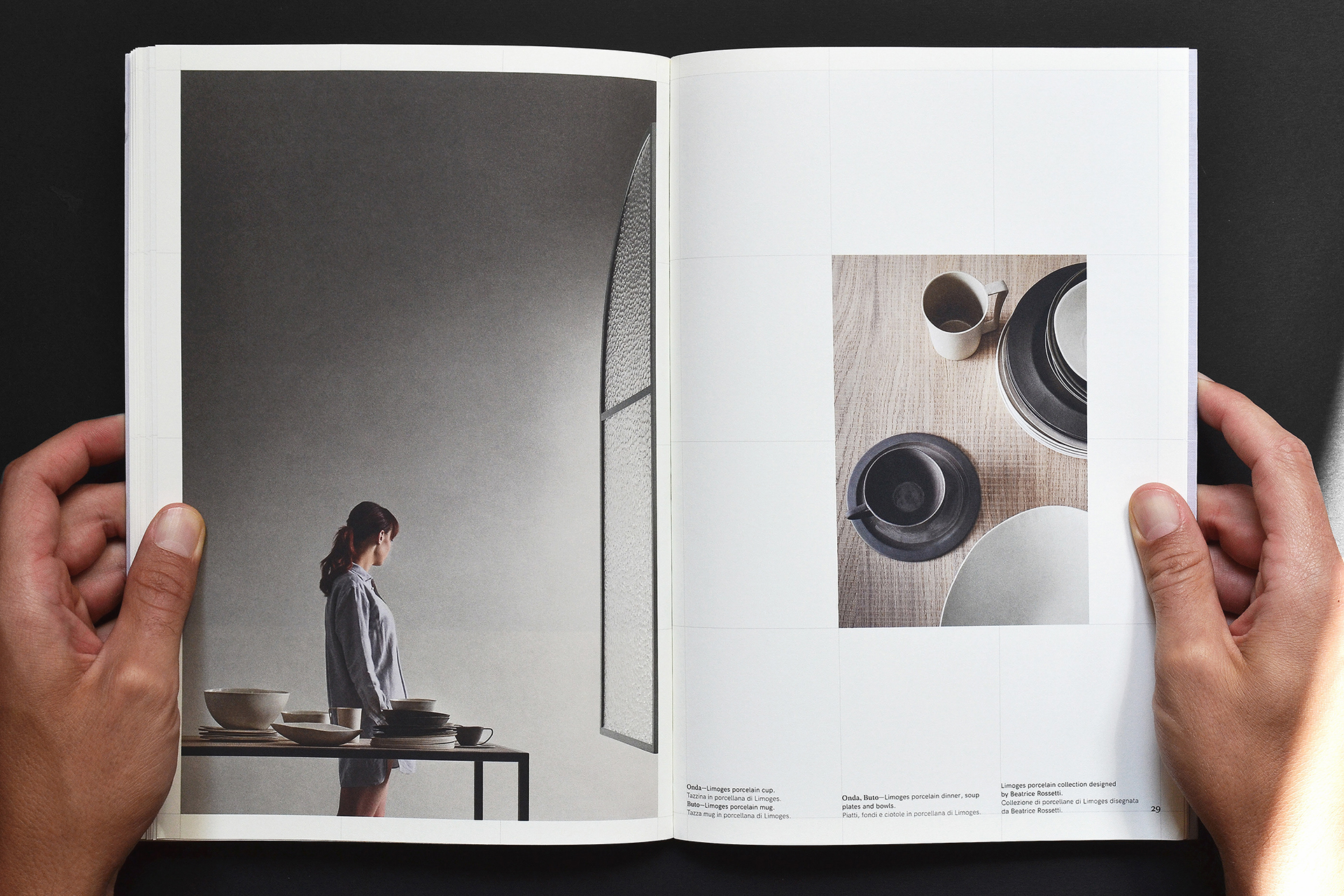 ADV campaign and Invitation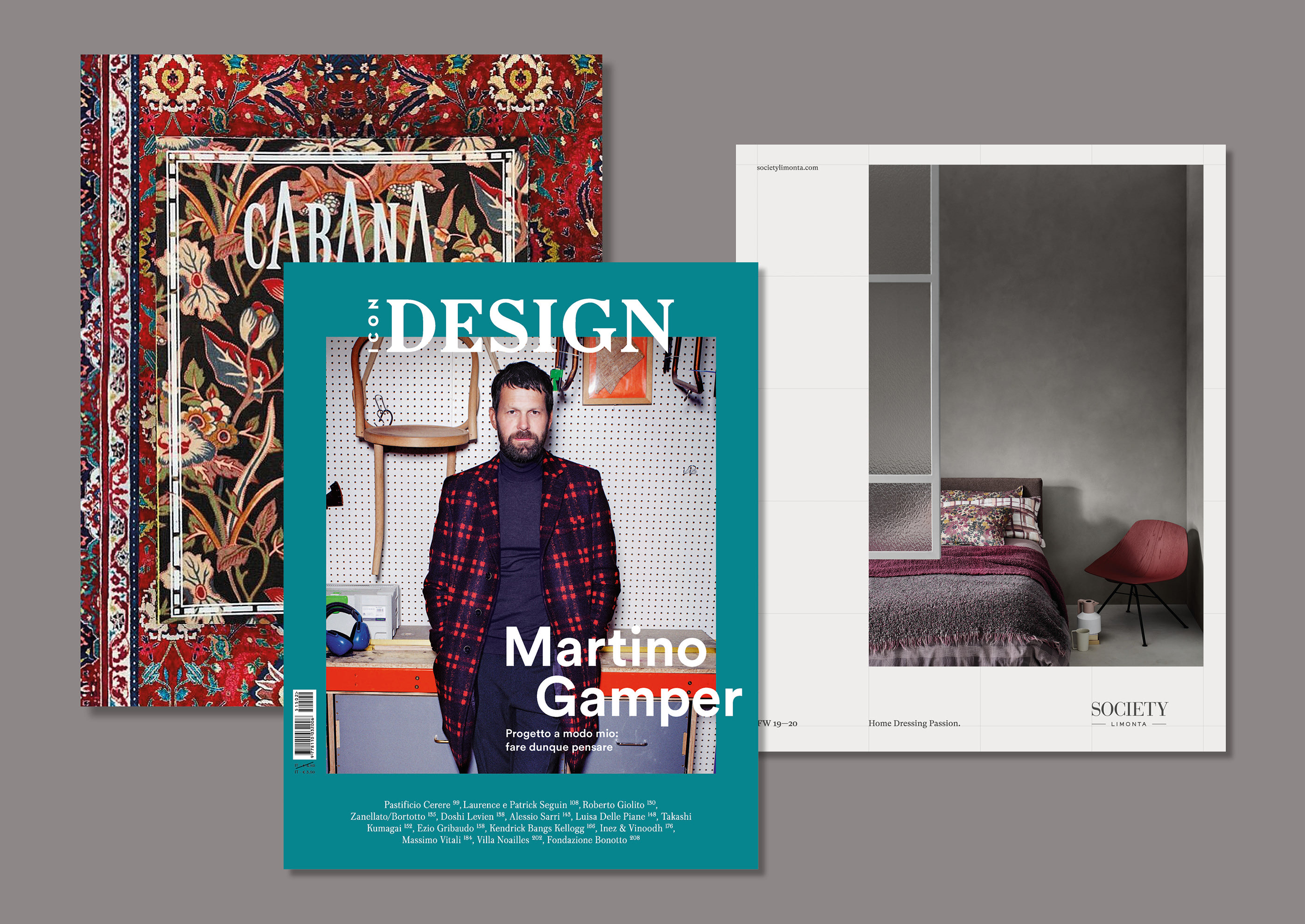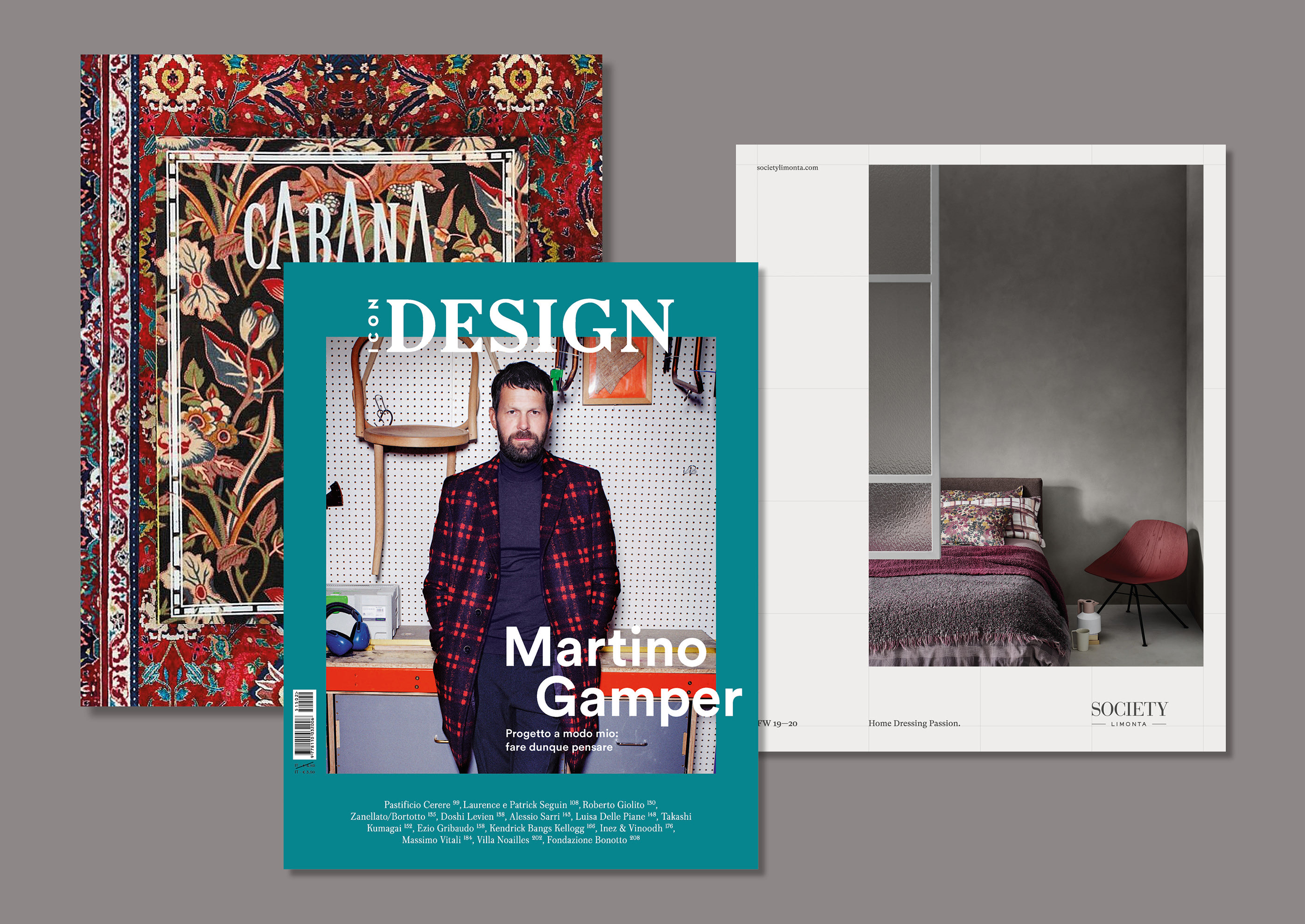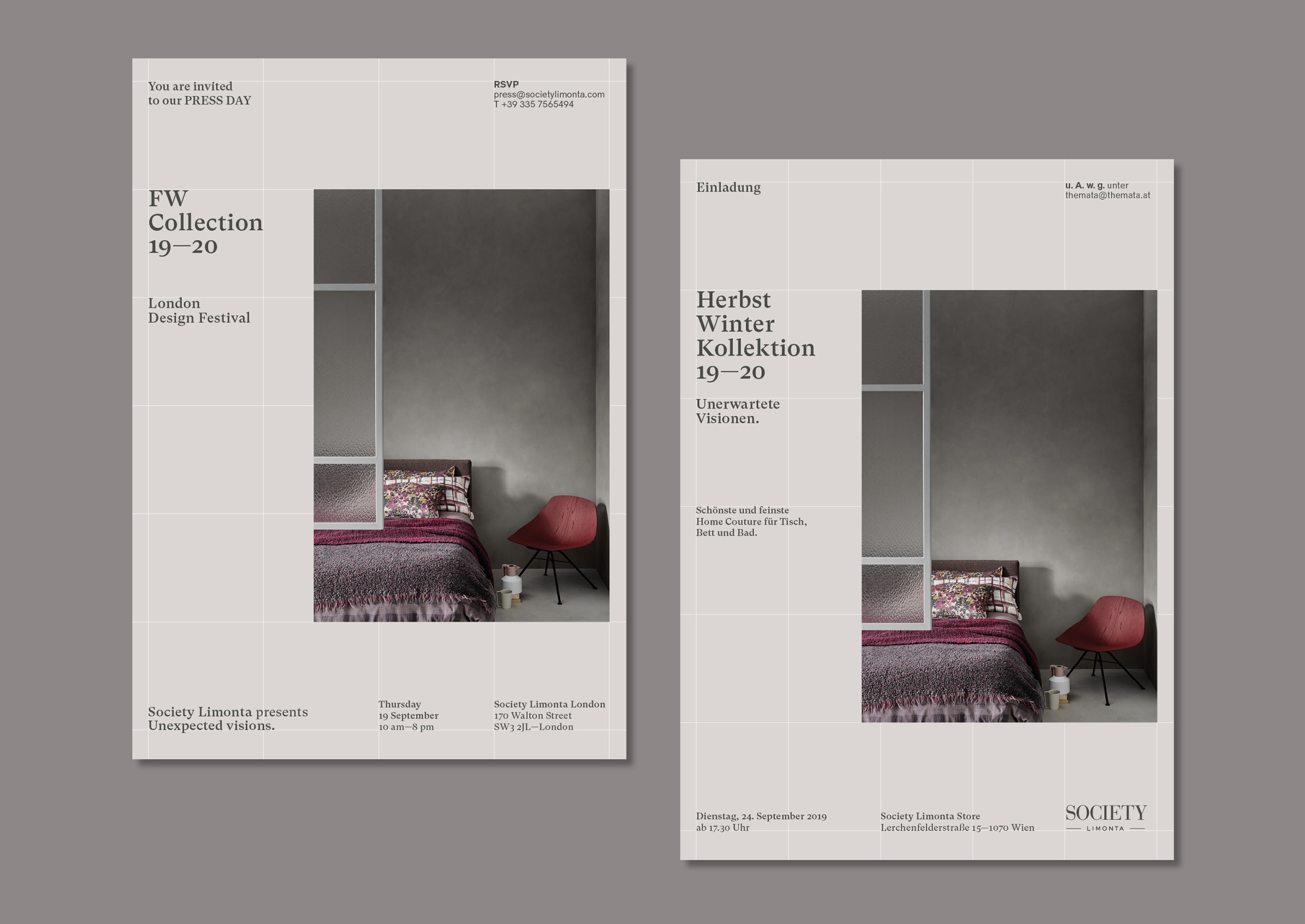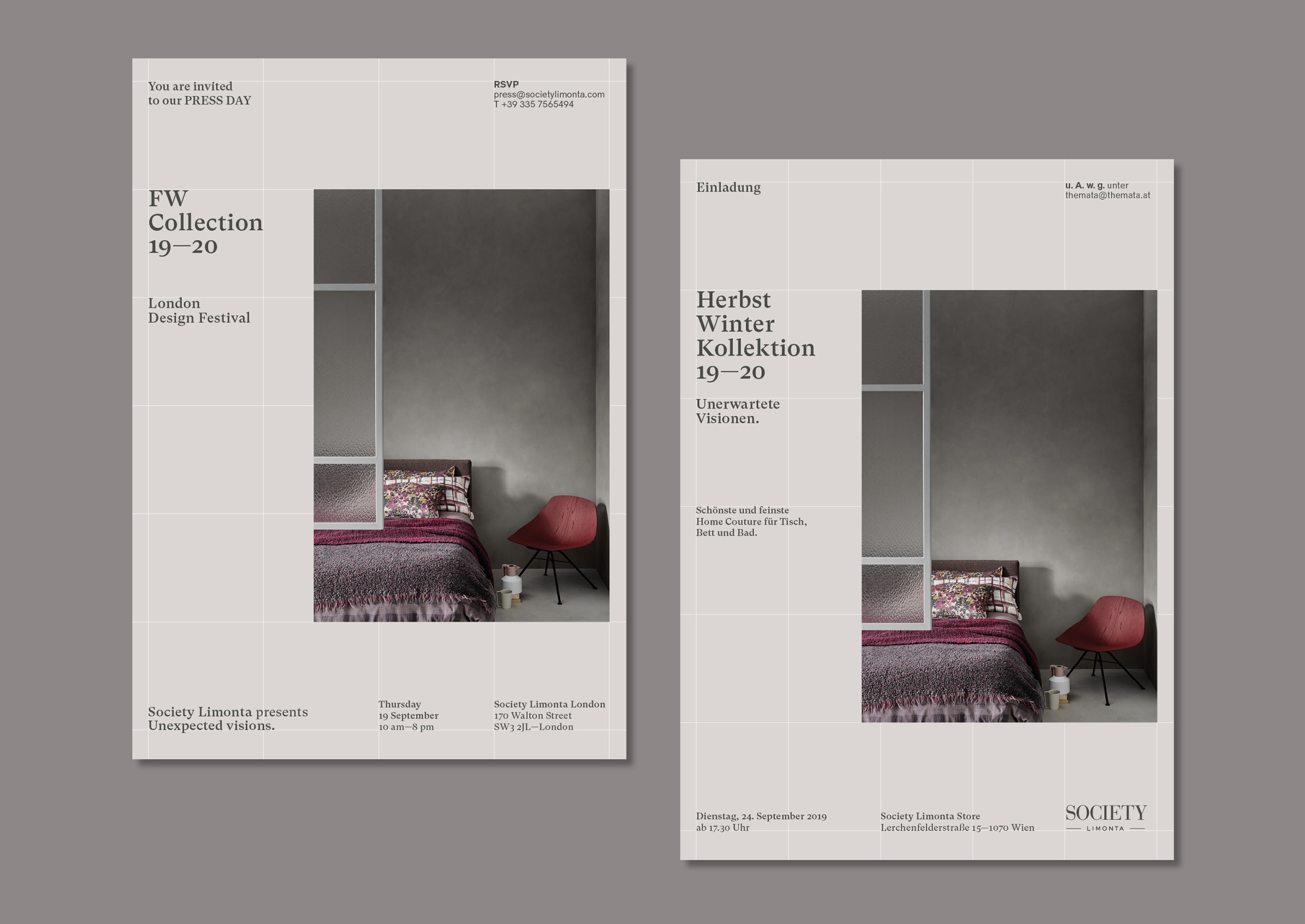 Shopify ecommerce platform 
ThinkingAbout™ come nuovo partner per la comunicazione di Society Limonta, ha ideato e implementato l'intero progetto occupandosi a 360 gradi di ogni suo aspetto e affiancano il brand in ogni fase: dalla consulenza strategica alla direzione creativa, dalla system integration all'implementazione e personalizzazione della piattaforma fino alla produzione dei contenuti visuali.


[unex_ce_button id="content_l2eo1ikmj" button_text_color="#000000" button_font="semibold" button_font_size="15px" button_width="auto" button_alignment="center" button_text_spacing="2px" button_bg_color="#dedbd9" button_padding="15px 60px 15px 60px" button_border_width="1px" button_border_color="#000000" button_border_radius="1px" button_text_hover_color="#ffffff" button_text_spacing_hover="2px" button_bg_hover_color="#000000" button_border_hover_color="#000000" button_link="https://thinkingabout.it/work/society-limonta-ecommerce-shopify/" button_link_type="url" button_link_target="_blank" has_container="1" in_column=""]VIEW ECOMMERCE CASE STUDY[/ce_button]