ThinkingAbout™ è uno studio creativo digitale indipendente.
Uniamo design e tecnologia per trasformare idee creative in esperienze digitali rilevanti, in grado di aggiungere valore al brand e al business dei nostri clienti.
We study the known, explore the unknown, imagine what doesn't exist to add value to your business.
Lo scopo di ogni nostro progetto è quello di sfruttare le capacità di aggregazione, coinvolgimento e diffusione dei media digitali, per creare relazioni efficaci tra persone e brand, ovunque esse si trovino: at home - on the go - on site. Crediamo nella qualità dell'esecuzione come prerequisito irrinunciabile, l'elemento che mette in relazione l'idea con l'emotività delle persone, trasformando l'interazione in esperienza. Ogni tanto qualche premio ci ricorda che siamo sulla giusta strada.


Non abbiamo reparti, ma capacità trasversali che convivono e si fondono in un unico processo.
Insieme formiamo un affiatato ed efficace team multidisciplinare di designer, creativi, technologist, strategist e developer. Il nostro gruppo di lavoro è in grado di gestire processi end to end, dal concept alla messa in opera.




Dal 2009 lavoriamo con passione per creare progetti digitali innovativi per grandi brand, importanti agenzie e startup.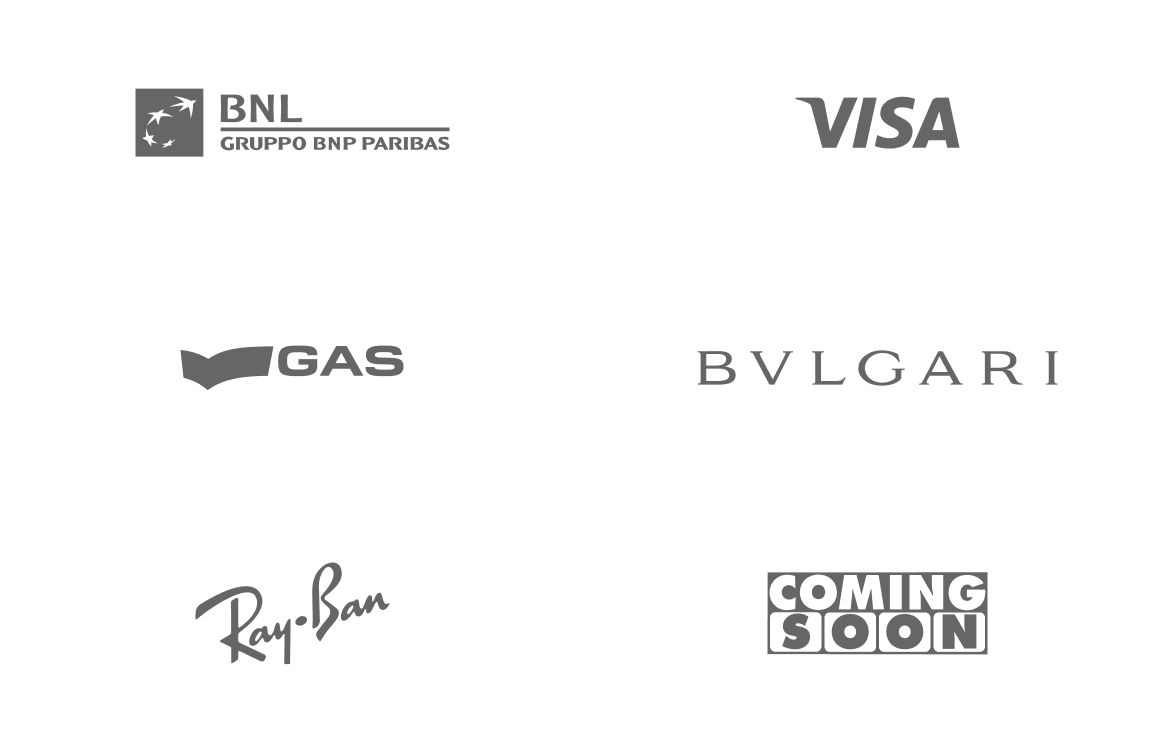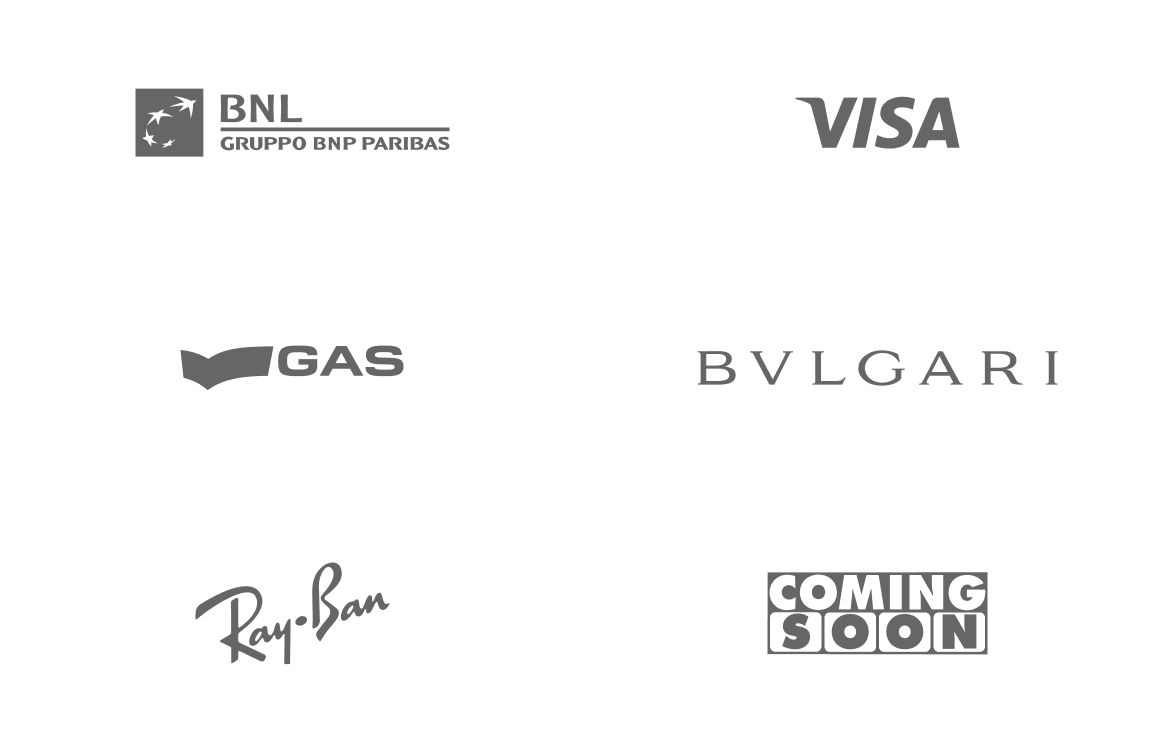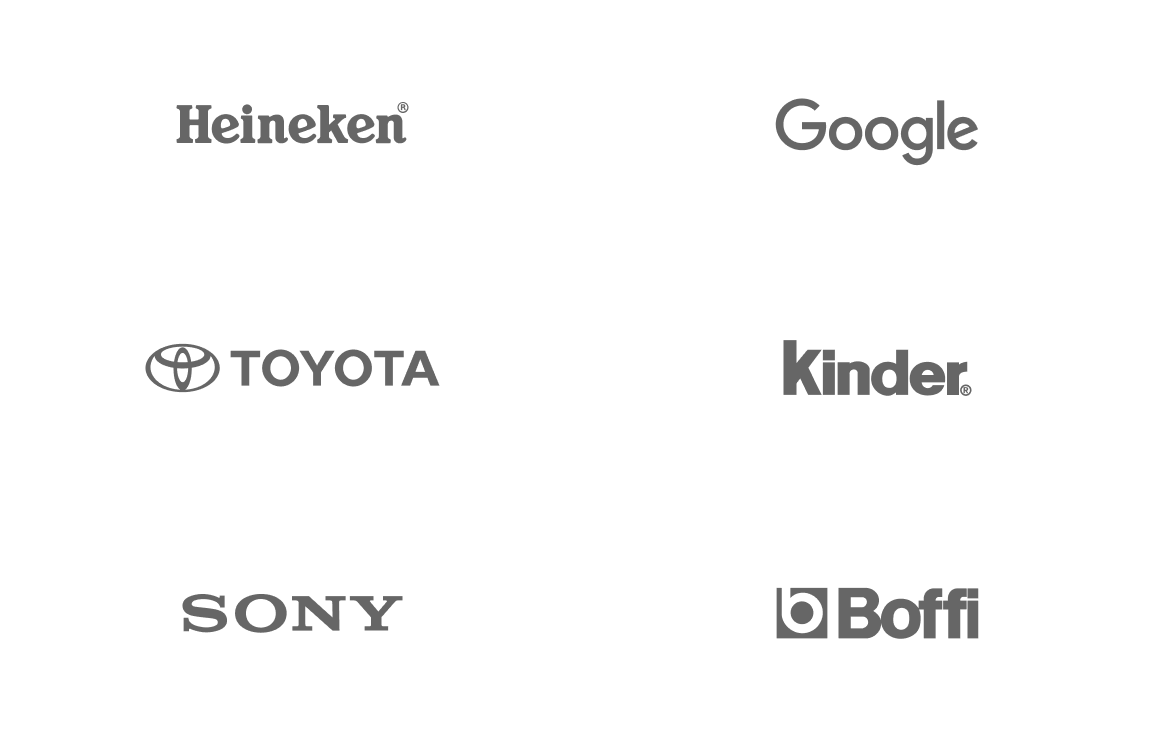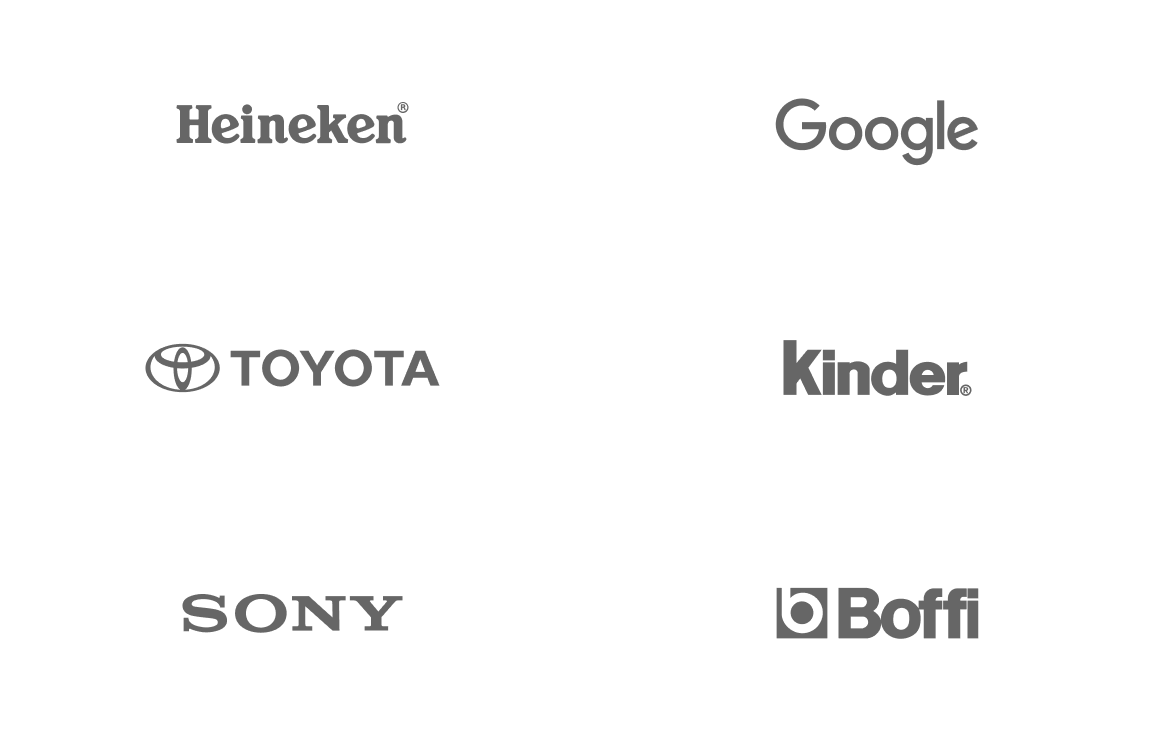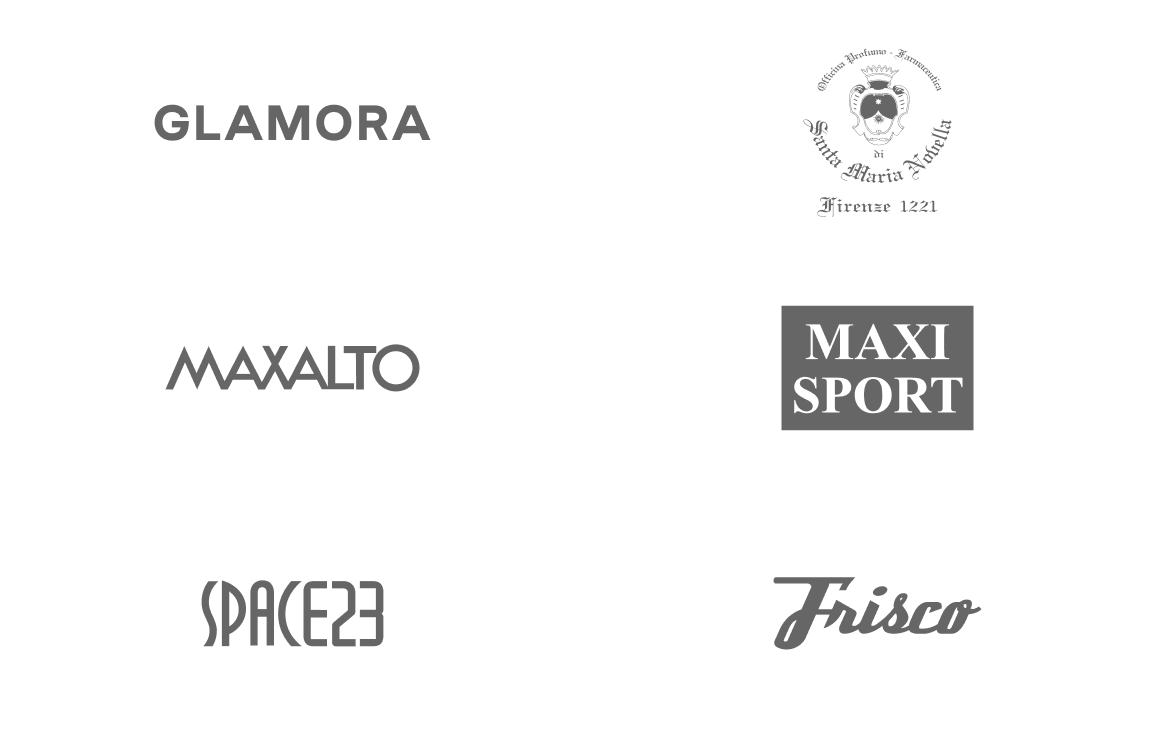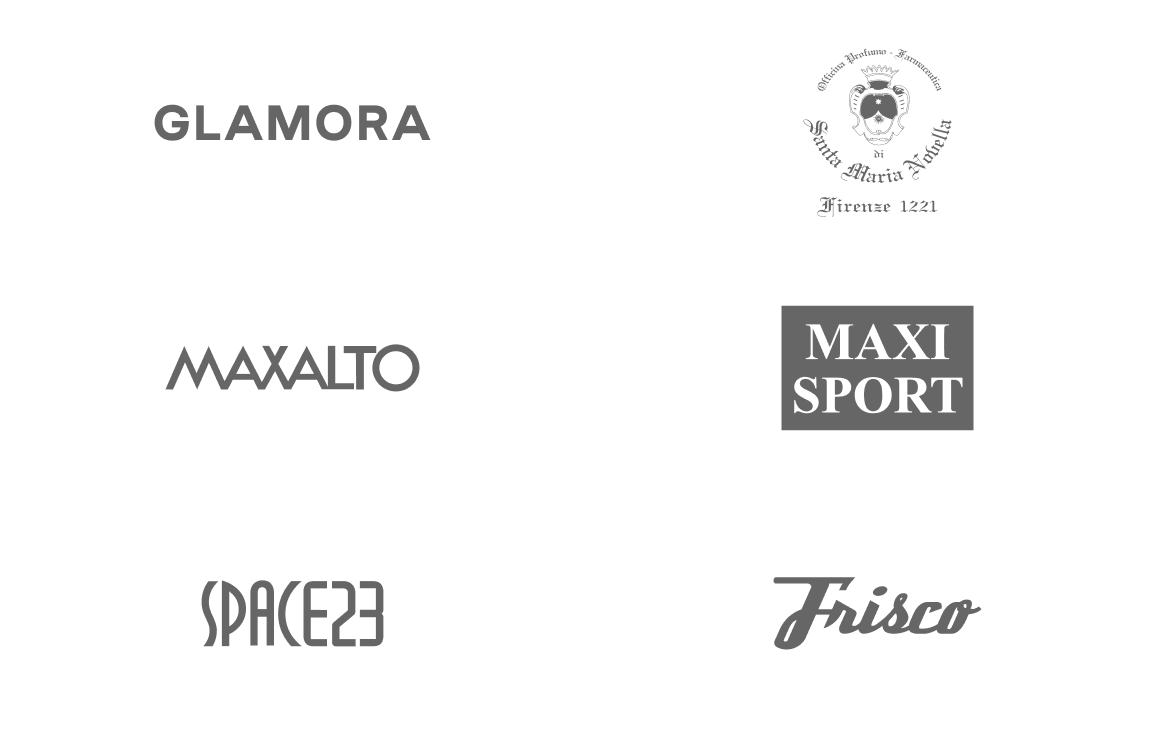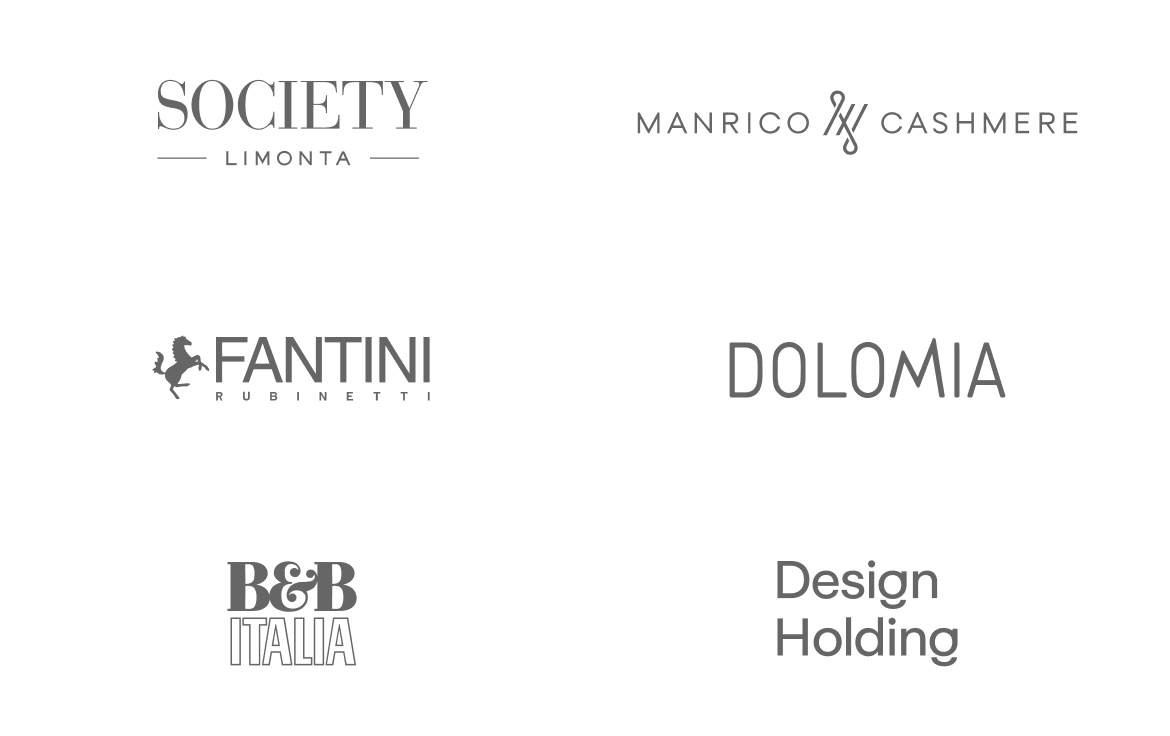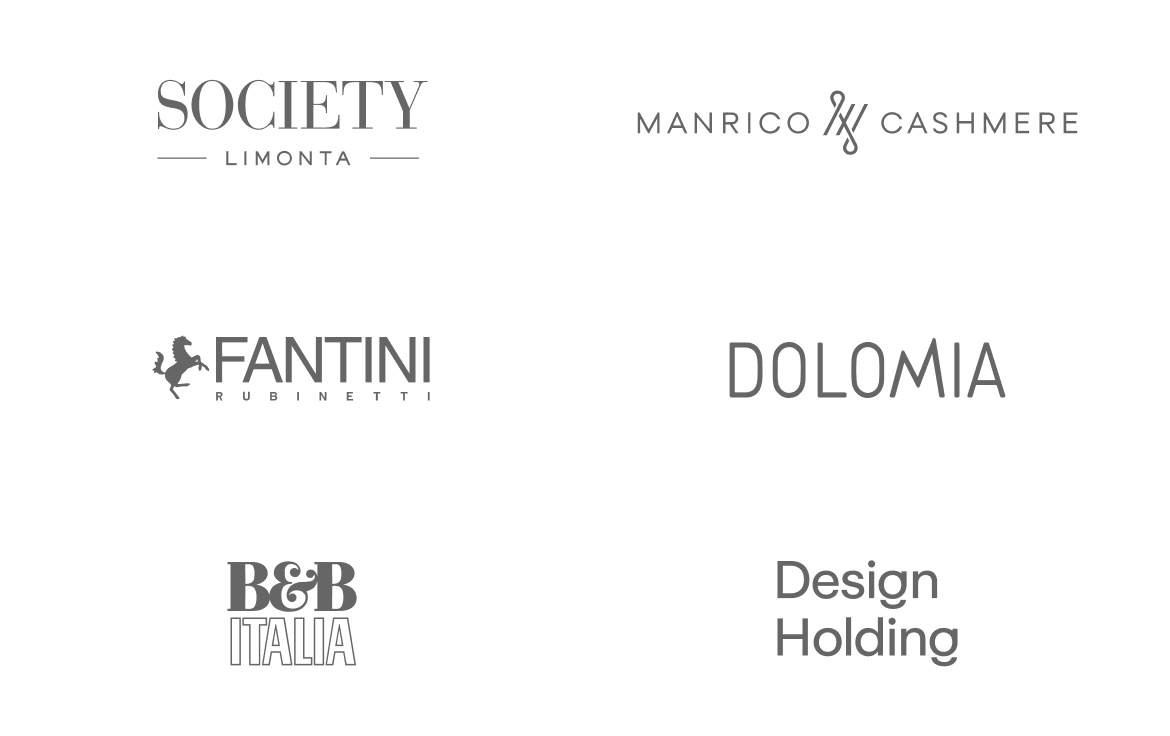 Creiamo esperienze, progettiamo interazioni e definiamo strategie per il mondo digitale.
___
Research & strategy
Supportiamo aziende ed organizzazioni a ridefinire l'evoluzione digitale di prodotti e servizi individuando efficaci leve di innovazione e di business.
UX strategy
Products and services innovation
Research
Business model canvas
Content strategy
___
Experience design
Aiutiamo i nostri clienti a fornire esperienze efficaci, rilevanti sotto ogni aspetto: utilità, usabiltità, funzionalità e desiderabilità.
Stimoliamo le aziende ad innovare i propri prodotti o servizi, così che possano distinguersi all'interno del proprio mercato.
Studiamo i comportamenti degli utenti per offrire soluzioni capaci di risolvere problemi reali.
UX design
Product & service design
Concept ideation
Interaction design
Information architecture
Interface design
High fidelity prototyping
___
Interactive branding & advertising
Ideiamo operazioni che supportano l'ingaggio, l'acquisizione e la conversione dell'utente sfruttando ogni touch point, interpretando al meglio le peculiarità dei diversi media, adattando contenuti e scelte tecnologiche ad obiettivi e contesti.
Concept ideas development
Art direction
Design development
Interaction design
Multimedia content production
___
Digital Marketing & Growth Hacking
Sviluppiamo digital strategy collegando data analysis e creative marketing, per trasformare il potenziale di Brand, Prodotti e/o Servizi in valore.
Data analysis
Inbound & content marketing
Marketing automation
SEM & SEO
Social Media marketing
Email marketing
___
Tech & development
Monitoriamo il continuo evolversi del digitale sperimentando e proponendo soluzioni nuove ed efficaci. Implementiamo soluzioni custom end to end, gestendo internamente tutti i processi.
Front-end development
Back-end development
SDK & API integration
Mobile development
Emerging platforms
Tech research and consulting
Le nostre conoscenze e il nostro approccio multidisciplinare ci hanno permesso di creare, negli anni, esperienze digitali innovative confrontandoci in diversi ambiti della comunicazione digitale.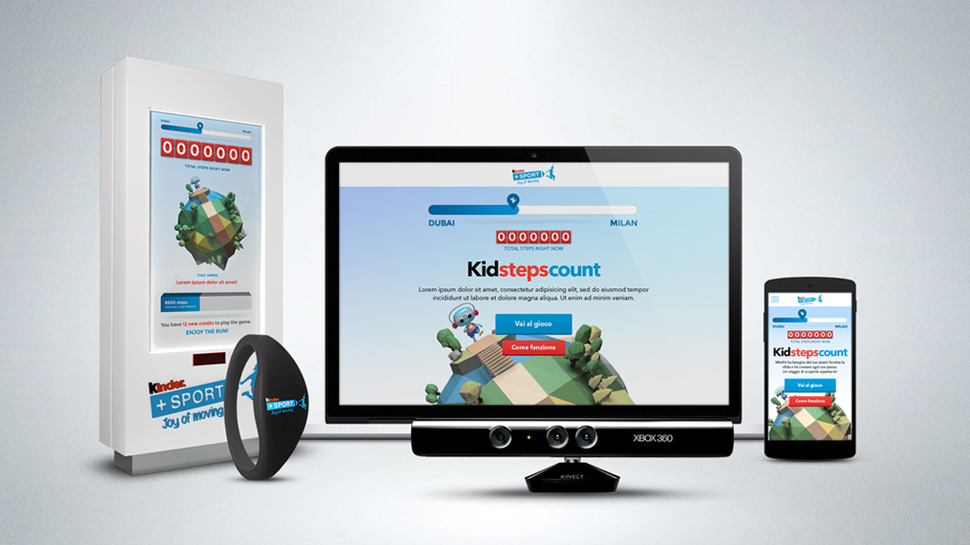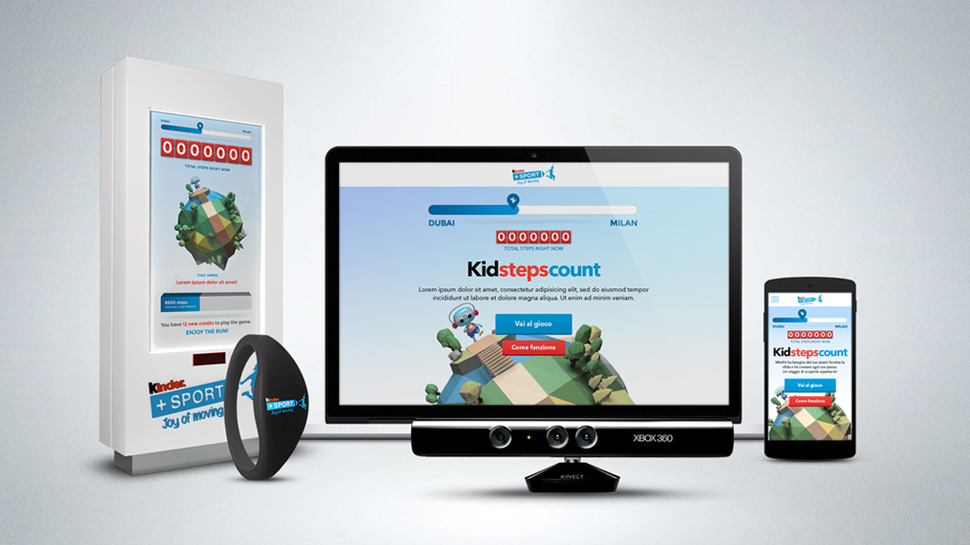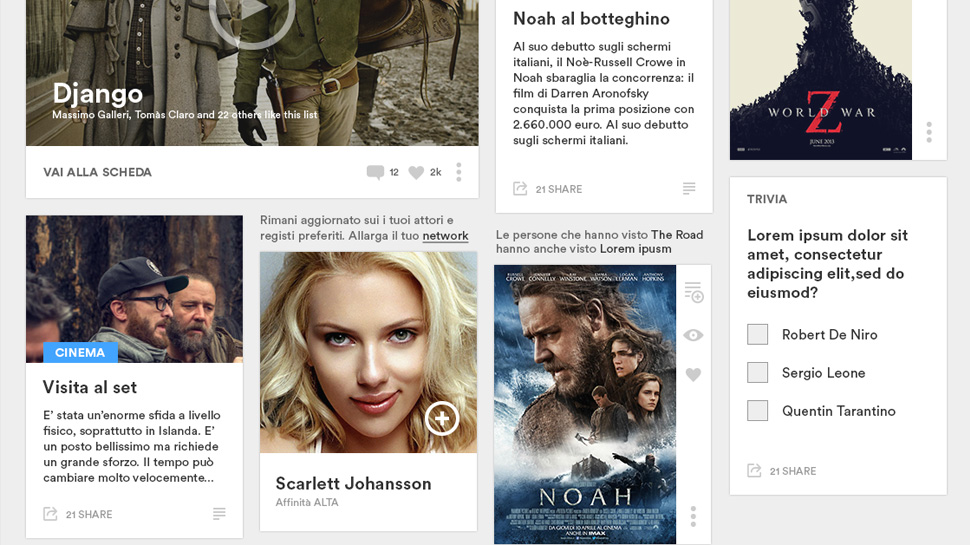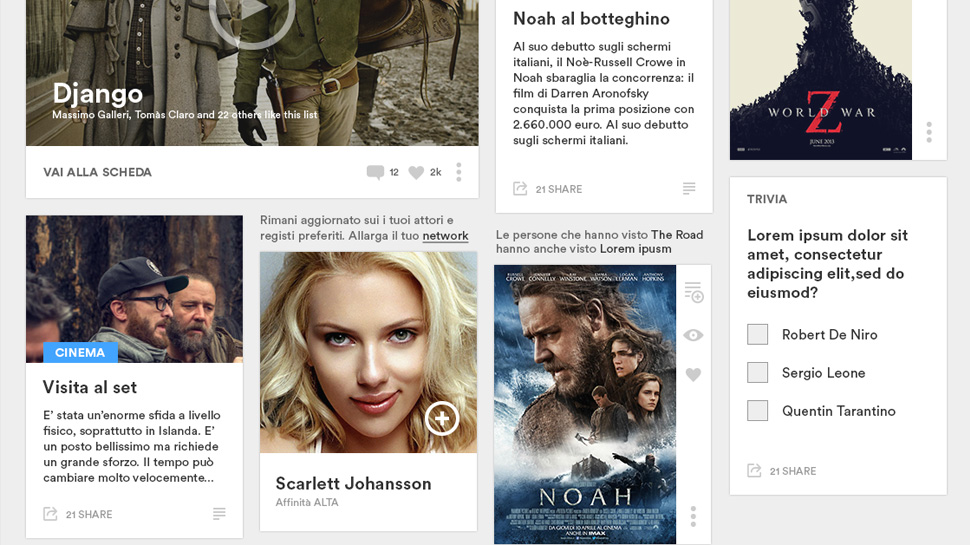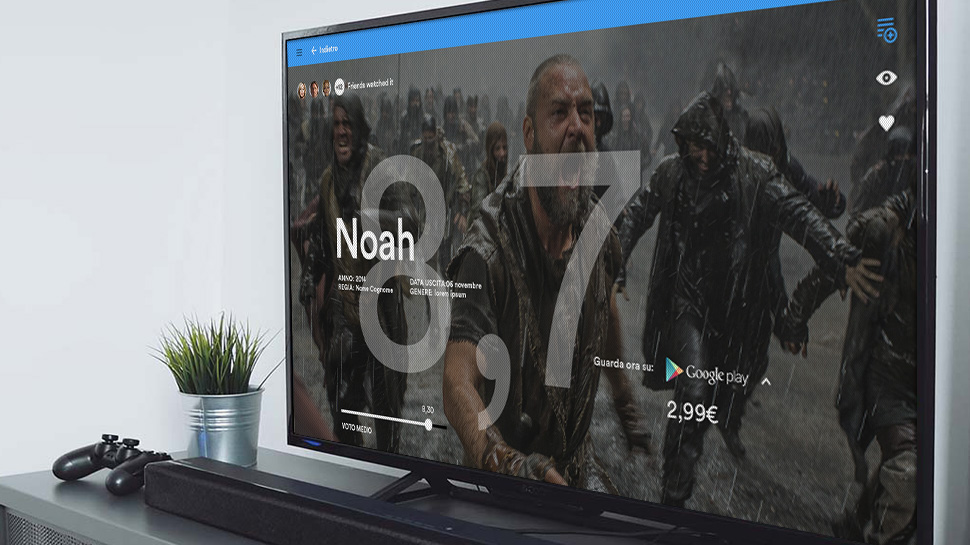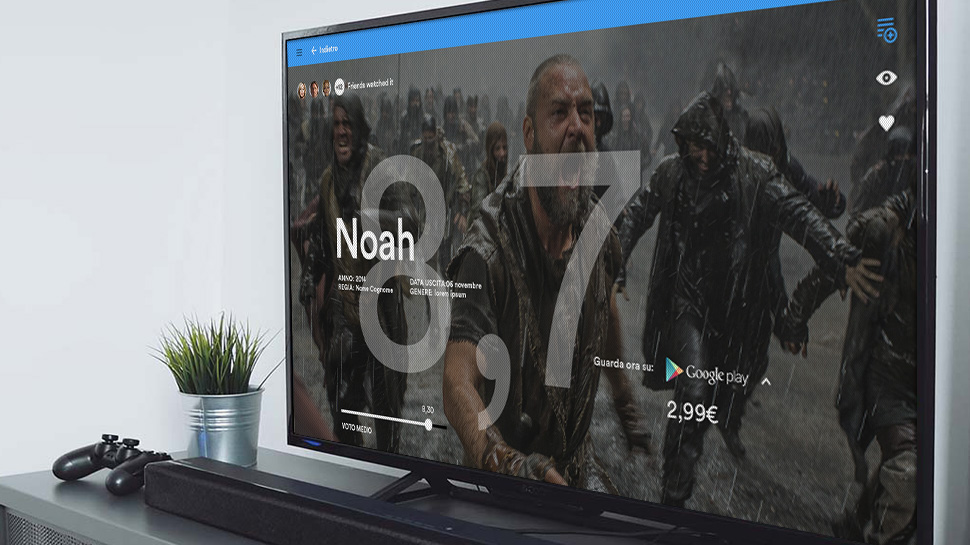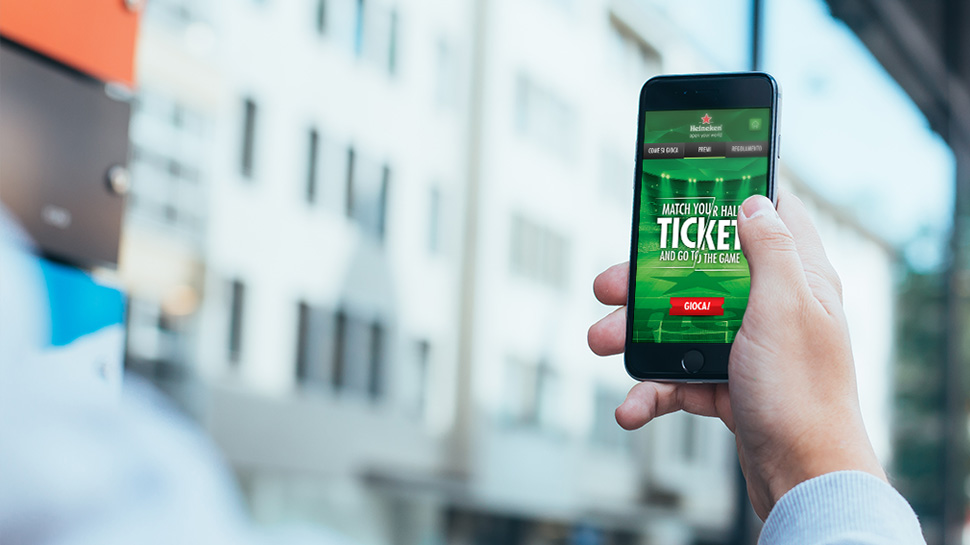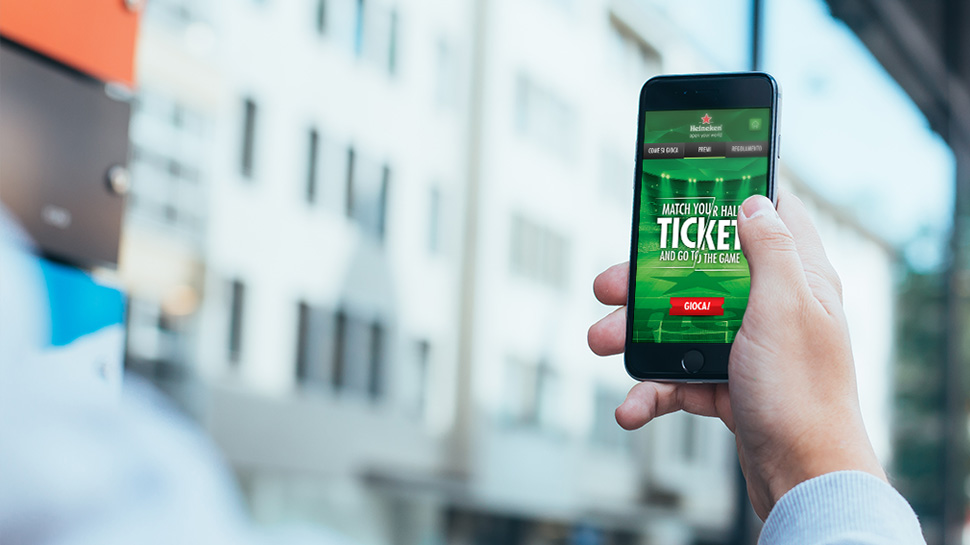 Digital Activation & Contest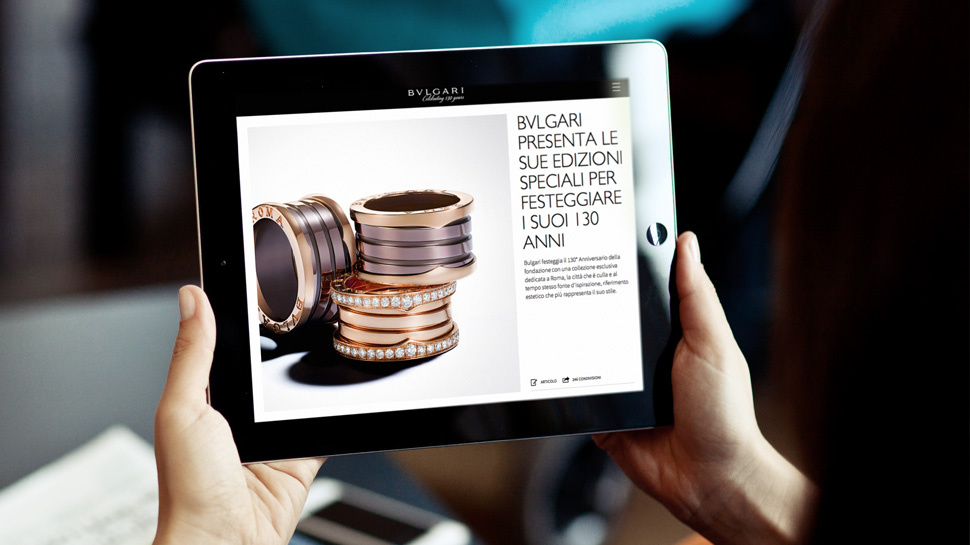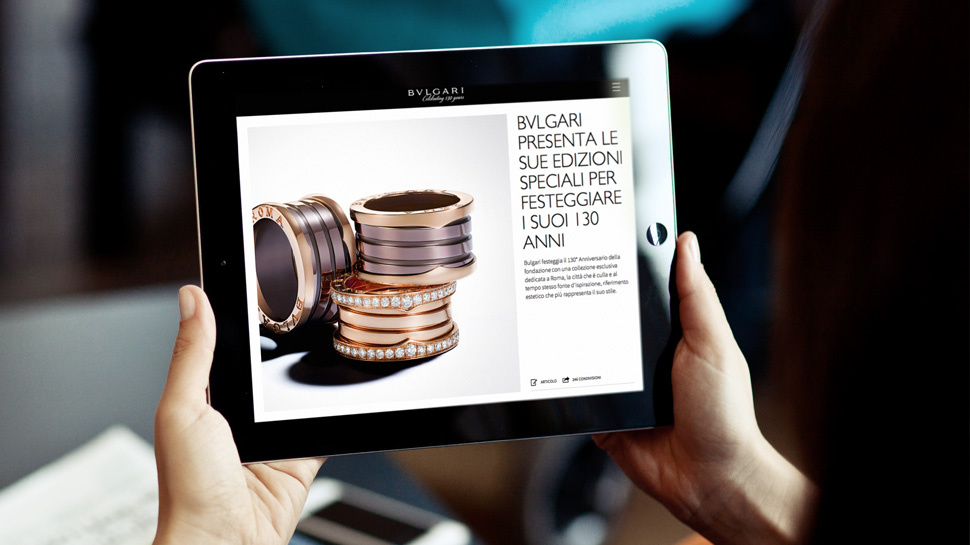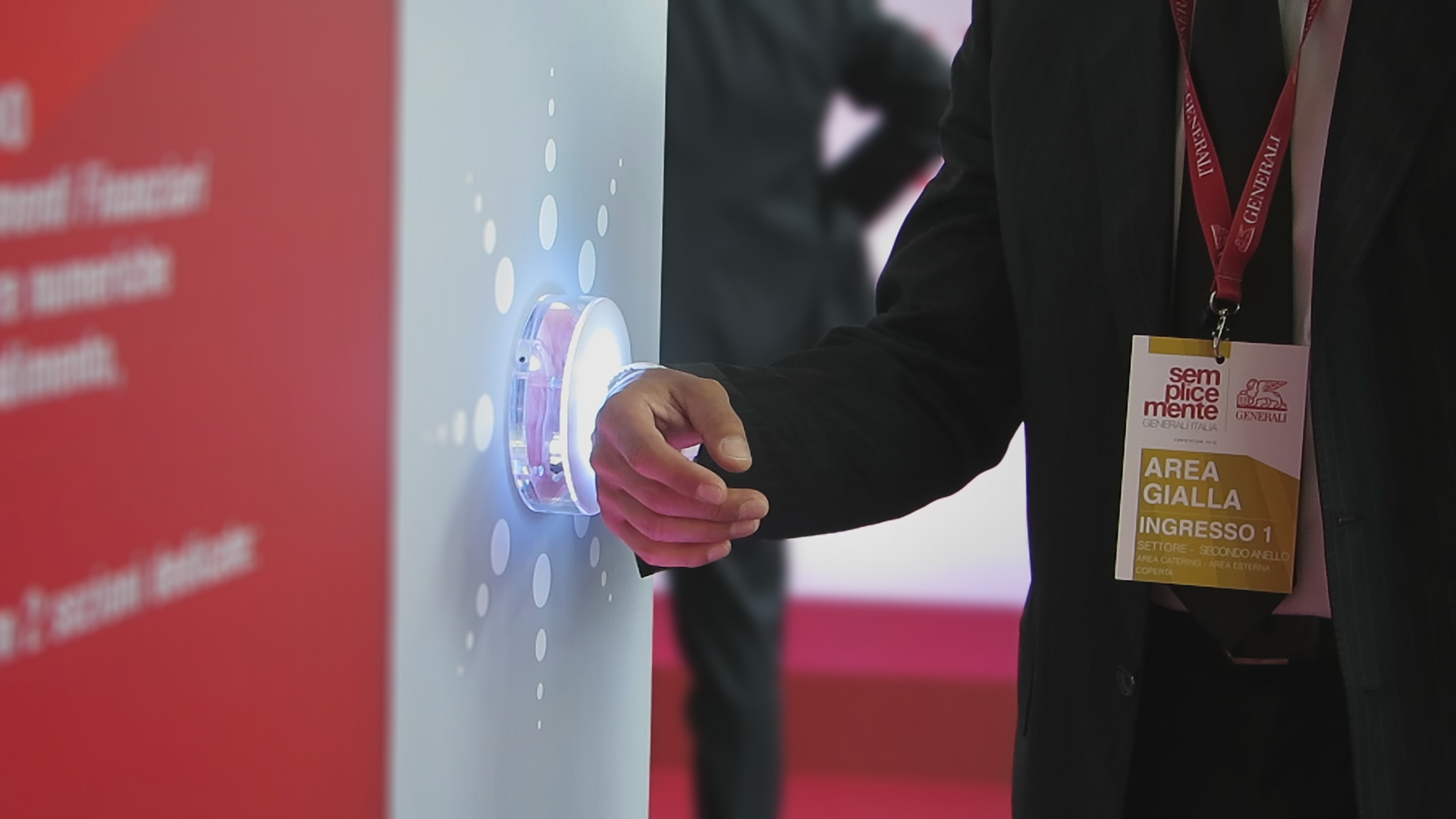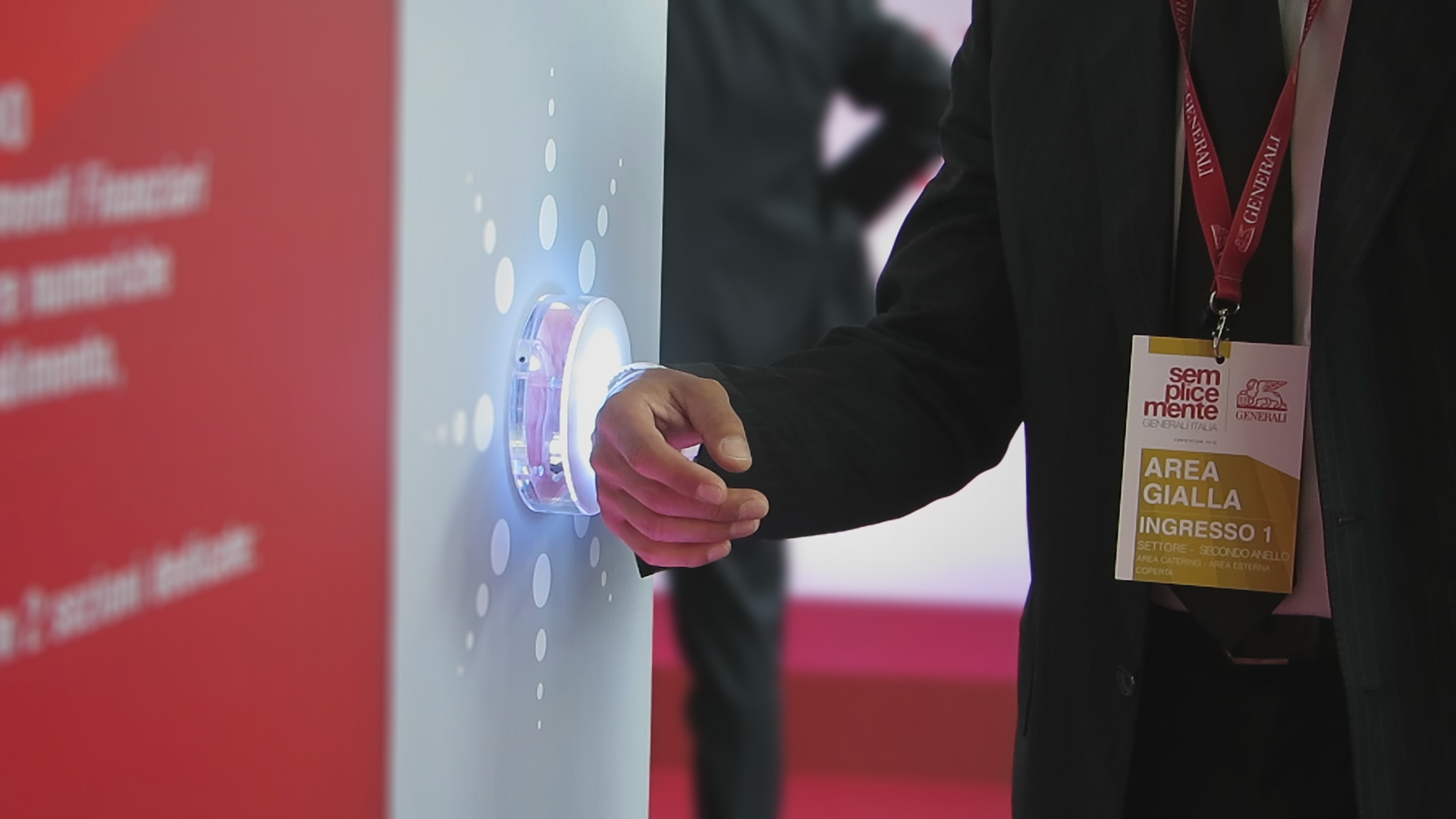 Digital in-store and environmental experiences