ThinkingAbout™ is an independent digital creative studio.
We merge design and technology to transform creative ideas in a meaningful digital experience.
We study the known, explore the unknown, imagine what doesn't exist to add value to your business.
The purpose of all our projects is to exploit the capacity of aggregation, involvement and sharing of digital media, to create effective relationships between people and brands, wherever they are: at home - on the go - on site. We believe in the quality of execution as a mandatory prerequisite, the element that connects the idea with the emotion, transforming the interaction into experience. And, often, an award reminds us that we are on the right way.


We don't have departments but transversal skills that are melted together in a single process.
Together we are an effective multidisciplinary team of designers, creatives, technologists, strategists and developers. Our team is able to manage an end-to-end process, from concept to implementation.




Since 2009, we work with passion to create innovative digital projects for big and small brands, agencies and startups.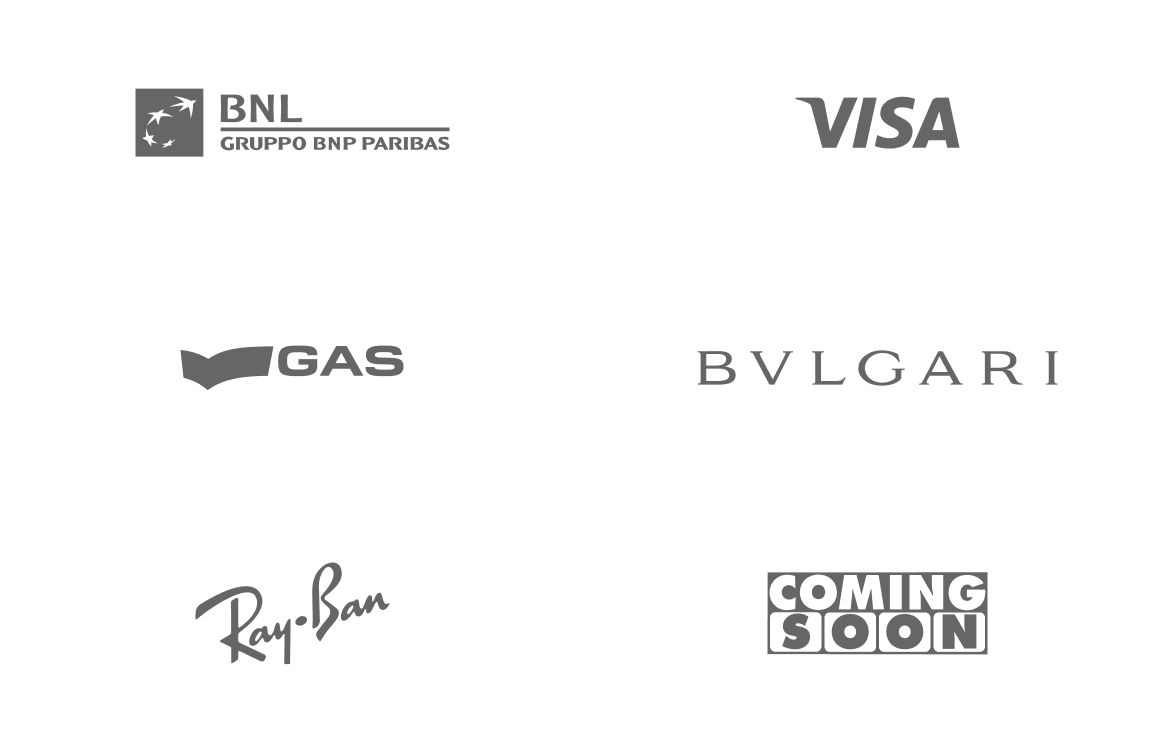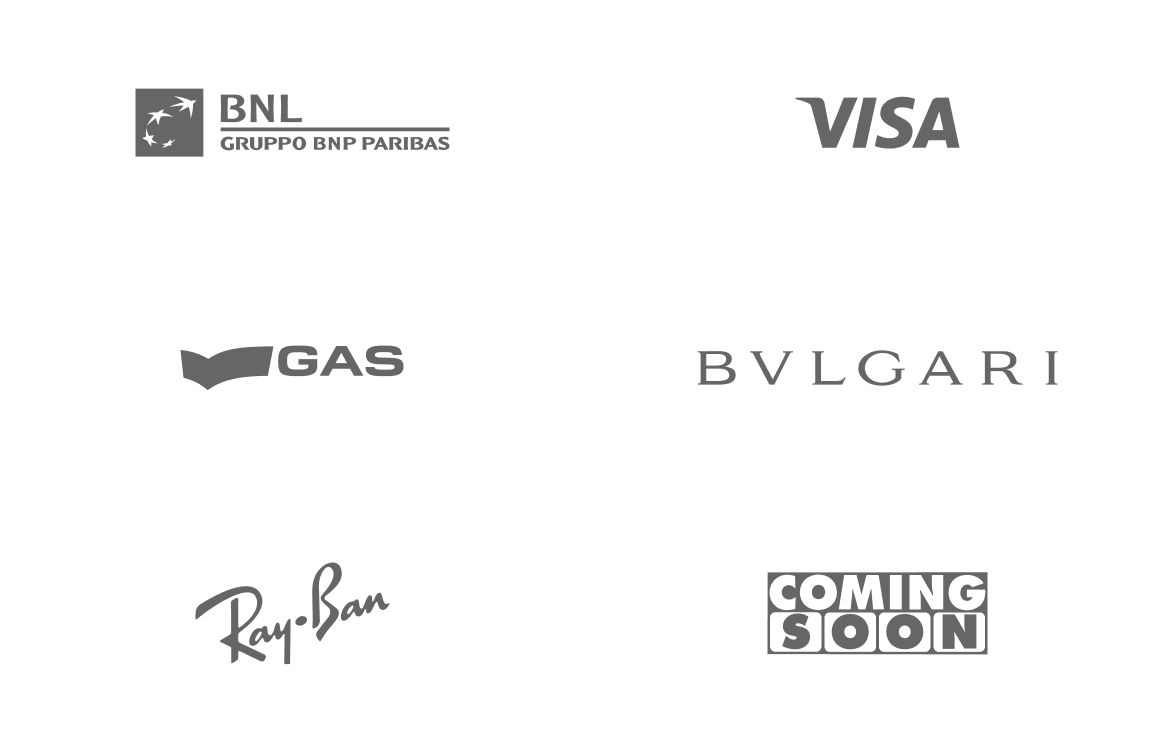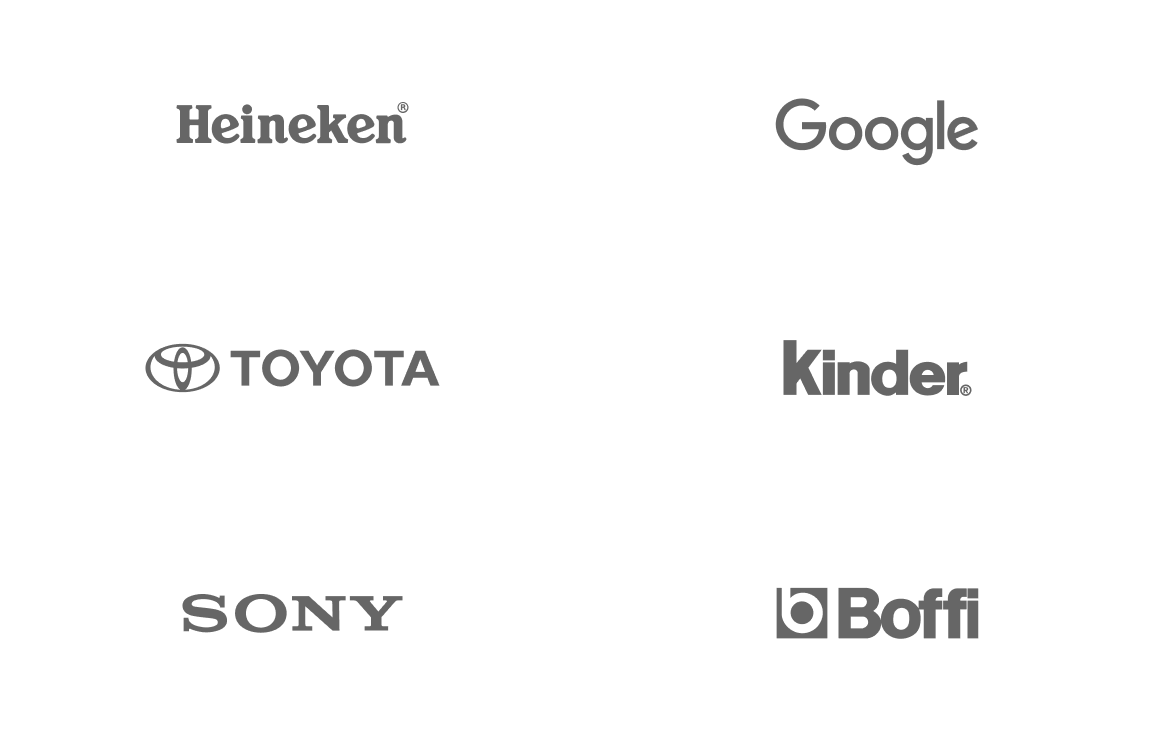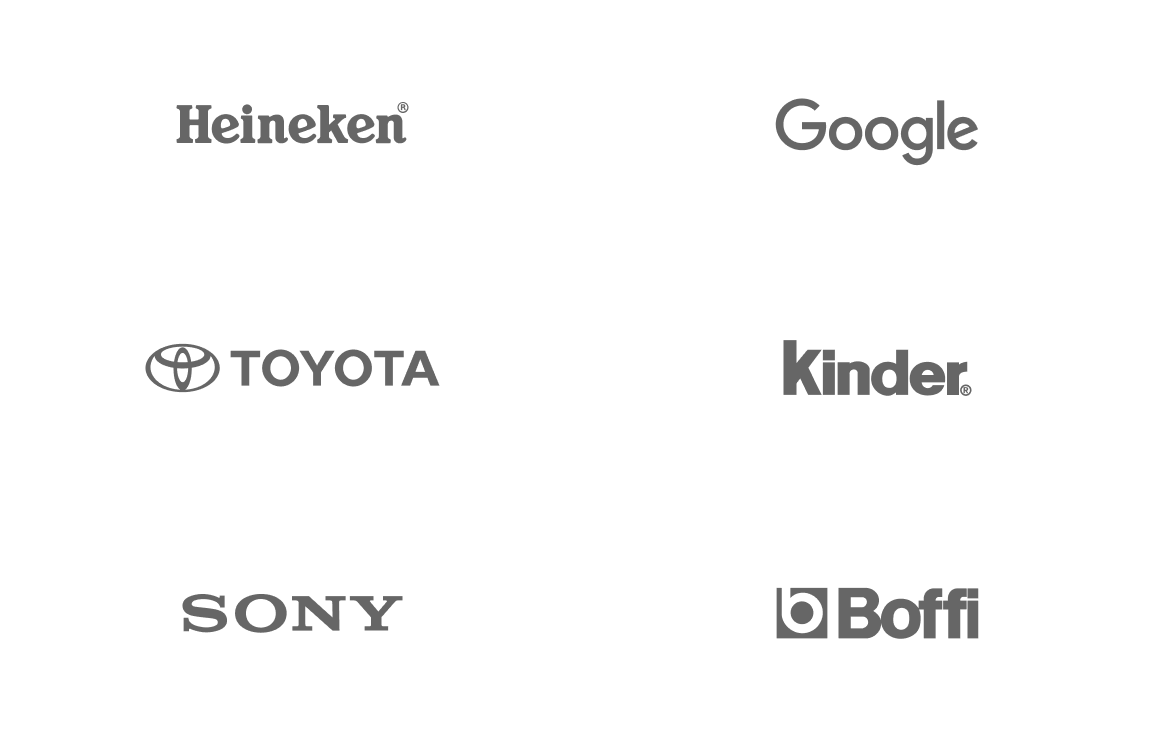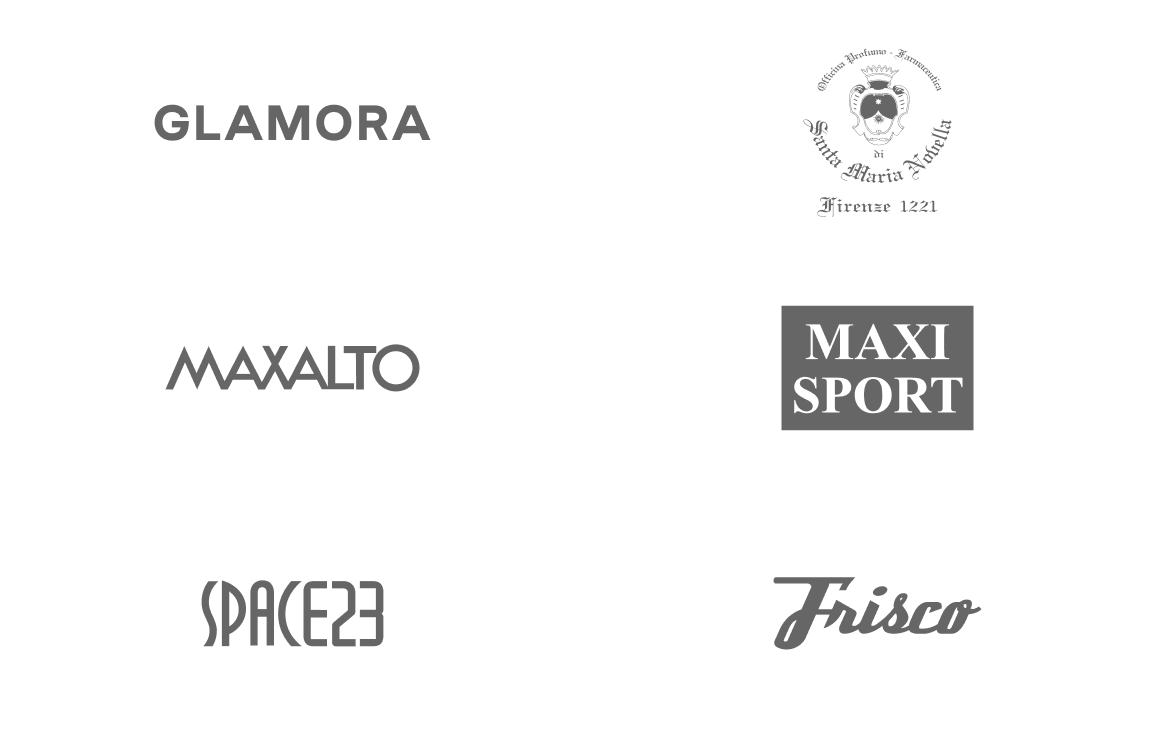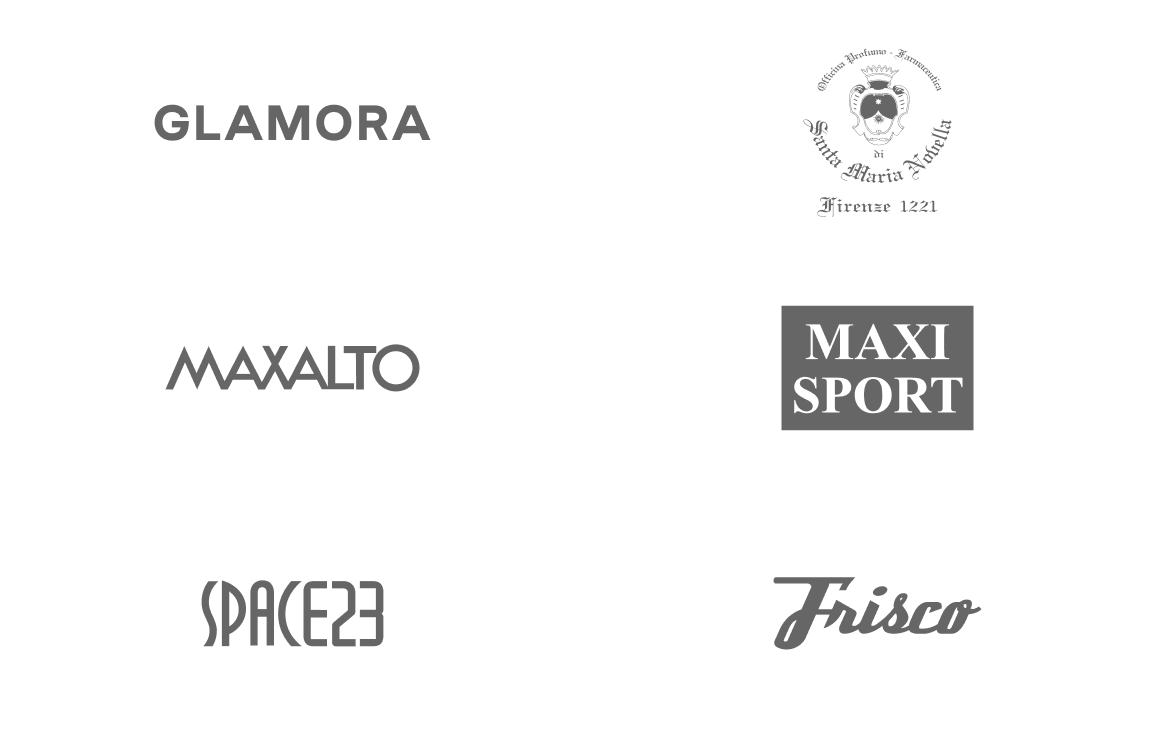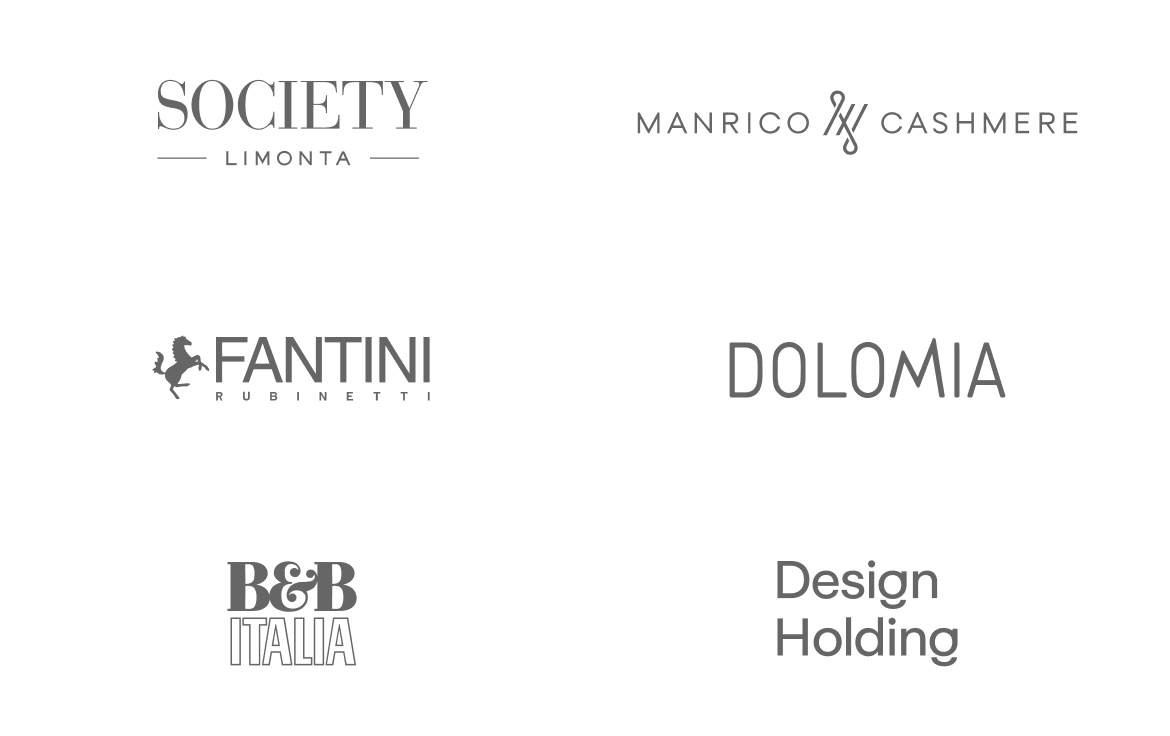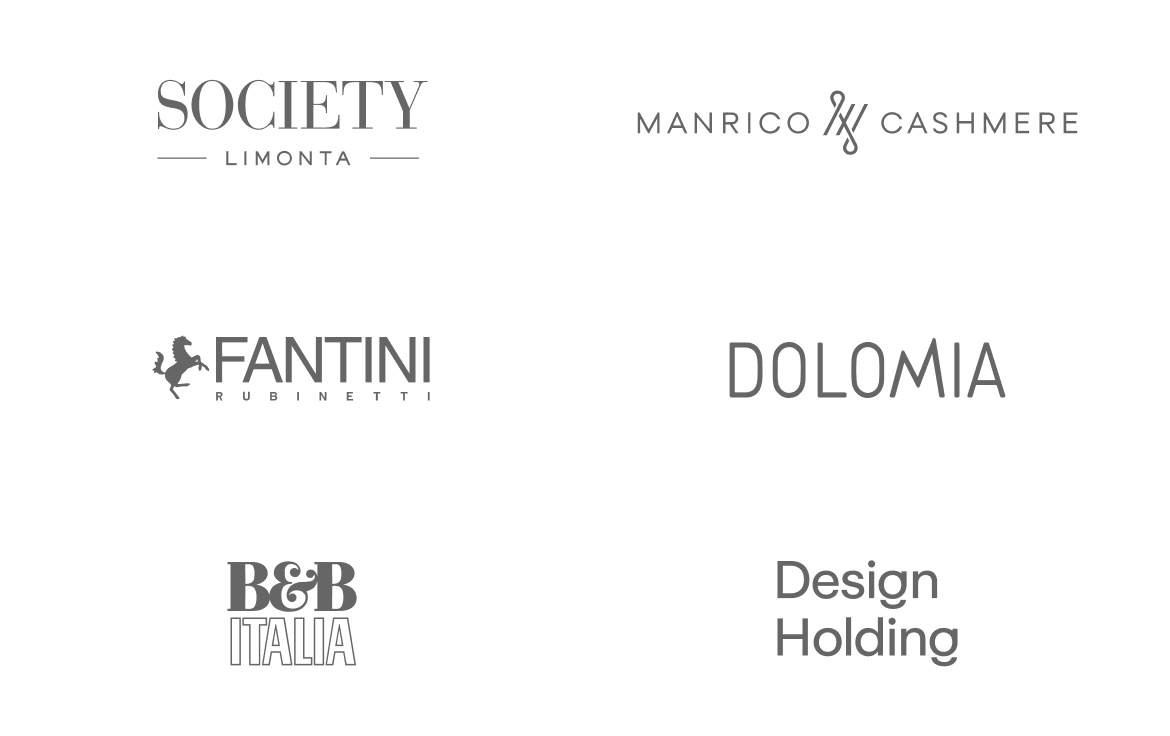 We create experiences, design interactions and define strategies for the digital world.
___
Research & strategy
We support companies and organizations in defining the evolution of their products and services, finding the right model of innovation and business.
UX strategy
Products and services innovation
Research
Business model canvas
Content strategy
___
Experience design
We help our customers in delivering effective experiences, relevant in every aspect: usefulness, usability, functionality and desirability.
We stimulate companies to innovate their products and services, so they can stand out within its market.
We study user behaviour to provide solutions that solve real problems.
UX design
Product & service design
Concept ideation
Interaction design
Information architecture
Interface design
High definition prototyping
___
Digital Marketing & Growth Hacking
We develop digital strategies by connecting data analysis and creative marketing, to transform the potential of Brand, Products and / or Services into value.
Data analysis
Inbound & content marketing
Marketing automation
SEM & SEO
Social Media marketing
Email marketing
___
Interactive branding & advertising
We design experiences that support the engagement, acquisition and user conversion using every touch point, interpreting the distinctive character of the different media, adapting content and technology choices to different goals and contexts.
Concept ideas development
Art direction
Design development
Interaction design
Multimedia content production
___
Tech & development
We monitor the continuous evolution of the digital world, experimenting and suggesting new and effective solutions. We implement custom end-to-end solutions, managing all the processes.
Front-end development
Back-end development
SDK & API integration
Mobile development
Emerging platforms
Tech research and consulting
Our know-how and our multidisciplinary approach allows us to create innovative digital experiences in various areas of digital communication.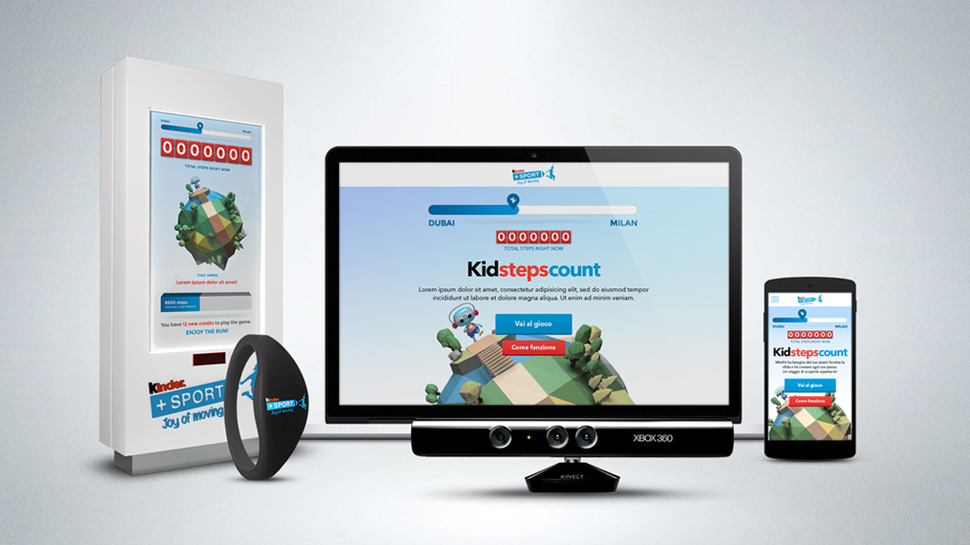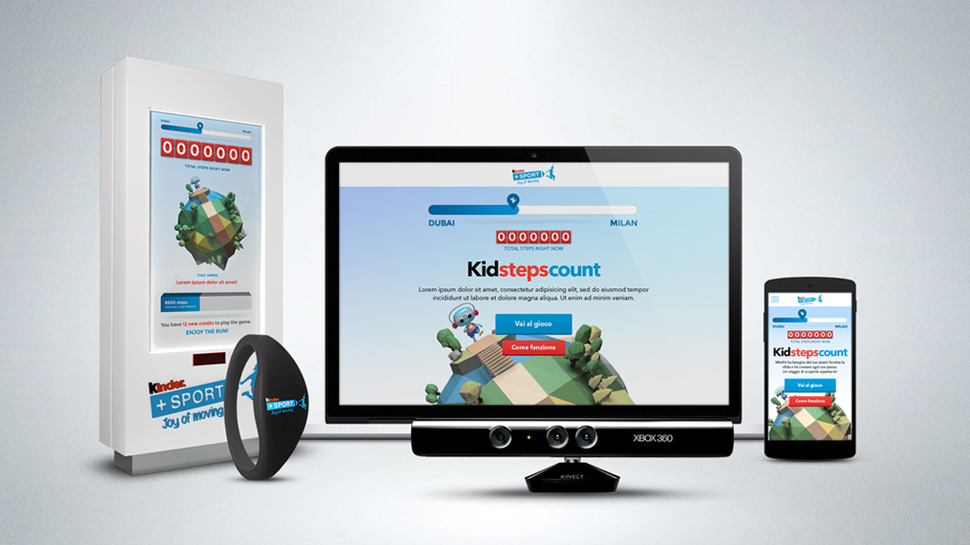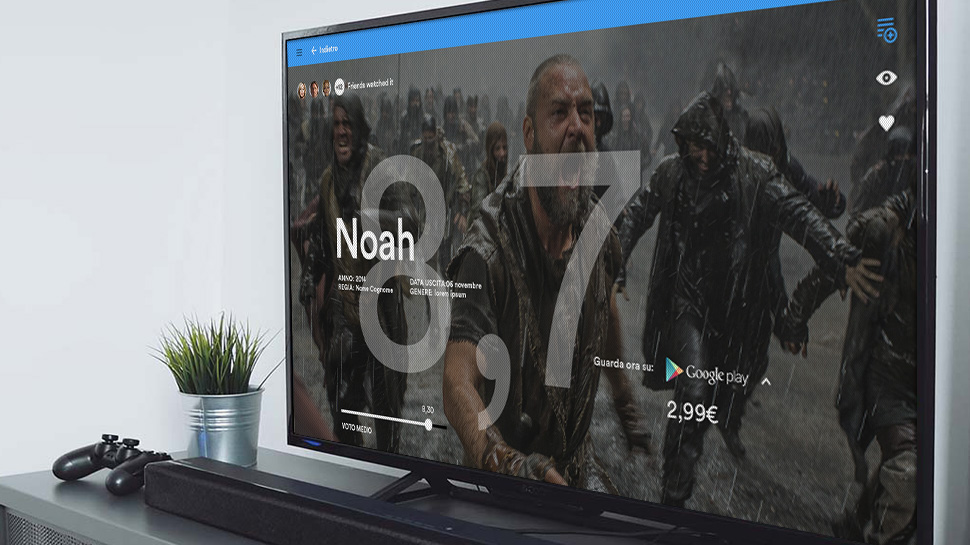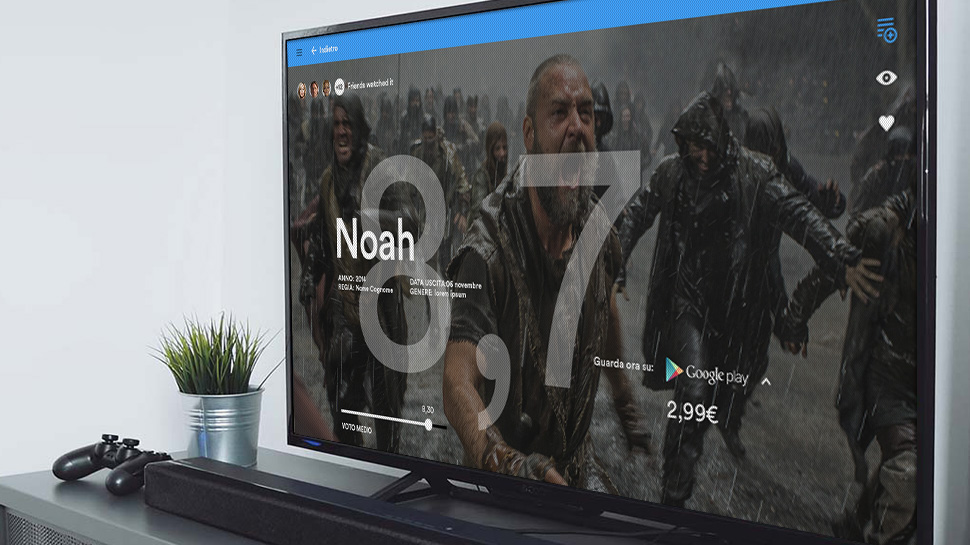 Product and services design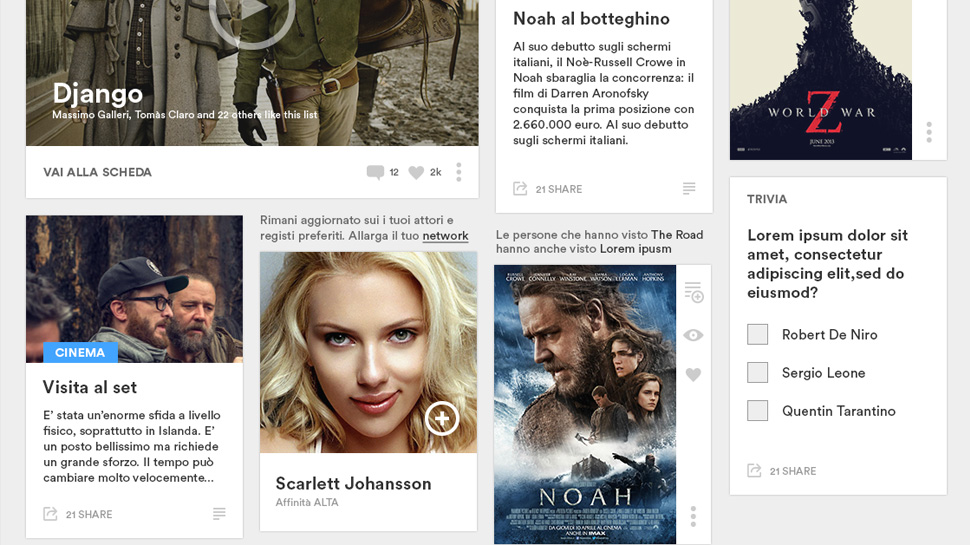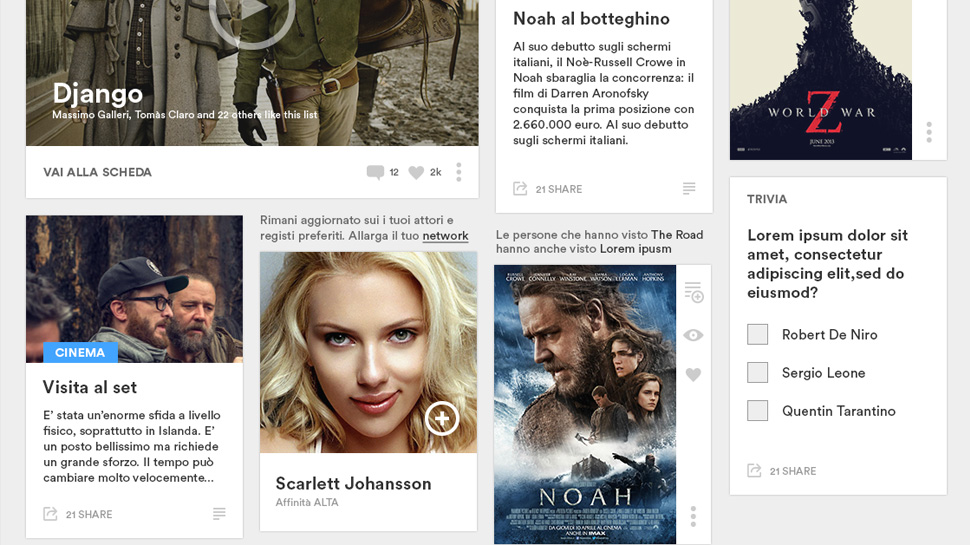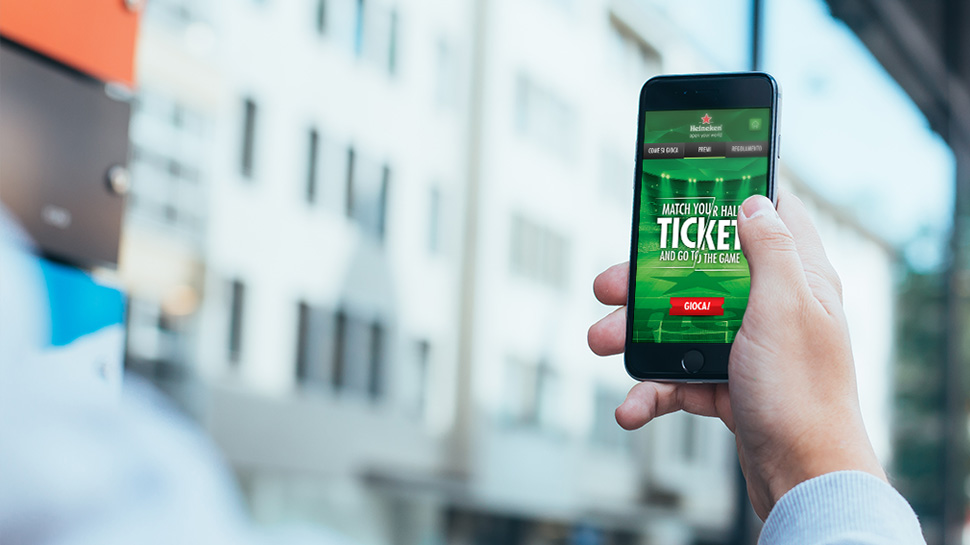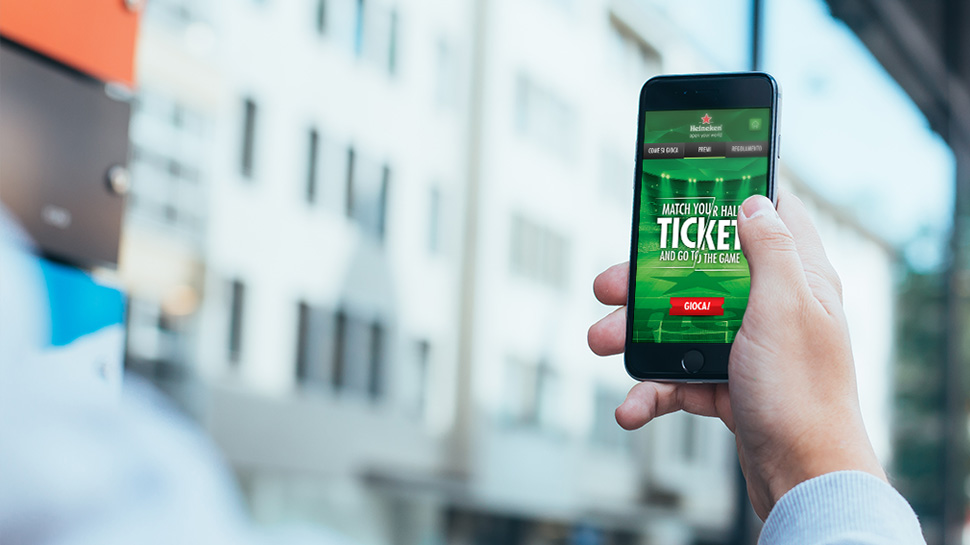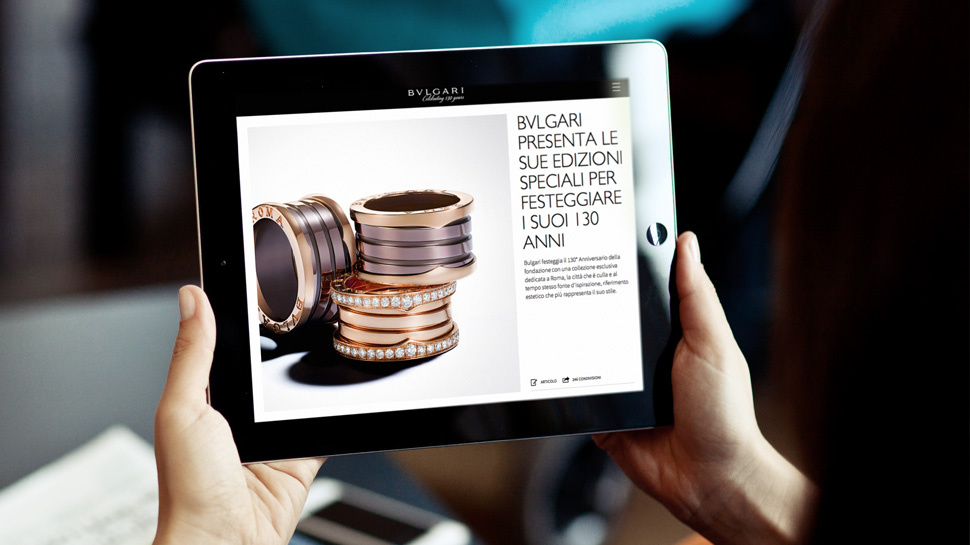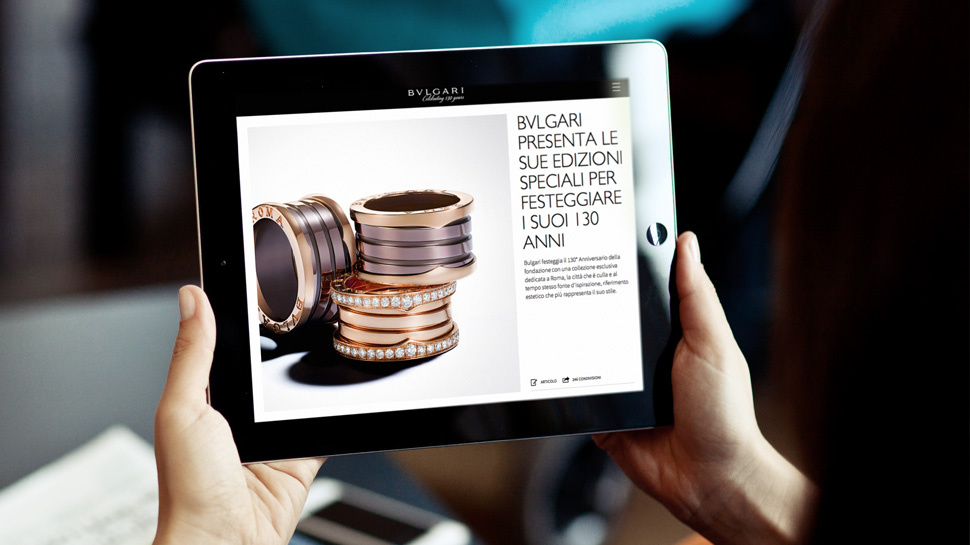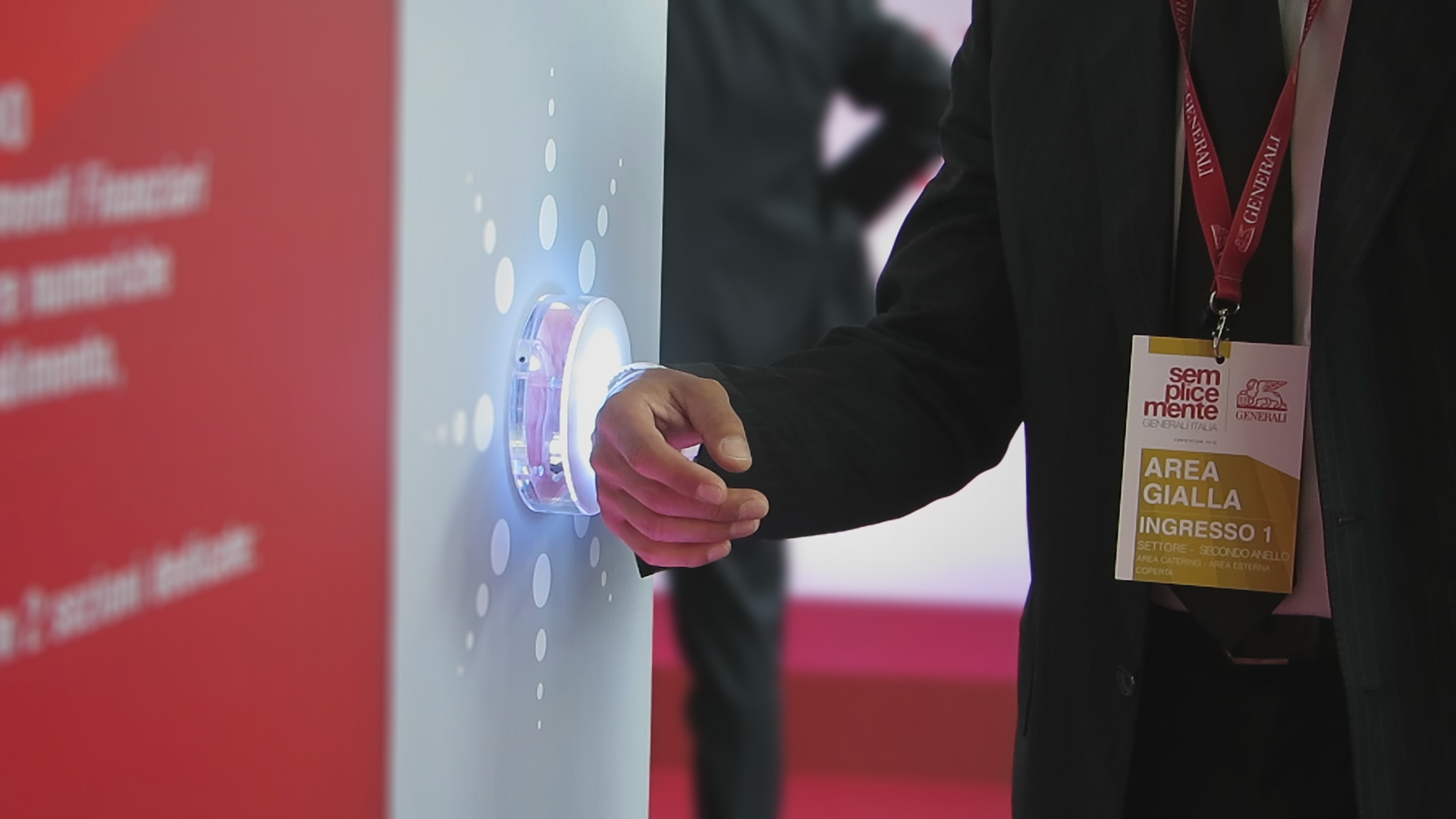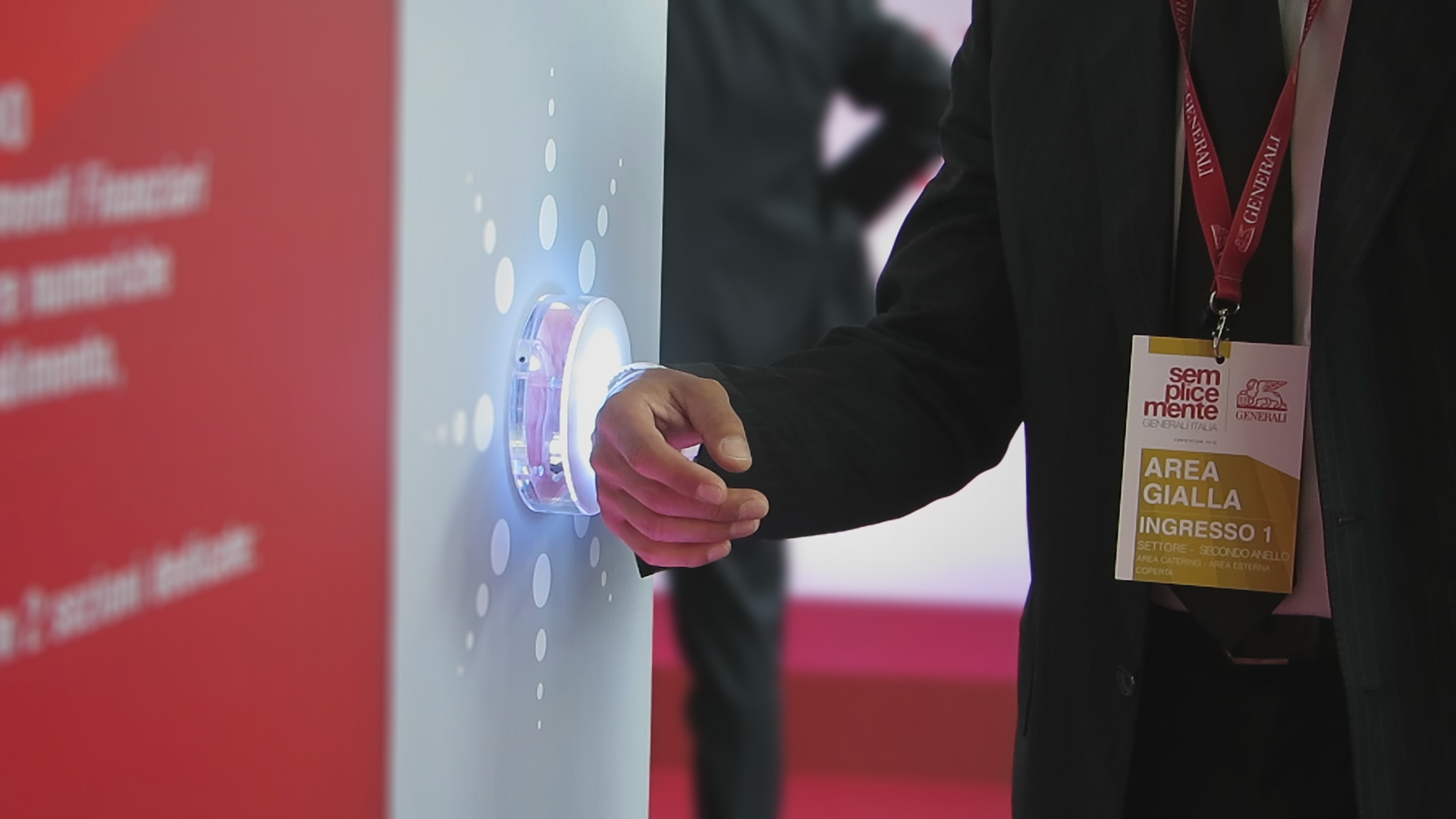 Digital in-store and environmental experiences