Generali Italia
Wearable technology & interactive RFID hotspots for Generali Italia Convention.
Interactive experience
Internet of things at the service of the brand and the user experience.
On the occasion of Generali Italia Convention, we designed and developed a system that allowed all participants to interact, with a simple gesture, with the content of the event. A new and sustainable way to improve "the event experience" with a digital system capable of engaging visitors and distribute content in a smart and measurable way.
Client
Generali Italia

Agency
Alphaomega

Deliverable
Digital creative direction - RFID -Software development - Hardware assembly - Raspberry Pi - NodeJS - Live event assistance - Dashboard
Award
Digital Design Award


An integrated and simplified experience.
Through a single system, we connected the brand with the participants before, during and after the event speeding-up the check-in time and accreditation, multiplying the interaction opportunities, and increasing the post-event conversions.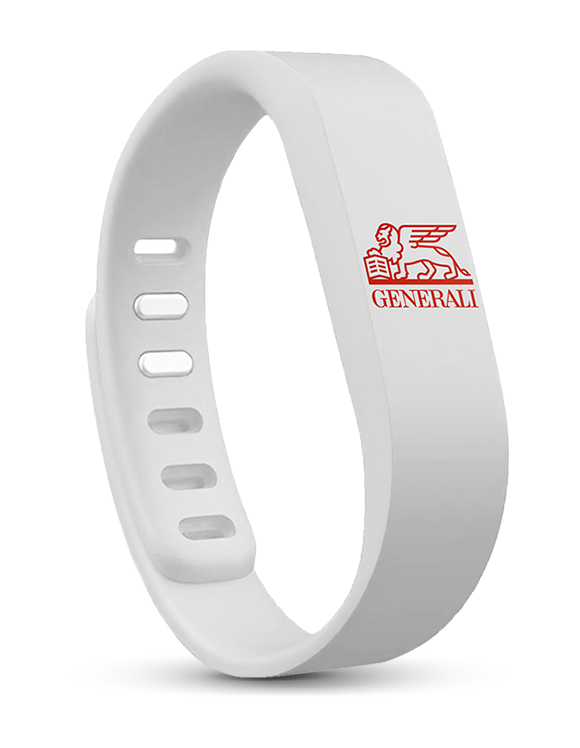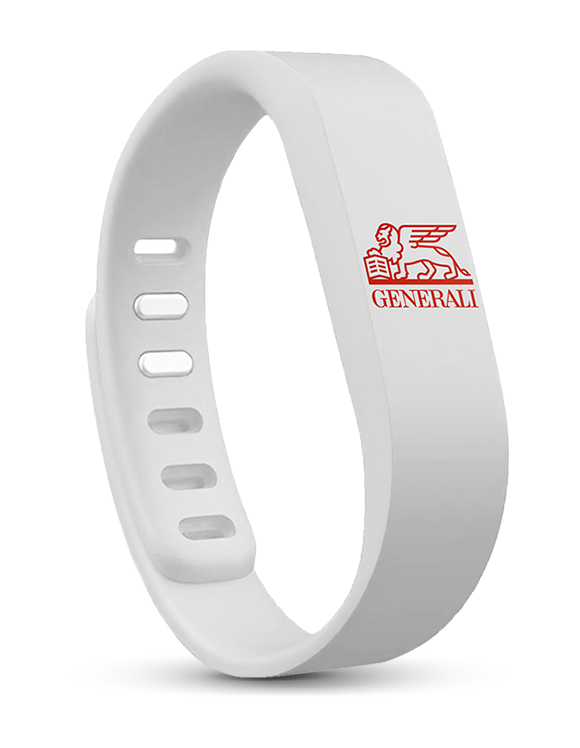 Generali world just on your wrist.
Approaching the bracelet to the interactive hotspots visitors can save on their online profile related extra contents.
A simple gesture to bring home a slice of the event and continue the experience.
Interaction traceability.
Besides the advantage of being able to deploy easily and fast additional content, it is possible to examine a complete activities, done by the visitors during the event, report. Which areas are the most visited, how many contents have been stored, which / how many users have downloaded extra-contents after the event.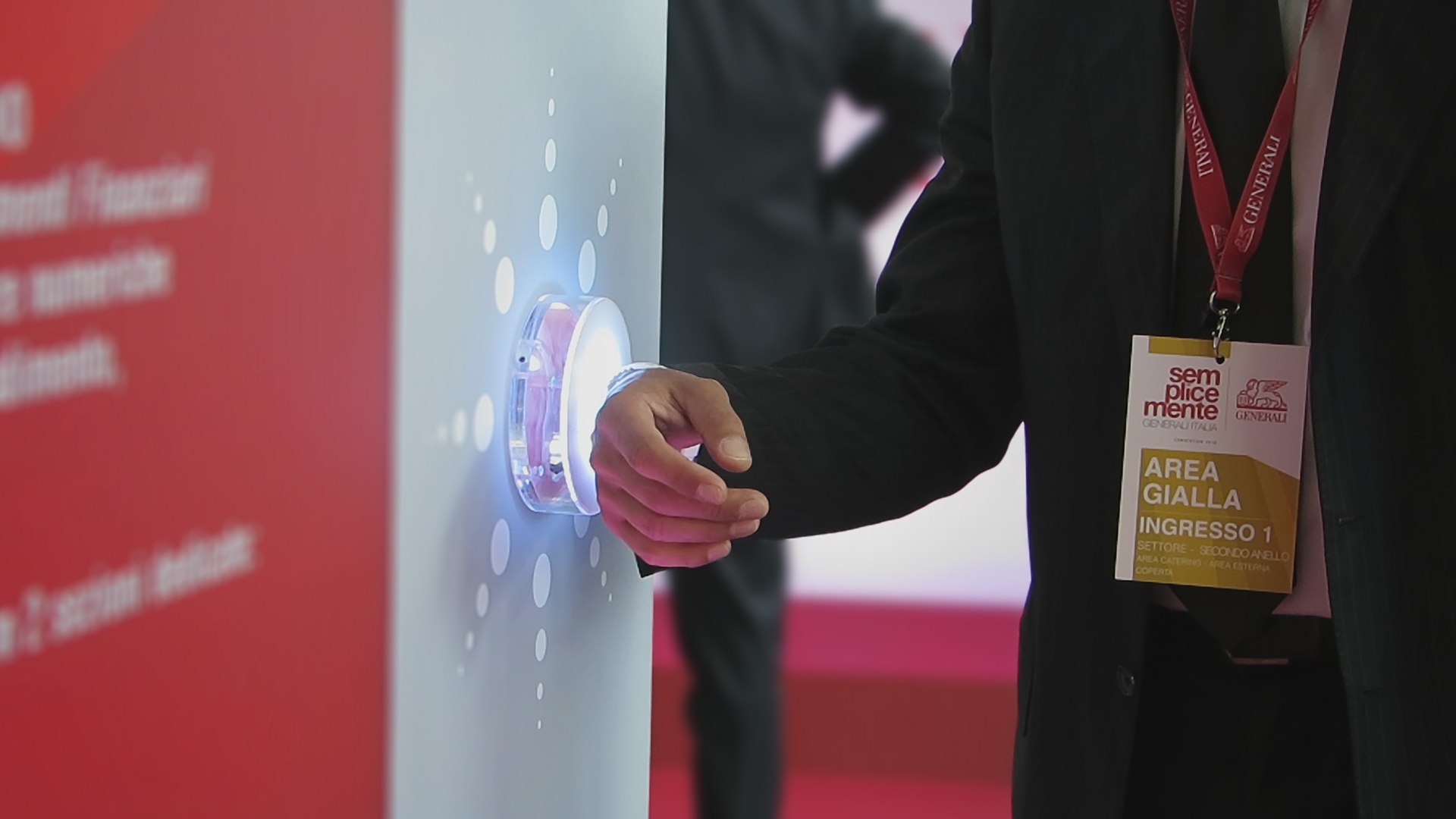 An involvement above the expectations